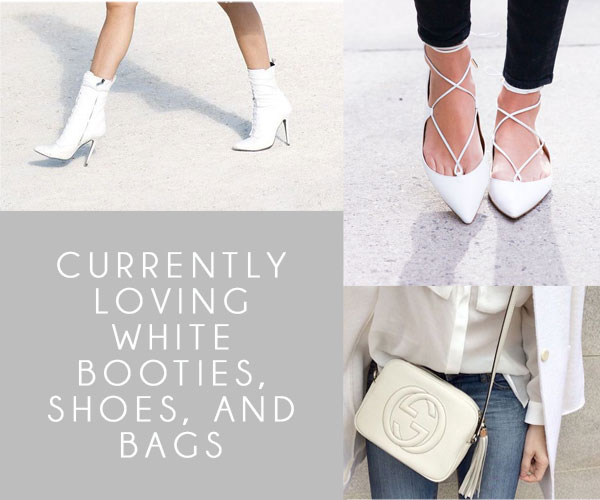 Believe it or not, spring is upon us! Indeed it is. And with the warmer temperatures arriving, we're pushing our lighter layers to the front of our closet, and moving our sweaters back. As well, we're moving towards lighter colors, specifically white.
Julie here today, and as you know, aside from red, we're very much into neutrals in these parts. One of our favorite colors to wear, no matter the time of year, is white. Few things are  more chic than white.
Well, now it's not just about white apparel, but it's all about white accessories. White booties are being seen everywhere, white shoes have been hot for a while, and white bags are taking center stage.
There's simply nothing we don't love about this perfect color.
Keep on scrolling for inspiration on how to wear white booties, shoes, and handbags, as well as some of our favorite pieces you can shop right here, right now!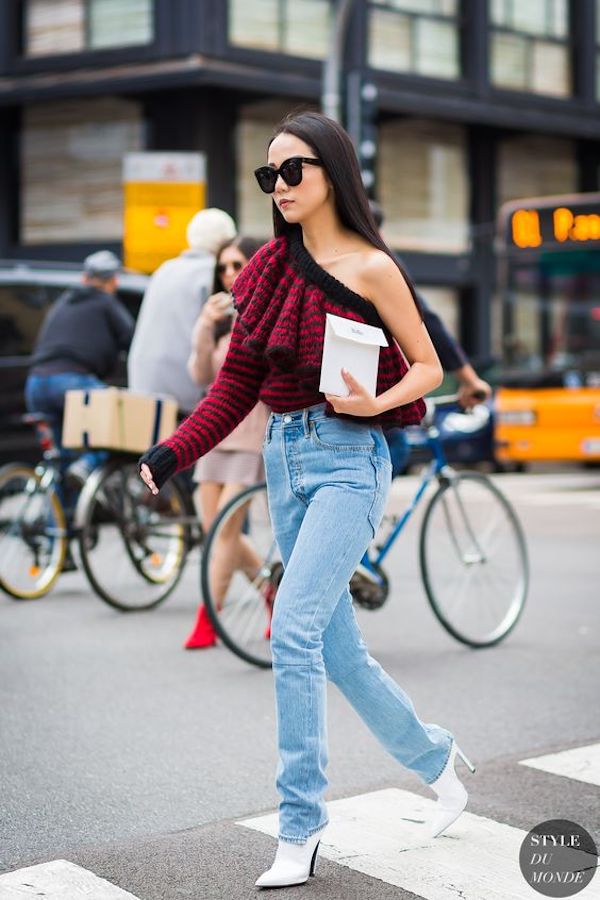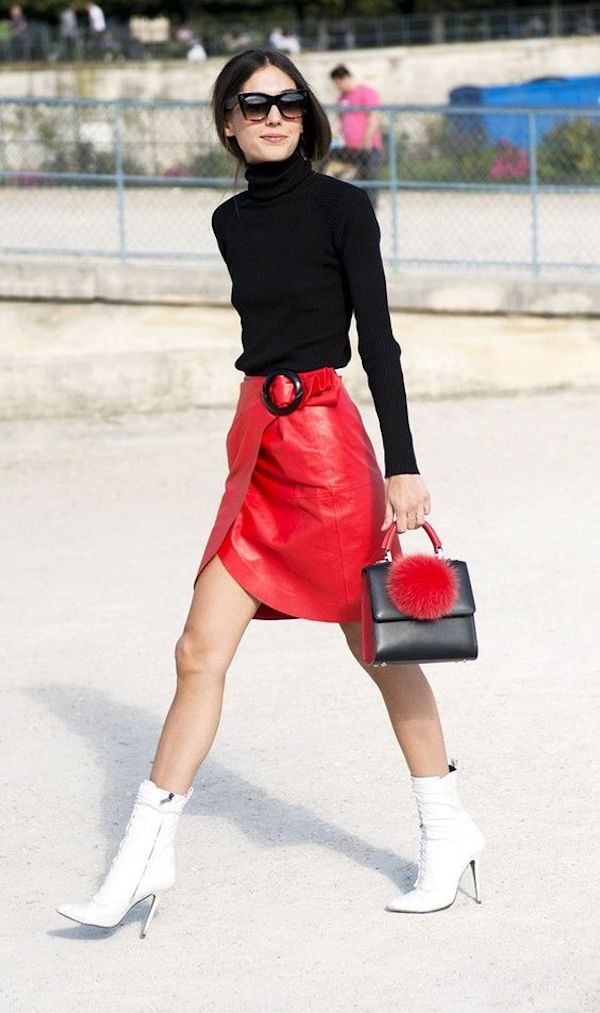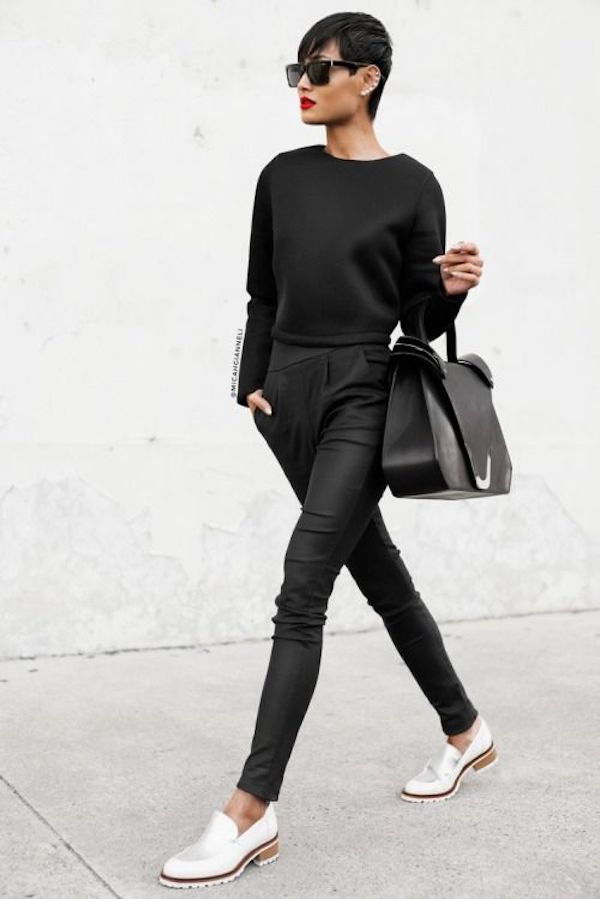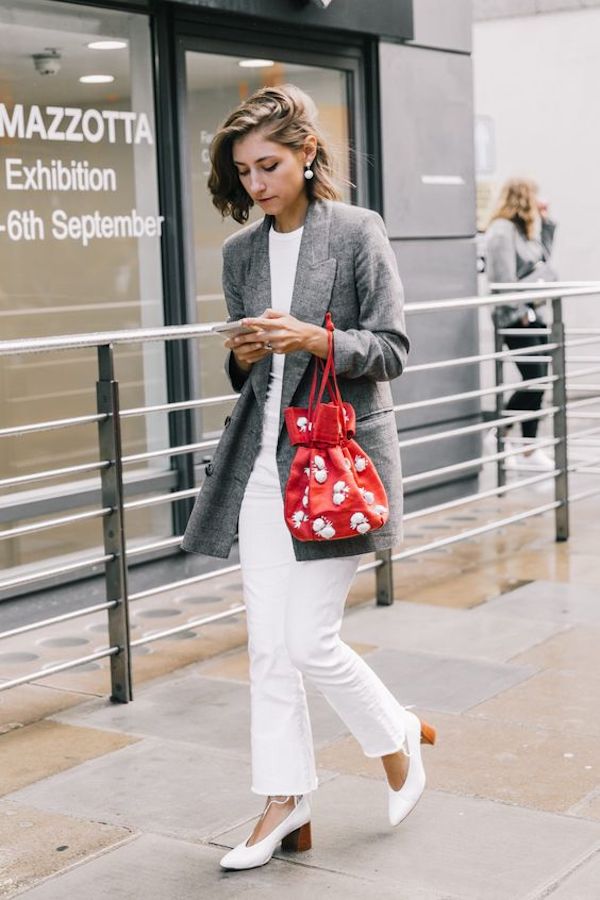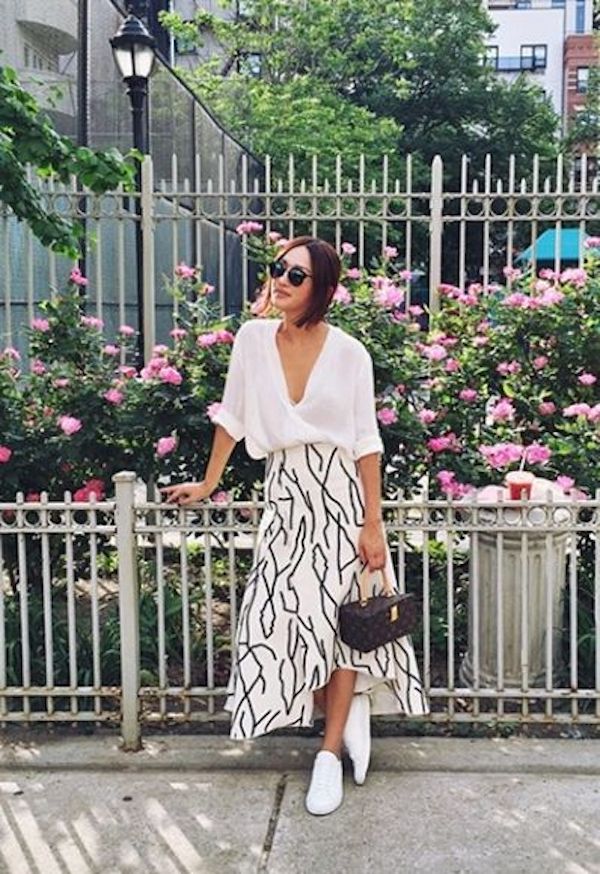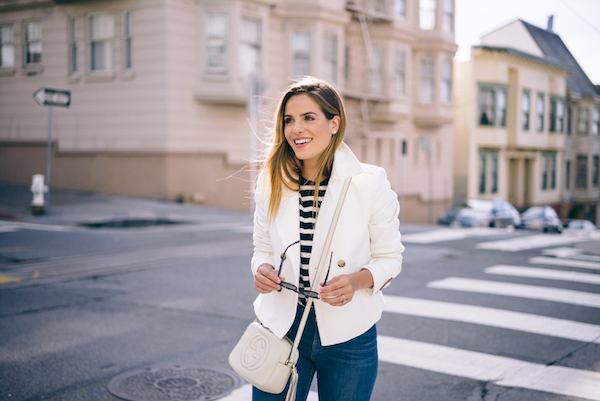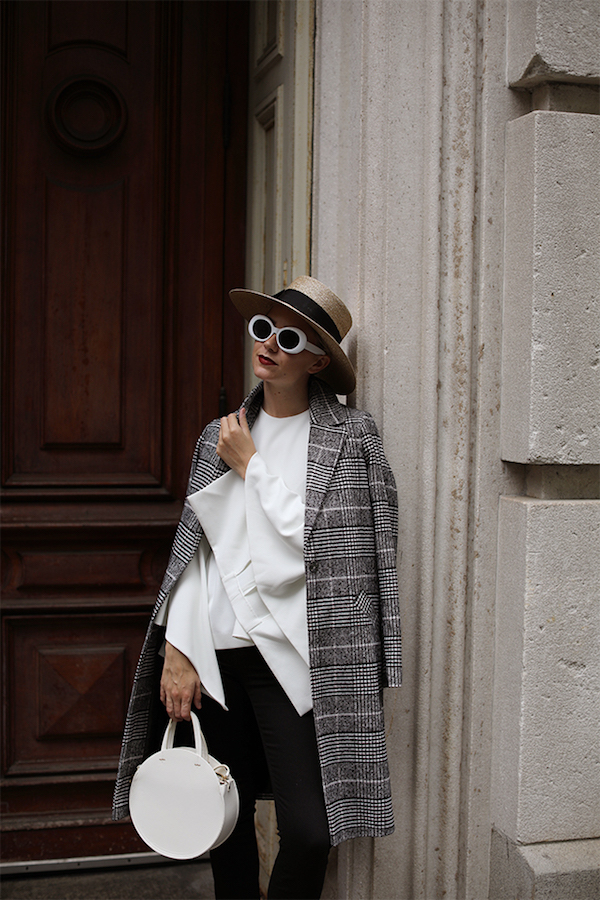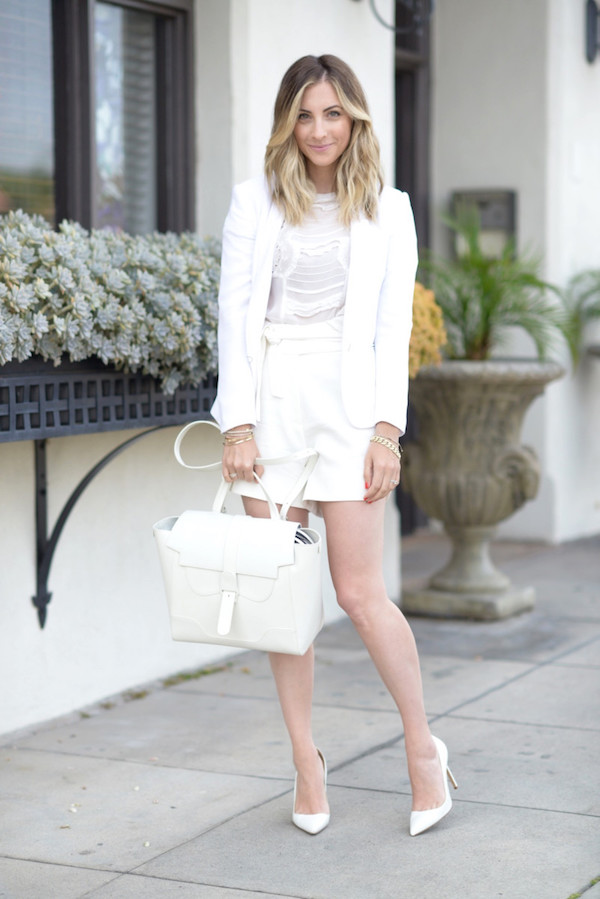 Shop our favorites below!

Images borrowed from Style du Monde, Not Jess Fashion, Who What Wear, Stylecaster, Bloglovin', From Luxe with Love, Gal Meets Glam, Atlantic-Pacific, Cupcakes and Cashmere, @staud.clothing