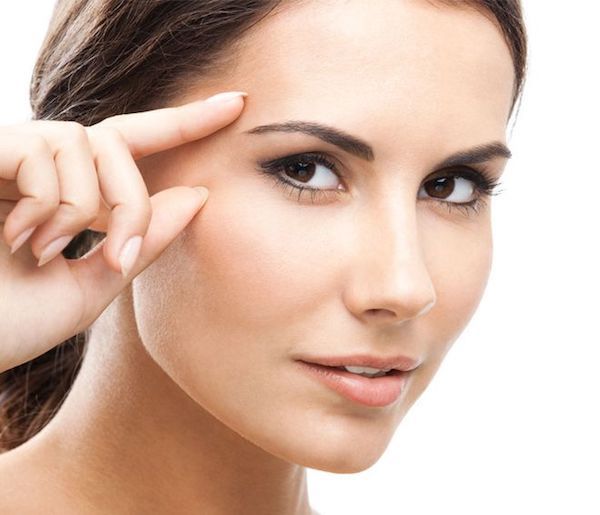 Volumizing the Eyes……
Dr. Angela Sturm, here to talk about Eyes. The philosophy for aging around the eyes has changed in the last 5 years or so.  Many Dermatologists and Plastic surgeons feel that the changes are from volume loss instead of gravity or laxity.  This was very evident at the live injection course that I chaired for our national meeting this year.  We had several very well-known facial plastic surgeons from all over Texas teaching their latest tips and tricks.  Three surgeons featured volumizing around the eyes!
Eyelid surgery is still the best way to address extra skin on the upper lid that catches makeup or is heavy on your lid or lashes.  However, we do not remove fat the way that was done in the past because it can look hollow and more aging in 10-20 years.  For many surgeons, the fat in the upper lid is conservatively resected(cut out), not resected at all or transposed to a more desirable location to give a youthful look.
On the lower lids, the fat that makes the "bags" is also more conservatively removed or moved to the "tear trough".  This acts as"permanent filler" for the area and improves the contour between the eyelid and the cheek.  The plan for each patient is different, but I transpose fat much more often now than simply removing it to prevent hollowing and improve the eyelid-cheek junction. Overall, I think outcomes are becoming more natural and youthful for longer!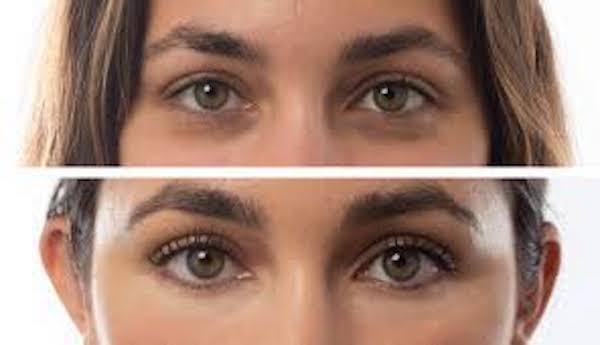 So as the Eyes continue to be popular as a key focal point for women at this time. The enhancing of them both surgically and with proper makeup/eyelash application makes for a totally volumized look!