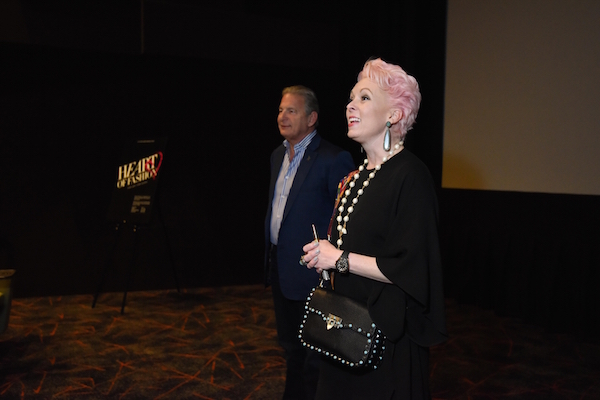 Vivian Wise announces upcoming "mystery" fashion show during a private screening of Zoolander 2 at iPic in River Oaks District
It was not just an ordinary night at the movies for many of Houston's fashion set this week  but then we know that Vivian Wise has shown us that she doesn't do anything 'ordinary'. This time she had some big news to share with all of us and she knew exactly how to get our undivided  attention on a Monday night in February….she treated us all to an iPic screening of the movie that we've all been waiting to see…….Zoolander 2 and she was right on target. We all showed up and had a blast of a good time! It was such fun for all of us to get to visit, sip on handcrafted cocktails of the night and a gourmet iPic foodie spread that was just the right touch to get us in the mood to hear her big news. It was a night of movie luxury that spoiled me so that I know iPic is the only way to go for me….I will never be able to go 'commercial' again!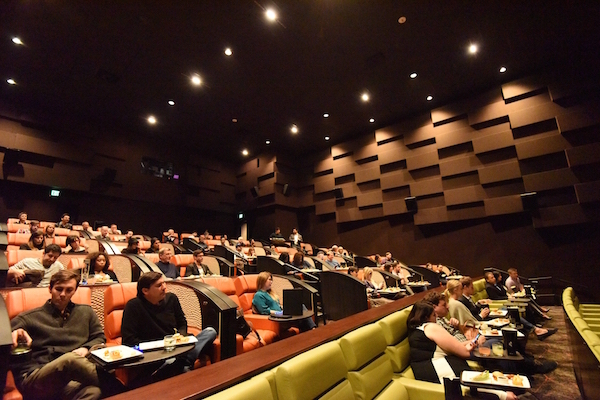 i
Heart of Fashion's big news was the announcement of the next event of the year. The Mystery Show will take place on May 6th, limited to only 250 tickets being made available to sell and at a destination in Houston only to be revealed to the buyers when all tickets are purchased.  Producers for the night will be Todd Events along with Vivian, Charles Ward and their teams so a special night is sure to happen and positively will be a sell-out!
The celebration continues with more events being produced by Heart of Fashion throughout the year at special venues such as Aspen on July 29th, followed by a grand event benefiting Boys and Girls Club of Santa Barbara in an elite Montecito mansion on August 25th. So if you plan your summer correctly you can visit some awesome Houston getaway locations and enjoy some great fashion at the same time. We all look for escapes from Houston for the summer, this could be it!
Heart of Fashion will, of course, host its second annual large-scale runway event of curated fashions at the Million Air Houston on November 16-18, transforming that hangar space into a 3-night fashion spectacular.  Vivian stressed that all designers have been booked and the evenings are planned and scheduled for nights full of excitement and great fashion entertainment.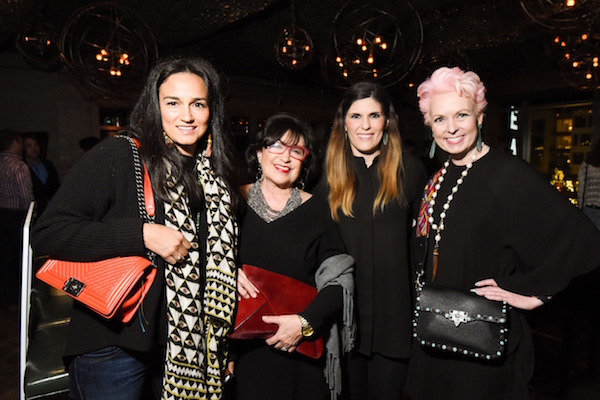 Carla Valencia, yours truly, Crystin Pactor, Vivian Wise
 The small intimate crowd for Zoolander evening included many of our town's fashion media and influencers, including Heart of Fashion Founder and CEO, Vivian Wise, her parents Marie and Bill Wise, IdeaWorks founder Charles Ward,  director of Neal Hamil agency Jeff Shell, de Boulle Jewelry & Diamond's Nick Boulle, Beth Muecke, Lenny Matuszewski and Tamara Bonar, Saba and Sarah Jawda, Sergio Morales, Shannon Hall, Stuart Rosenberg, Jonathan Blake, and Sara Rufca.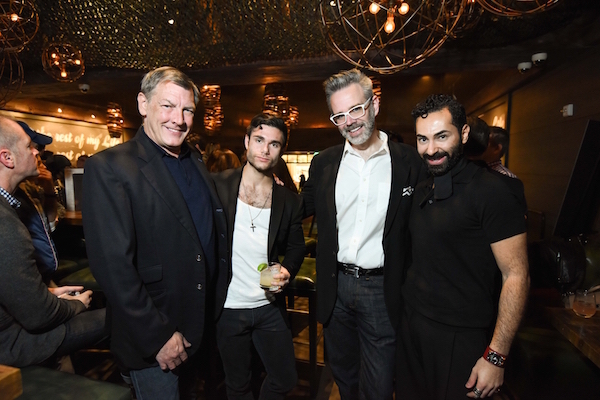 Neal Hamil, Gabriel Gooley, Michael Pearce, Fady Armanious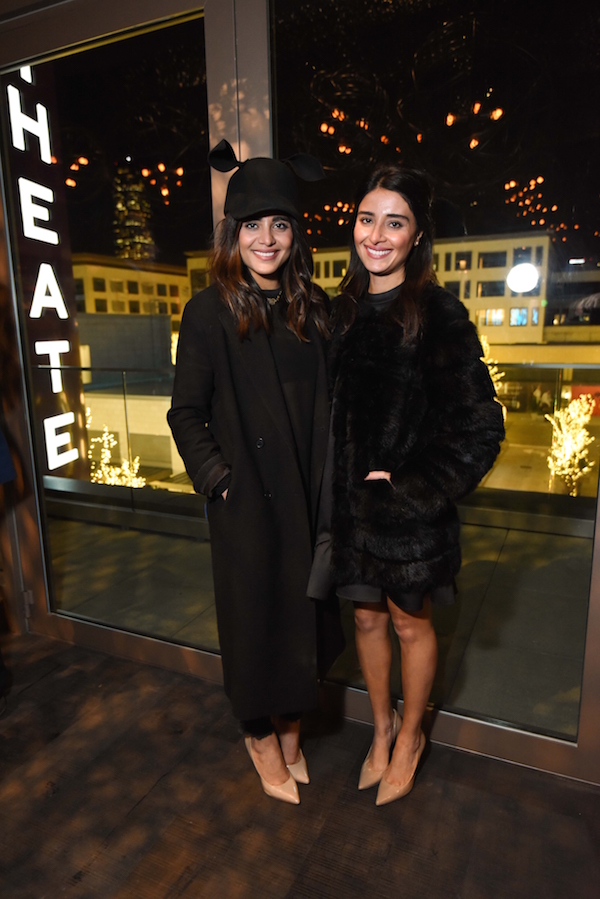 It's those Jawda sisters…….Saba and Sarah!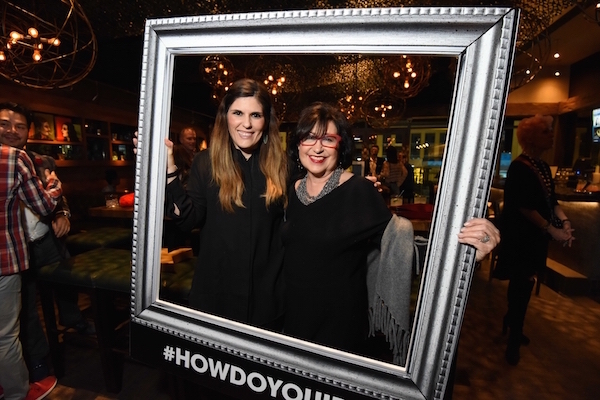 The family affair continues with Mom and Daughter Pactor Duo!
all photos courtesy of danielortiz photography