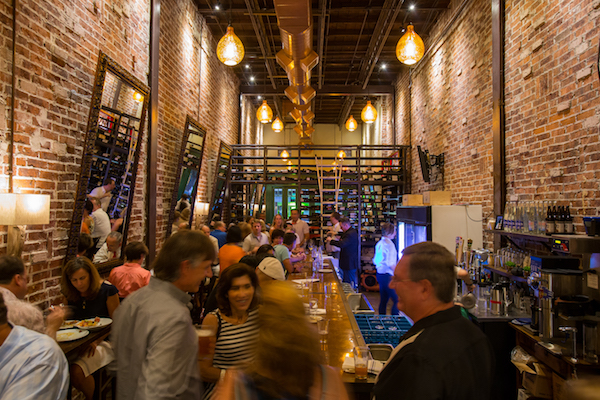 Helen's Greek Food and Wine Taverna Open in Rice Village
O.K., I finally did it!!! After weeks of admittedly whining about not getting into Helen's Greek Restaurant in the Rice Village (my hood!), I finally made it there last night and now I know the secret to the crowds that have flocked to this new dining experience in town…..the food was outstanding!  I am fortunate to dine out a lot but haven't had many meals more memorable than what I had last night.  Alan and I went with our friends and neighbors and had one of the more memorable meals I've had in awhile.
First about the food, in general….the team has taken the most flavorful dishes from all over Greece, married the fresh ingredients of the Gulf Coast and combined it all into a menu that is both exotic and familiar.  Helen is at his heart a Greek Taverna….meaning you are told by the server that it creates foods that are meant to be shared and that you will be receiving your food as it becomes prepared and not necessarily in a structured order, so as to ensure that we receive the food dishes when they are their freshest and most tasteful! As they have said on their site…..'they have created a space similar to Yia Yia's House.' I love that, as my nieces always spoke so lovingly about their Yia Yia and her amazing Greek cooking!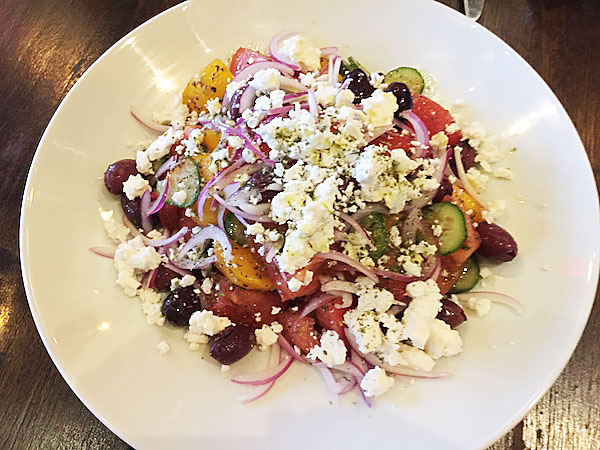 First, the 'Greek Village Salad', which could and will be a meal for me to pick up many times in the future, I just know it!!!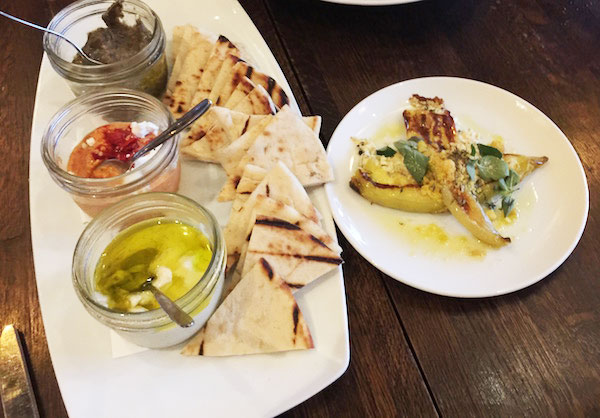 'Trio of Dips', tapenade, red pepper hummus and plain hummus with pita bread and making a return appearance on the newest menu were the 'Blistered Banana Peppers', which knocked my lights out, literally!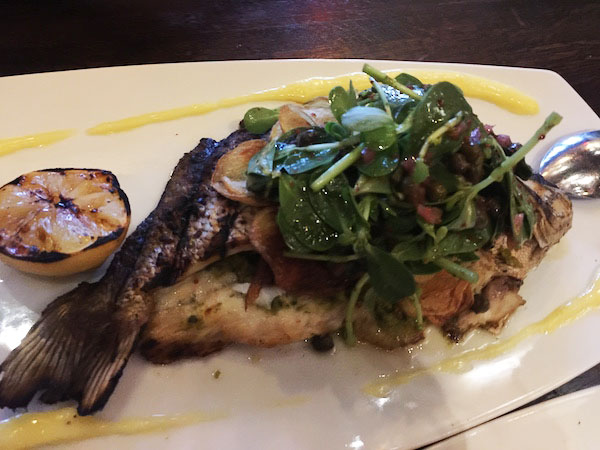 'Frixos Catch', caught daily by Greek fisherman, Frixos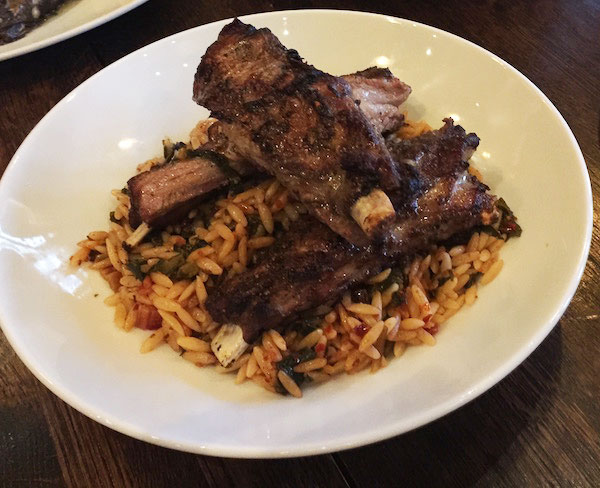 'Butchers Cut of the Day', which was lamb surrounded by orso pasta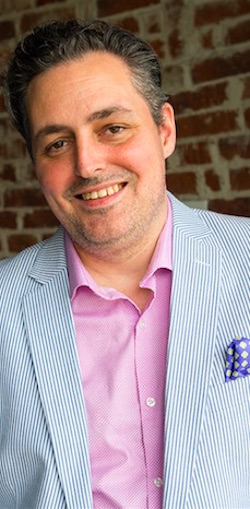 Award winning sommelier, Evan Turner has created for Helen's, the 2nd largest Greek wine list in the nation
The End
(I can only say, I'm so happy I finally made it and feel assured that I will be frequenting this neighborhood eatery many more times!)