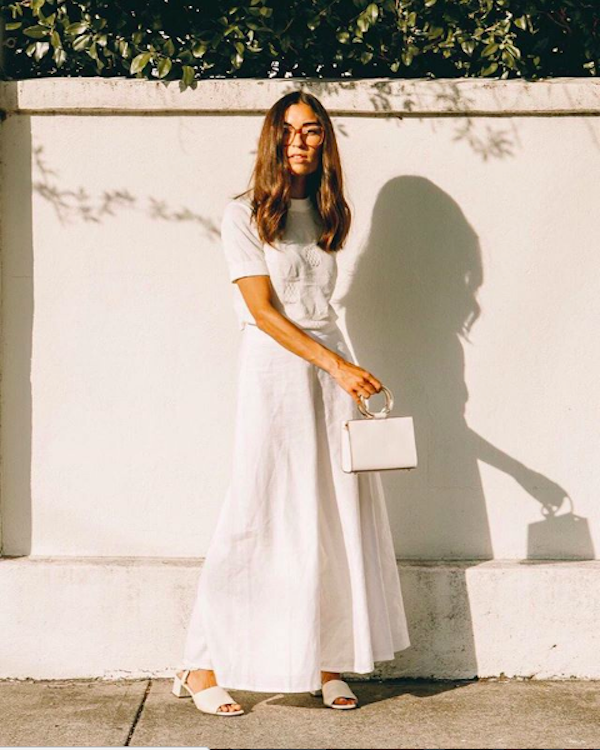 The term "white sale" is not just for household linens anymore! Stores are offering up their hottest white items at even hotter prices to get us through the summer months still ahead.  An all white outfit allows you to achieve a perfect simple, yet oh-so chic look, while 'cooling down' during these hot days. This cool look is fitting for a day at the beach to a stroll down city streets.
This summer season is proving to be all here for this all-white trend, so its the perfect opportunity to take advantage of the new-and-improved whites-on-sale- now!
Styling a monochromatic look can be difficult without the proper inspiration. You can never go wrong with the ever essential Little White Dress (LWD) as your base. It can be effortlessly styled for a look anywhere between classically-feminine to edgy and modern. Next comes the eternal question of "To Boot or Not to Boot?".  White booties have not been this hot since the sixties, and are now available in every heel type and height imaginable. The summer heat might also call you more toward breezy sandals or simple slides. You cannot go wrong, whichever way you choose! The last step is quite possibly the easiest- the accessories! A go-to white handbag will never go out of style and can be transitioned for every season. Throw on some pearls, matched with other all white jewelry and you are all set!
P.S.- Houstonians! With White Linen Night in The Heights less than two weeks away, now is a great time to shop! Just click on the many choices of great white styles right here!
_________________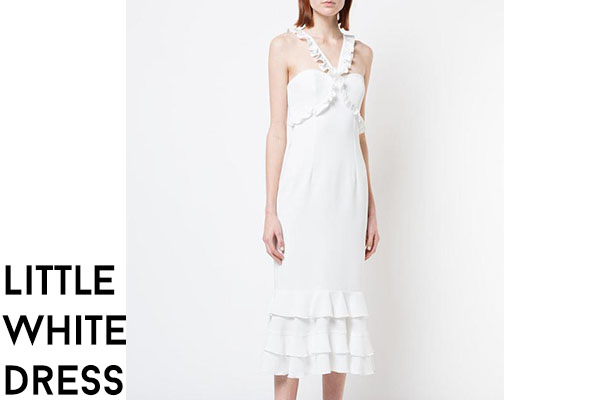 LWD in image available for purchase at Tootsies.com
Shop White Dresses

_________________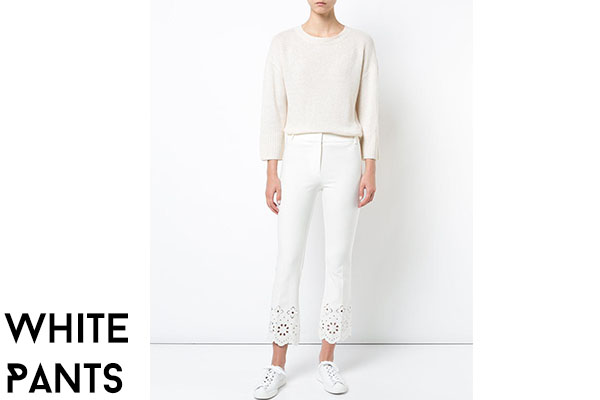 Pants in image available for purchase at Tootsies.com
Shop White Pants

_________________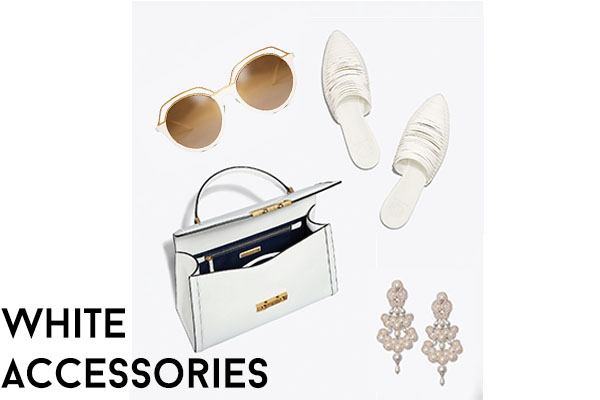 All accessories in image available for purchase from ToryBurch.com
Shop White Accessories

_________________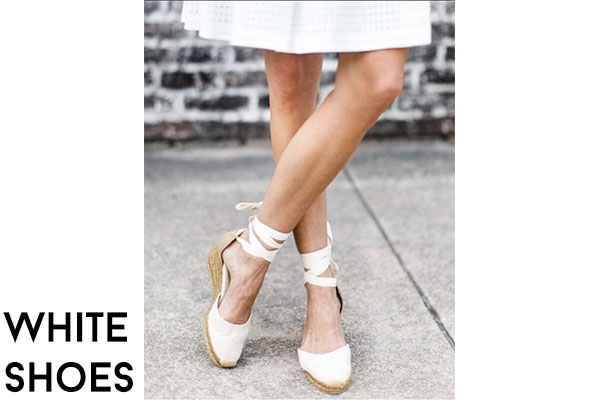 Image courtesy of @shoesonking
Shop White Shoes

_________________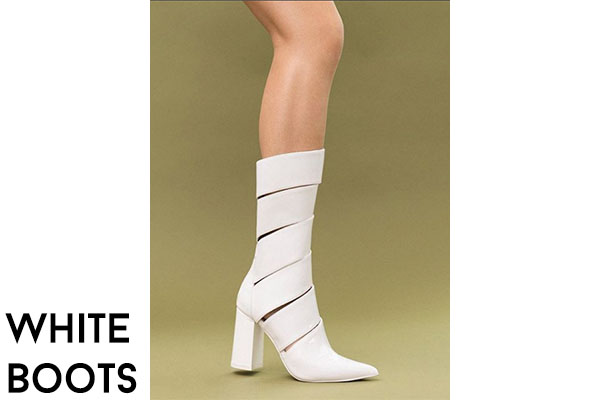 Image Courtesy of @JeffreyCampbell
Shop White Boots

Feature Image  courtesy of @KateSpade