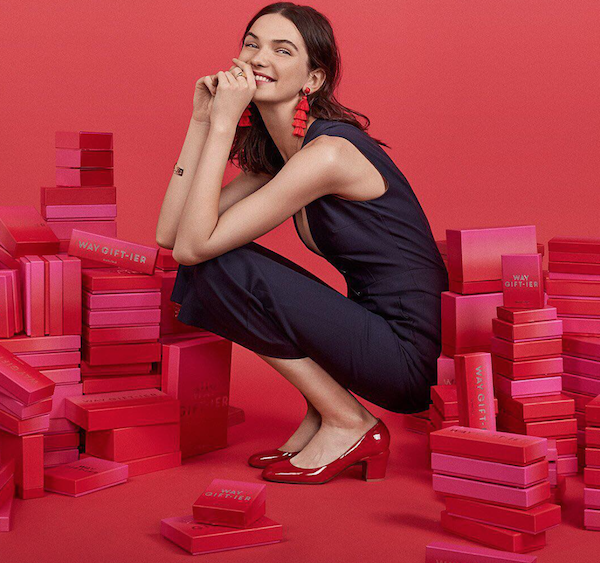 Image courtesy of @baublebar
This time of year all the stores have tables and tables of accessories options for the women in your life.  We visited à bientôt, Tootsies and Cotton Club Collection to name a few of our favorites.  We also shopped some of the hottest items from the internet to compile this must have holiday accessory list below.
Shop the MRG Accessory picks below!

2. Jen Hensen Slider Necklace (shop local at Cotton Club!)
4. Kenneth Jay Lane Earrings (shop local at abientot!)
5. Fur Pom Pom Beanie (shop local at Abientot!)
6. I Don't Sweat, I Sparkle Fitness Kit
7. Edie Parker Marbled Clutch (shop local at Tootsies!)
8. Stacking Bracelets (shop local at abientot!)
9. Leopard Print Gloves (shop local at abientot!)
10. Red Suede Bootie
13. Leopard Scarf (shop local at abeintot!)
14. Ranjana Khan Giada Earrings (shop local at Tootsies!)
15. Cashmere Printed Scarf (shop local at abeintot!)
17. Tory Burch Embroidered Bootie