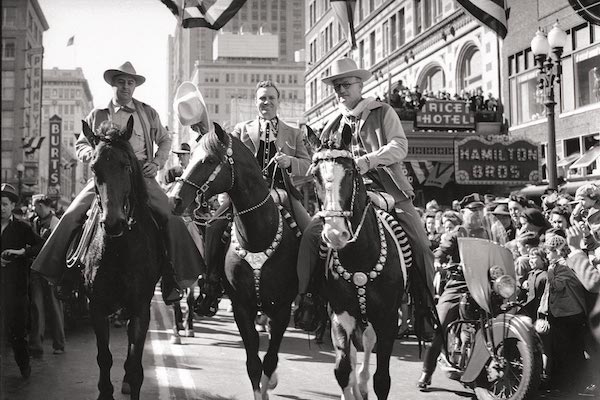 JOIN THEM DOWNTOWN AT THE RICE LOFTS AS HAMILTON SHIRT COMPANY REVISITS THEIR OLD STOMPING GROUNDS FOR A SPECIAL WEEK-LONG POP-UP SHOP.
Hamilton Shirts are setting up next to their old storefront on Texas Street for the first week in December to take your custom measurements, showcase seasonal fabrics, and extend some exclusive in-person extras (details below). Mark your calendar now.
Dates
Pop-up | December 4th—8th, from 8a—6p
Hamilton Happy Hour | Thursday, Dec 7th from  5—8p
Location
The Rice Lofts
909 Texas Ave
Houston, TX 77002
Join the Hamilton team for Happy Hour
For custom cocktails crafted by their friends at Hay Merchant
December 7, 5-8 p.m.
photo courtesy of Hamilton Shirt Company