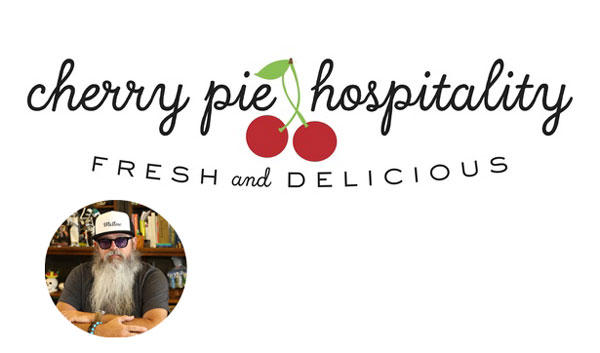 In case any of you out there was wondering just what Lee Ellis was up to these days, he has been busy putting together a brand new company which he calls Cherry Pie Hospitality, named for his favorite pie flavor, of course.   He has formed this new company with big plans for growth.  What is happening at the moment and included in CPH are the following, all in various stages of development….
*Lee's Fried Chicken and Donuts in the Heights on Heights Boulevard; yum!
*Petite Sweets, as we have known it that now includes Suzie's Cakes and Pies
*Pi Pizza Truck, collaboration with Anthony Calleo to open a brick and mortar location on Heights Boulevard this summer
*State Fare eatery; Southern comfort food concept in Memorial City Gateway that is open to the public right now
Can't wait to try some of the newer concepts out myself, and see if there is really 'life after fried chicken and donuts'…..can't get too much better than that!