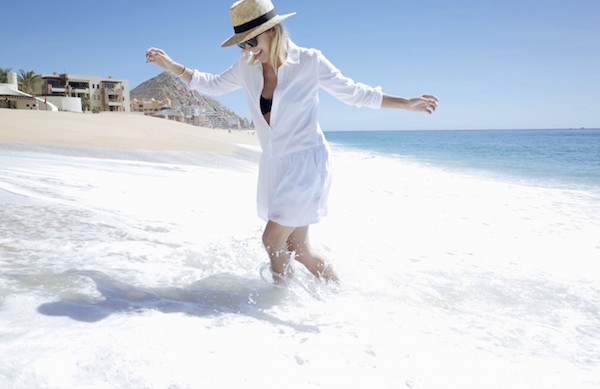 So the time is here….next weekend is Memorial Day and all over this country, everyone is declaring that summer has begun.  You can feel it right?…..the temps are rising, the humidity is definitely heading up, it's time to get that Brazilian hair straightener applied. Everyone is thinking pool-time, beach time and most importantly vacay time.  Here are some of our favorite finds to start summer off and we've found them already at all price points to meet your every need……
Just click on the product image in each collage to get purchasing info or to BUY IT right here on myredglasses.com!  How easy can it be!!!
We are attempting to get you started with some of the fashion must-haves for the months ahead.  Summer begins first, with that big decision…..the 'Suit', Swimsuit, that is, and the big news this year is that the One-piece is the newest and the hottest suit to have. This is not your grandmother's one-piece…..there are cut-outs galore, sheer mesh insets, a lot of white hot suits that have never looked sexier, in fact some are designed to never even hit that water and there's much, much more!
One Piece Suits Have Never Been Sexier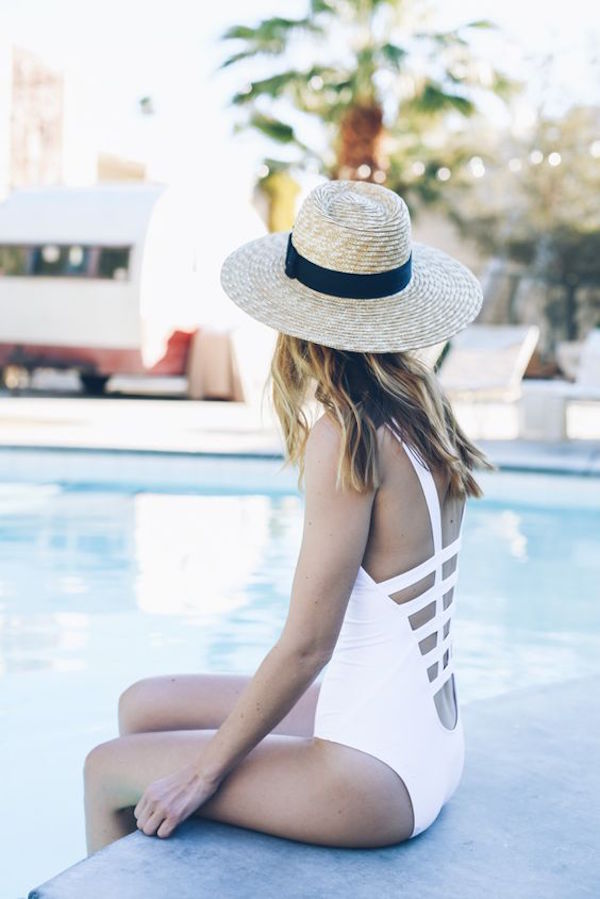 If You Must Cover Up the Options Are Endless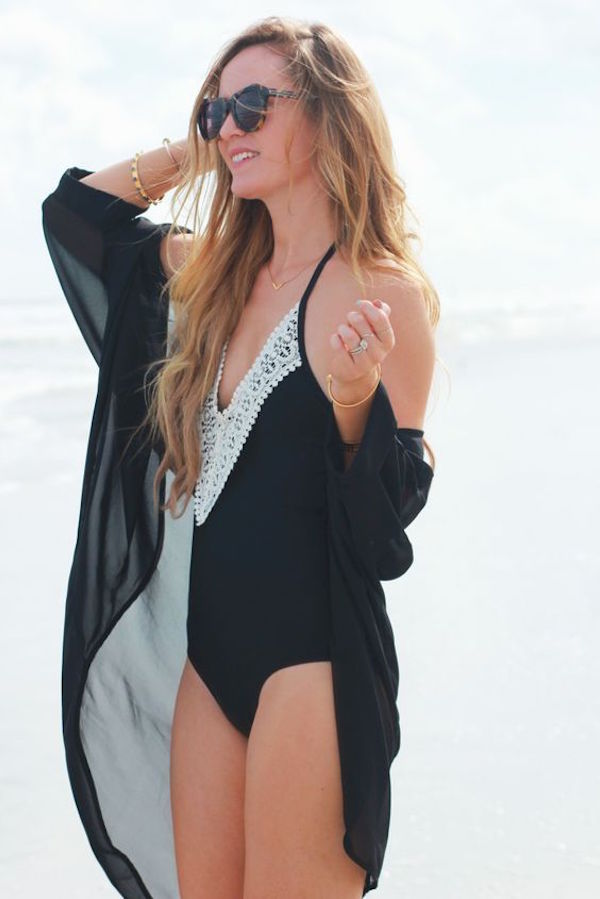 Cover-up options run the gammet from tunics that can be worn over suits or to the poolside bar for an afternoon snack. There are also tons of sportswear options like great white shirts (always a classic choice), long maxi skirts or full leg pants, which I love in white or cute printed shorts, rompers and sarongs.

Market Totes Rock With Trinkets Galore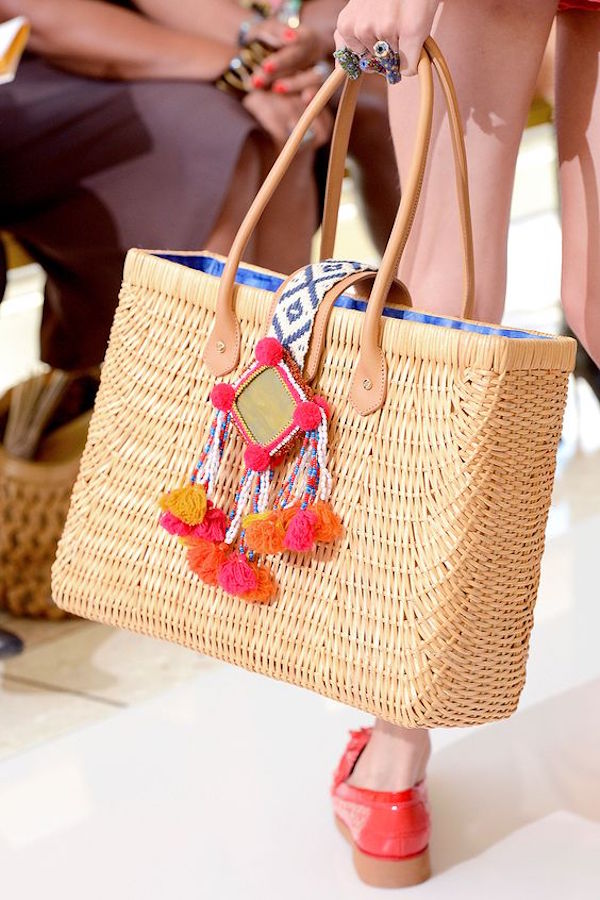 Totes for summer are looking the best in the must-have straw 'market bag' that everyone is doing but make it fun and add some trinkets…..everything from beads to tassles to even monograms make the basic 'carry everywhere' bag a lot more fun!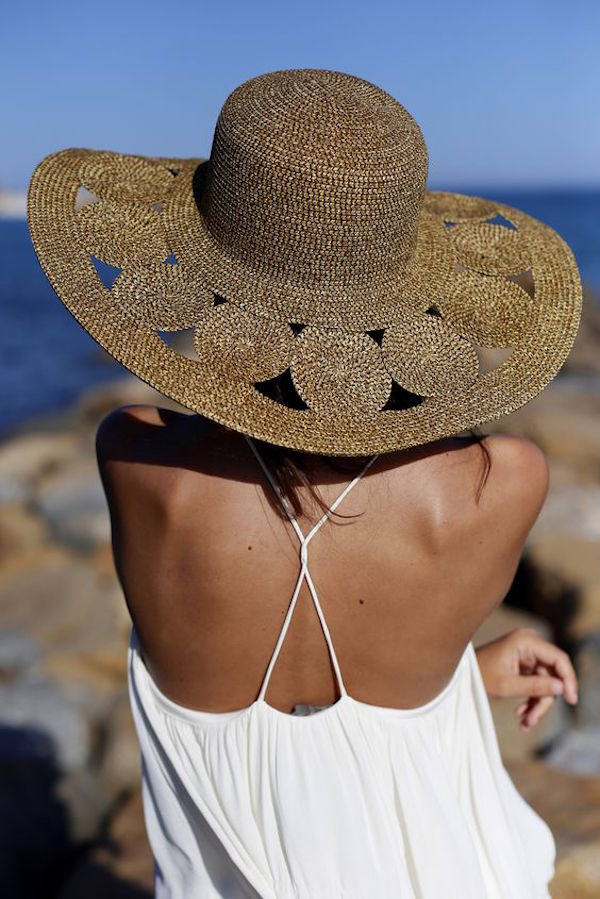 Floppy Hats, A Must Have for Keeping That Youthful Glow
Hats are a must!  Please don't head out into the hot sunny days without protection but no need to loose the glam while doing it.  You can protect your face and look like true Hollywood glam by checking out the many great floppy hats that are out there…..also, if you're more the sporty top go for the baseball cap, just make it a fun one!


The 'Shades' of Summer
The news in the Shade Department are that colored lenses are the way to go. Whether aviator, large rimmed or round novelties…..update your sunnies wardrobe with color, color, color!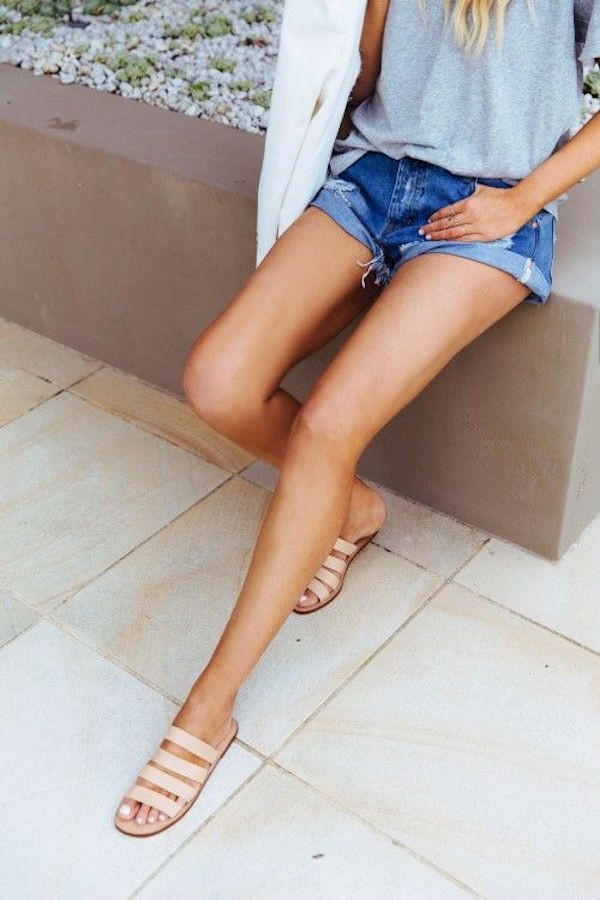 Slide One On for the Summer's Easiest Beach-y Choice
Shoes must be sandles of course, but the newest look for the beach, pool or for just running the streets is the Slide. Ease-of-wear is what these are all about, so that you can wear them around or pop them in your bag in a moments notice!


Keeping Dry Should Never Be Taken Too Seriously


Float Away in Novel Style