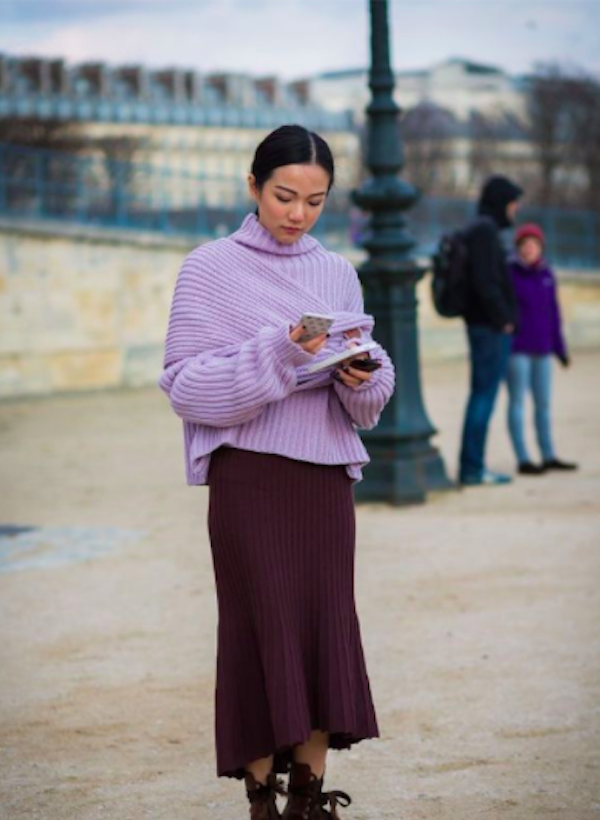 Today is International Women's Day and women all over the world are donning their favorite shade of  purple to show their support for the empowerment of women everywhere.  This has been a big year for women to come forth and show their support for one another and to demand that they be silenced no longer thanks to the many voices out there. The visibility of the #metoo and #timesup movements have done wonders to move this cause forward for women…..congrats to all! Today is your celebration.
Also, BTW, it just so happens that Ultra Violet is the Pantone color of the year.….could it be just a coincidence? Here Julie tells all about lovely lavender, the spring interpretation of the year's big color.  
Julie here today, and while purple has always been my personal favorite color ever since I was a little girl, I've never liked wearing the color. Whether that's because I tend to stick to black, white, and grey or because I never knew how to wear it, I'm not sure, but I'm excited to see that Pantone chose it as 2018's color!
Ultra Violet takes on a beautiful medium shade of purple, but what we're most excited about is the surge of lavender fashion out there. The soft, feminine, delicate shade of purple is gorgeous and we can't get enough of it.
Keep on scrolling for some street style shots that'll serve as great inspiration for your lavender looks! And then you can shop some of our favorite pieces right here directly from MRG.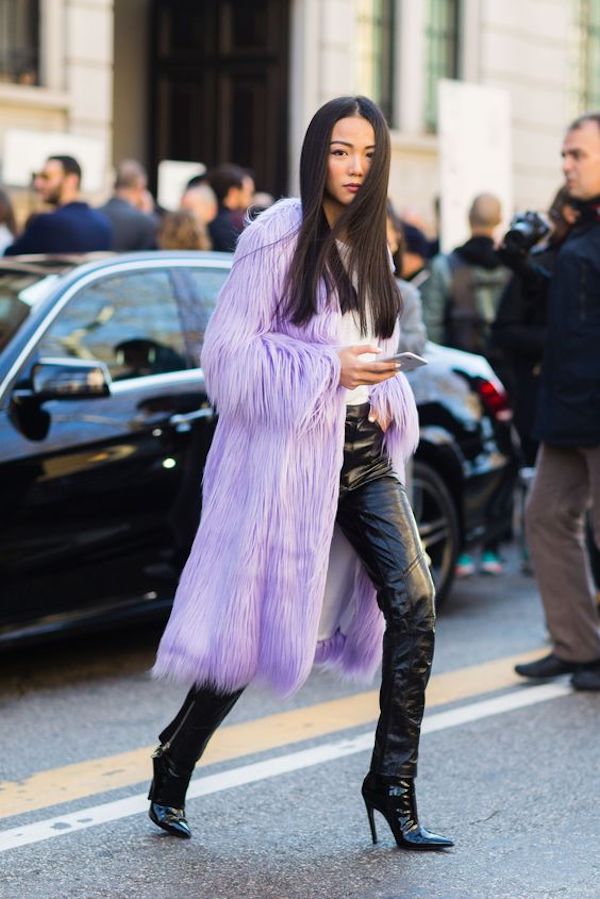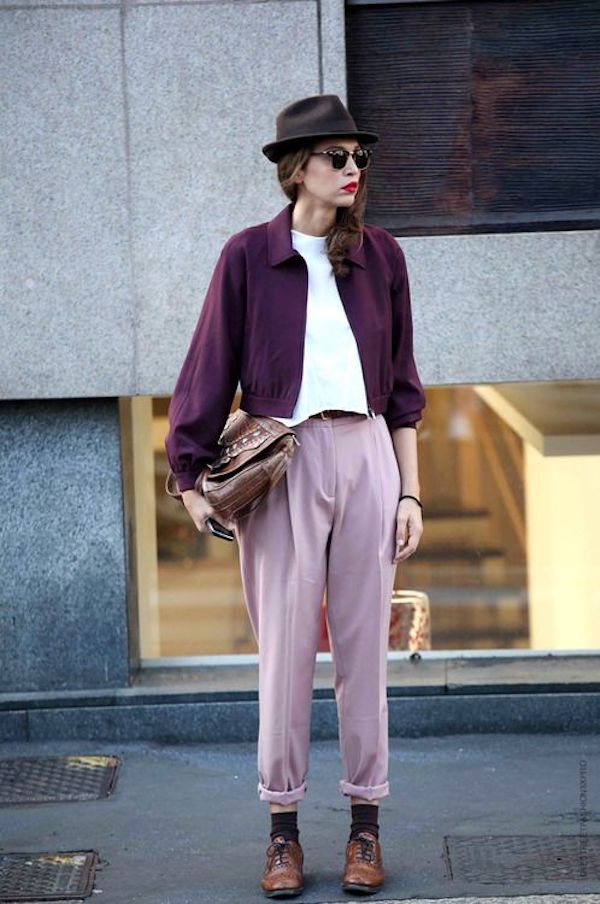 Shop below!

Images borrowed from: The Cut, In Style, Style du Monde, Pinterest, Tumblr, Vogue, Career Girl Daily, Fashion Abilities, Instagram, Harper's Bazaar