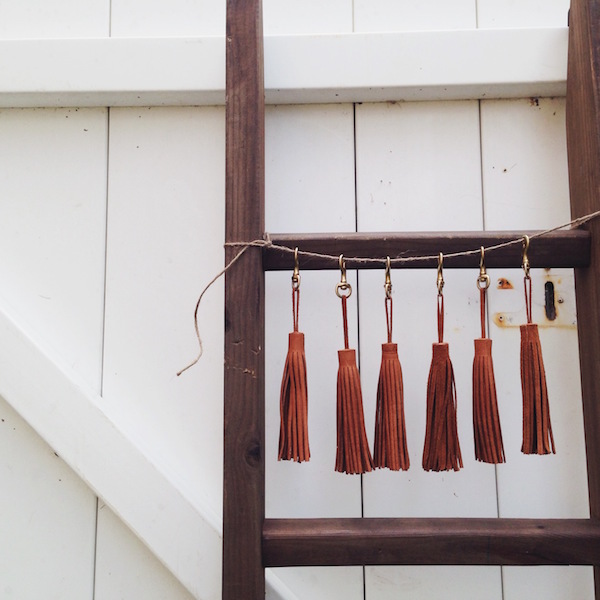 Leather is a charming classic that grows in beauty as it ages. Leather is not only rich in history, as it is one of the earliest and most useful discoveries; it also is one of the few items that comes with a story, whether it's a family heirloom, or a vintage find or simply just tells the tales of our adventures. Here at My Red Glasses, we adore our classic leather wallet, and that staple leather bag. Leather is a go to just like sneakers are to the gym. That is why when we came across a small local leather business in Houston that hand makes all of their leather goods, we had to dish on the details. Yes, you heard us. Each leather piece is tanned and stitched by hand.
Meet Abbie McKenzie, creator and owner of Made In Rye. A former graduate from the University of Houston who was on the fast track to law school, only to discover her creative passion in designing and creating beautiful things. Abbie's business started with jewelry, and then expanded to small leather goods when she learned the trade of leatherwork. Her items are sold at various stores in the Houston area, including one of our personal favorite's, Manready Mercantile. As well, all of her beautiful creations are sold on her website.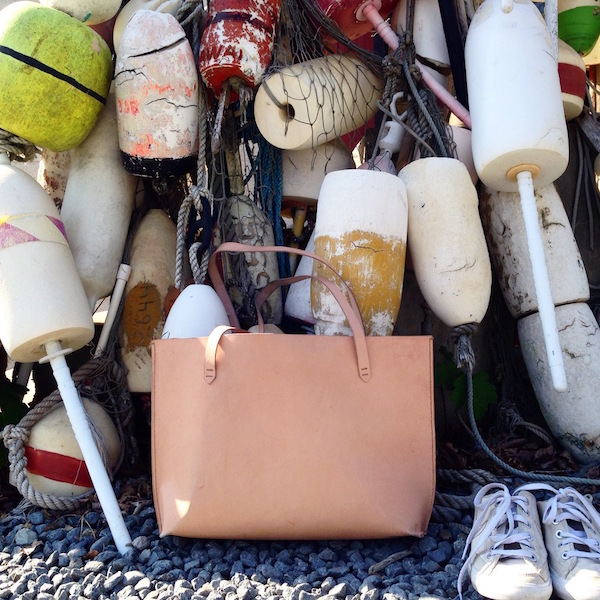 She has products that range from leather tassel key chains, bracelets, business card holders, portfolios, clutches, saddle bags, totes and more. Abbie's business, Made In Rye, also offers a custom option. This allows consumers to have a leather good uniquely designed and tailored to them. If you have been craving a rich leather good that possesses a timeless feel then be sure to explore Made in Rye.