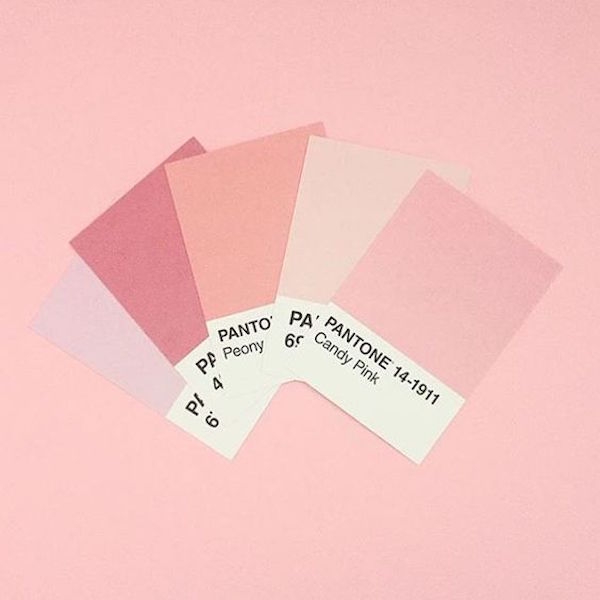 This past year has borne witness to a smorgasbord of new trends, but none as great as the explosive color "twentysomethings" know and love and the industry has tagged: millennial pink. Sarah here, and while it may sound confined to one particular age group, millennial pink spans across a variety of ages and ideas. From alcohol to kitchen appliances, this color has successfully woven it's way through every type of culture.
Perhaps what has truly brought the explosion of millennial pink to our attention is Rosé: a light pink wine that earns its color with brief contact with red grape skins. Because of its pink hue, Rosé has managed to take over the wine world, with entire clothing brands capitalizing on its appeal. But in addition to the new "summer water", Gordon's Liquor has decided to create their own millennial pink gin -made with natural fruit flavors- to spice up and add some pink to your next sip! Sweet revenge pink whisky has also proven to be popular among summer cocktails.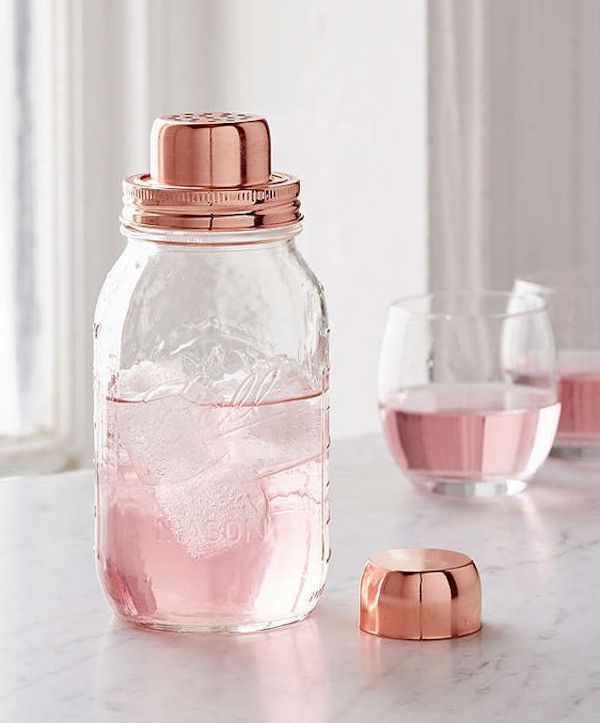 Urban Outfitters
Not only can you sip millennial pink, but you can wear it too! From athletic wear to red carpet looks, millennial pink has swept the fashion world. Nike's latest collection,which features shoes, hats, sweatshirts, and more, is entirely millennial pink, and inspired from the concept of "woman vs. machine". On the red carpet, it is easy to find celebrities, such as Zendaya, Selena Gomez, and Sonam Kapoor, adorned in millennial pink, especially Rihanna, who has made it one of her staple colors. And although it has been a favorite of millennials, it has become a very popular color across all ages.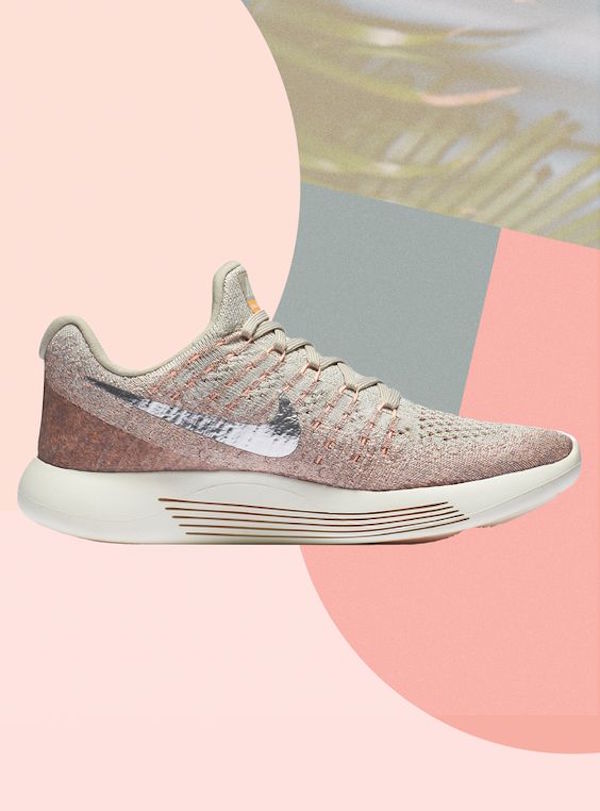 Refinery 29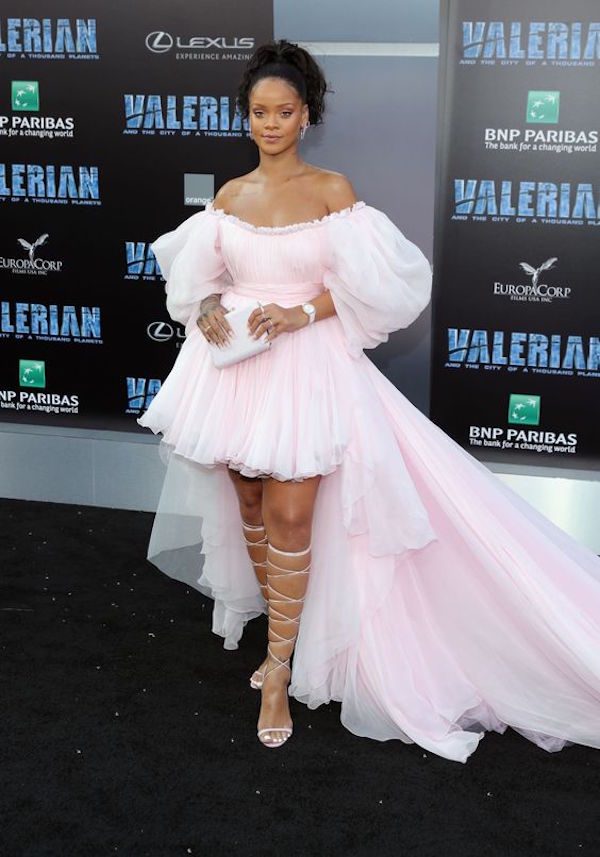 Elle UK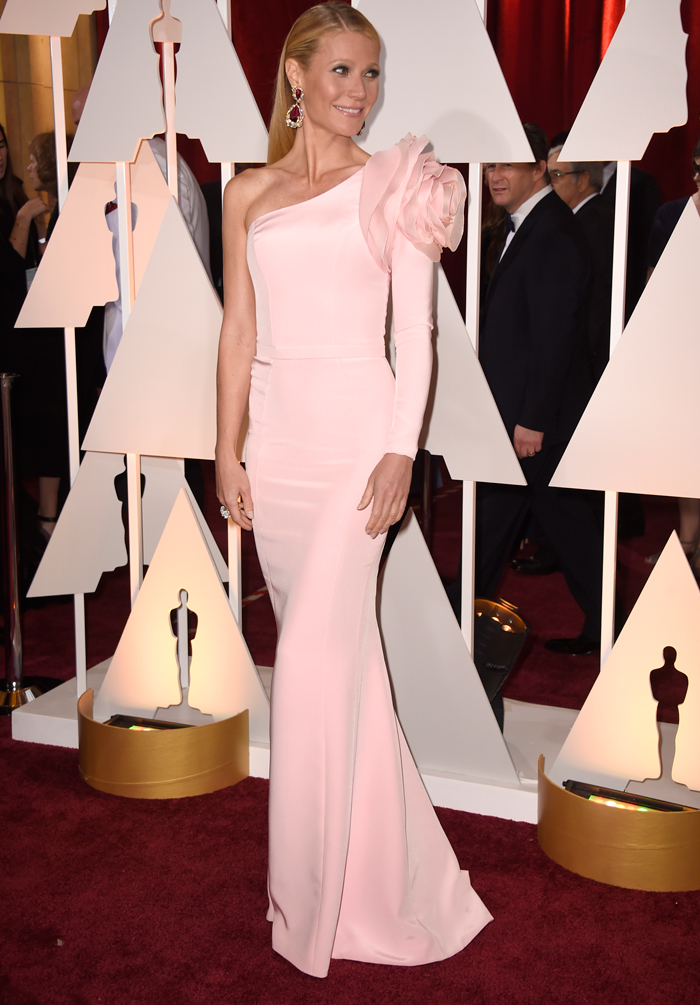 Vogue
In addition to apparel, millennial pink hair has colored the scalps of various celebrities, including Zayn Malik and Gigi Hadid. However, they each had a different take on the trend, from Zayn sticking to just the tips of his hair, to Gigi preferring only to die the bottom half of her hair in streaks. Millennial pink is clearly this season's hottest hair color, with hundreds of men and women dying their hair in all different fashions to keep with the trend.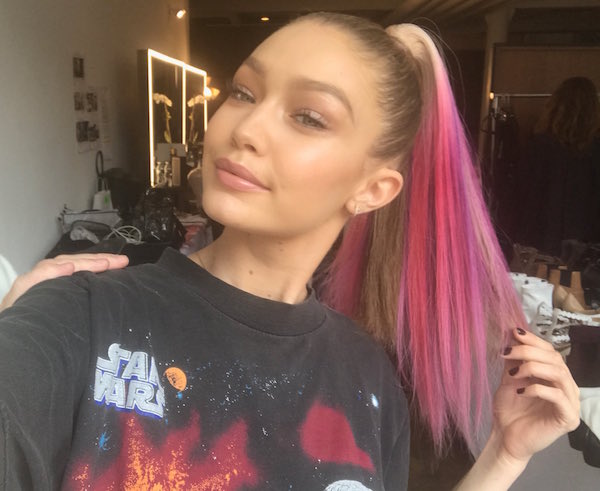 The Zoe Report
And just as we thought millennial pink couldn't do more, Le Creuset has released an entire collection in the color, proving that kitchen appliances don't always have to be dull! With a coffee maker, kettle, whisks, mixer, and more, Le Creuset has certainly taken advantage of the millennial pink trend, with celebrities such as Kendall Jenner decorating their houses with their latest collection.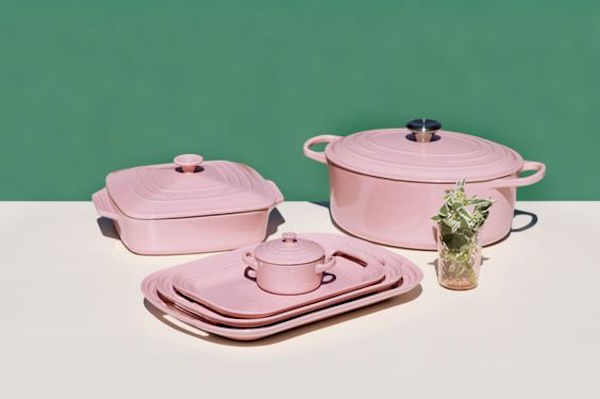 The Cut
Feature photo added from Pantone