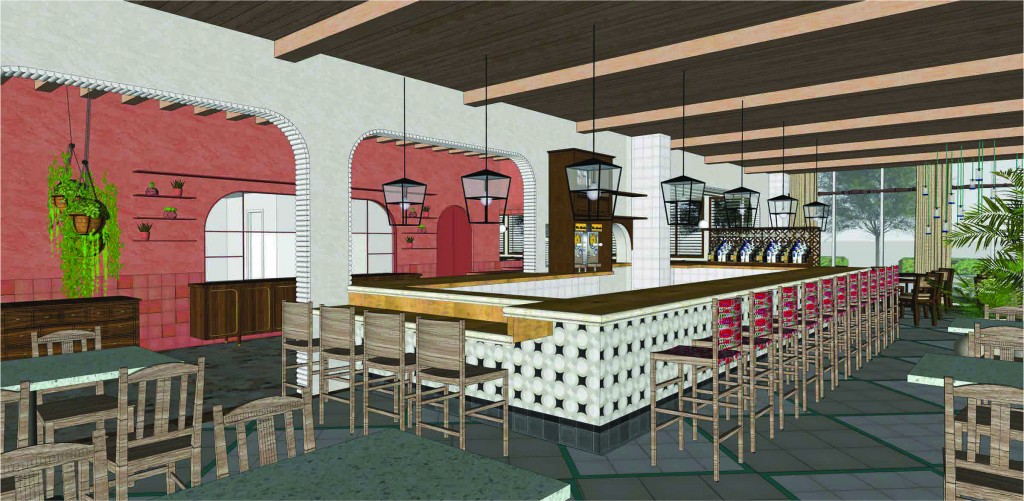 (Rendered Image of Original Ninfa's Uptown, Photo Courtesy of The Scurfield Group)
Always a fan of Ninfa Laurenzo and her family's restaurants, it makes me happy to see that Legacy Restaurants is taking this Houston Iconic Mexican restaurant and spreading its' wings and giving all of us many new and modern options to enjoy the foods we love.  Ninfa's Navigation will always be a tough  one to beat for me,  but I am anxiously awaiting Ninfa's-on-the-go and to trying its newest re-inventions in many wonderful locations.
So, in case you haven't heard the following are the newest changes and expansions happening at Ninfa's starting very soon…..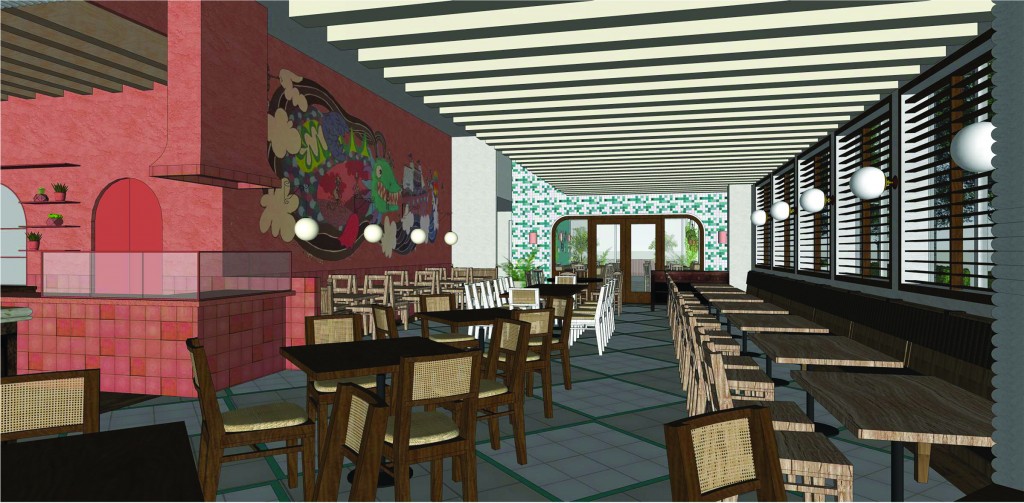 Legacy Restaurant will be opening the original Ninfa's  Uptown Houston at 1700 Post Oak Blvd. #1-190 at BLVD Place in the Uptown District. It is slated to open late spring of 2019.
Taking over the original space of Peska (closed in 2017),  the new Original Ninfa's space has over 6,300 -square-feet to work with and approximately 280 seats for dining guests ( 180 inside including bar and private dining area and 100 for all exterior covered patio areas.)
Legacy Restaurants Executive Chef Alex Padilla, currently of Original Ninfa's on Navigation, will be the Corporate Chef for the original Ninfa's Uptown Houston. Aside from opening in a new space, they do not anticipate making much changes in regards to dishes  since the current "Original Ninfa's Formula" has been quite a success.  That means customers can still enjoy the same delicious fajitas and famous Ninfaritas, but be closer to Galleria.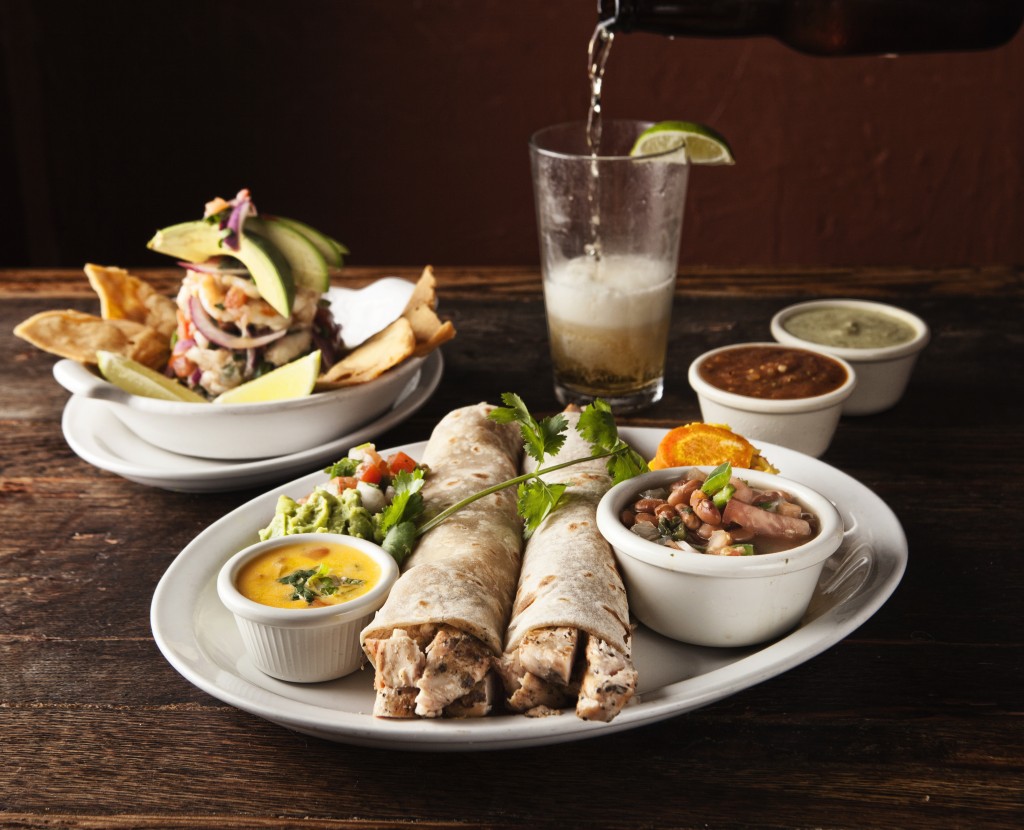 Secondly and more immediate, a new concept  Mama Ninfa's Tacos y Tortas, brought to you by Legacy Restaurant (Operater of the original Ninfa's on Navigation and Antone's famous po' boy)s  is slated to open in 2019 at Skanska's Capitol Tower ( 800 Capitol Street) in Downtown Houston. It will be inside Understory, an upcoming 35,000 -square-foot community hub, food hall and culinary market at the base of the building. Mama Ninfa's Tacos y Tortas itself, will take up 622-square-feet of space and include items such as street tacos, tortas ( Mexican sandwiches), and tex-mex dishes. Other Dishes include: Mama Ninfa's famous tacos al carbon, chile con queso, signature homemade tortillas, and more! Chef Alex Padilla, Executive Chef at the original Ninfa's will be in charge of creating the menu for the new concept. They are planning on opening 3-4 more locations within the next 12-24 months.
Also more exciting news and most immediate for all, The Original Ninfa's on Navigation will be joining NRG Stadium this upcoming fall as well. They will have two locations on the Club level with a menu including chicken and beef fajitas  tacos and beef fajitas and chicken salads, guacamole, and more! The famous red and green salsa, as well as the handmade tortillas will be there as well. So look forward to this extra treat as you ready for the exciting Houston Texans games coming up.