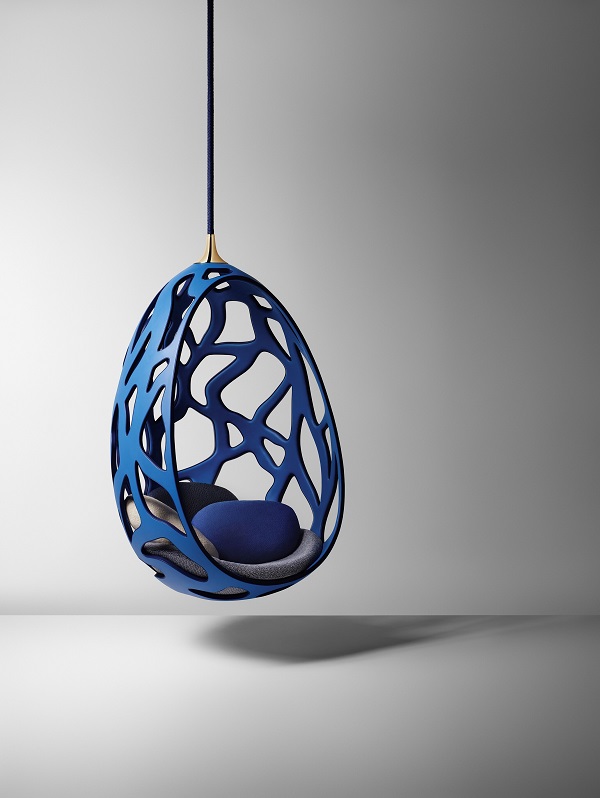 Louis Vuitton is proud to announce that items from its exclusive Objets Nomades furniture collection will be available at the Louis Vuitton Houston Galleria store February 21 – March 7, 2018. As you may recall Louis Vuitton was originally bringing this special furniture collection to Houston in September, but due to the recent aftermath of Harvey,  did not feel it was appropriate at that time.
Some of the world's most renowned designers have imagined stunning travel-inspired Objets, which have then been made by Louis Vuitton. This special collection called Objets Nomades  has only traveled worldwide to key locations and we are happy that Houston's appreciation for art and beauty was obvious to LV in choosing our city as one of those cities.

 The collection includes collectible, limited-edition items – from a hammock to a foldable stool – that combine the design skills of international designers and the savoir-faire of Louis Vuitton.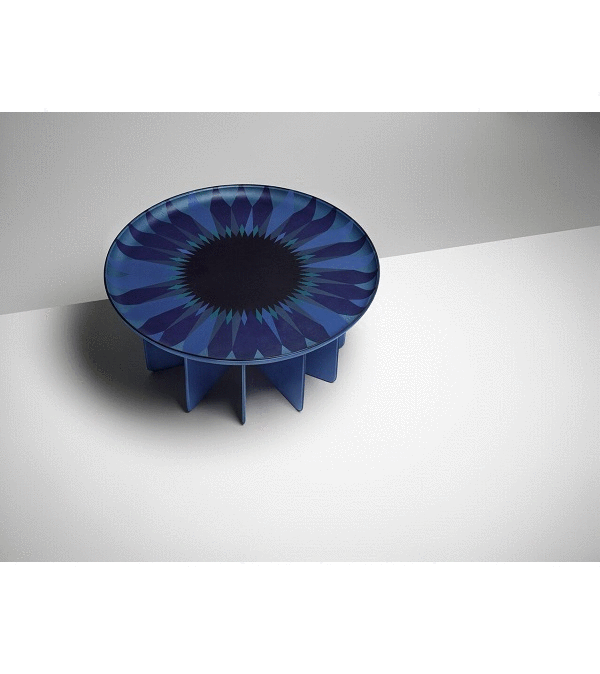 The below pieces will be available in Houston for purchase and/or special order.
Hammock by by Atlelier Oï
Spiral Lamp by Atelier Oï
Tabouret Stool by Atelier Oï
Concertina Chair by Raw Edges
Concertina Table by Raw Edges
Totem Floral by Damien Langlois-Meurinne
Cocoon by Fernando & Humberto Campana
Blossom Stool in white and gold by Tokujin Yoshioka