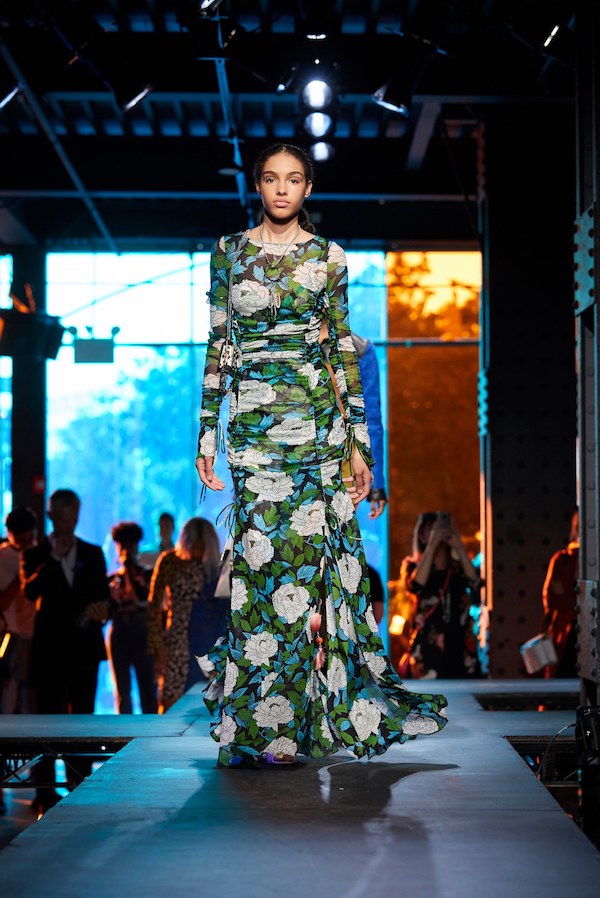 Vogue
We're gearing up for spring here in Houston and nothing feels more festive than floral print. As the great Miranda Priestly of The Devil Wears Prada would say, "Florals? For spring? Groundbreaking." This season however, florals are taking a turn back in time, so they are indeed a groundbreaking trend this season!
From dresses and tops to pants and skirts, florals were all over the SS18 runways. Taking cues from the 60s and 70s, we saw retro florals in unique shapes and bold colors from designers like Marc Jacobs and Marni.
It's Alyssa here and I am chatting about all things floral. Keep reading for my favorite runway looks and to shop the fab floral prints that are in stores now.
Zimmerman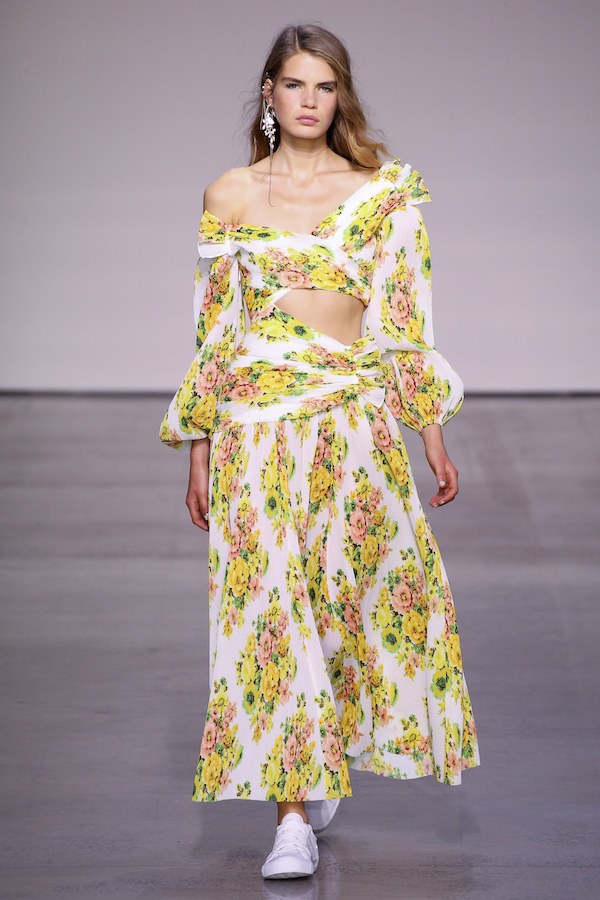 Dolce & Gabbana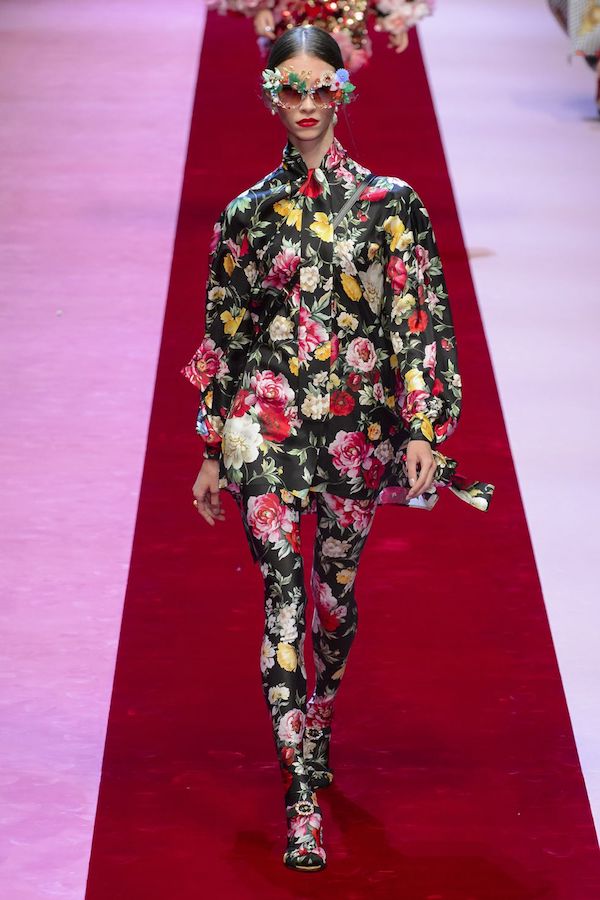 Harpers Bazaar
Prabal Gurung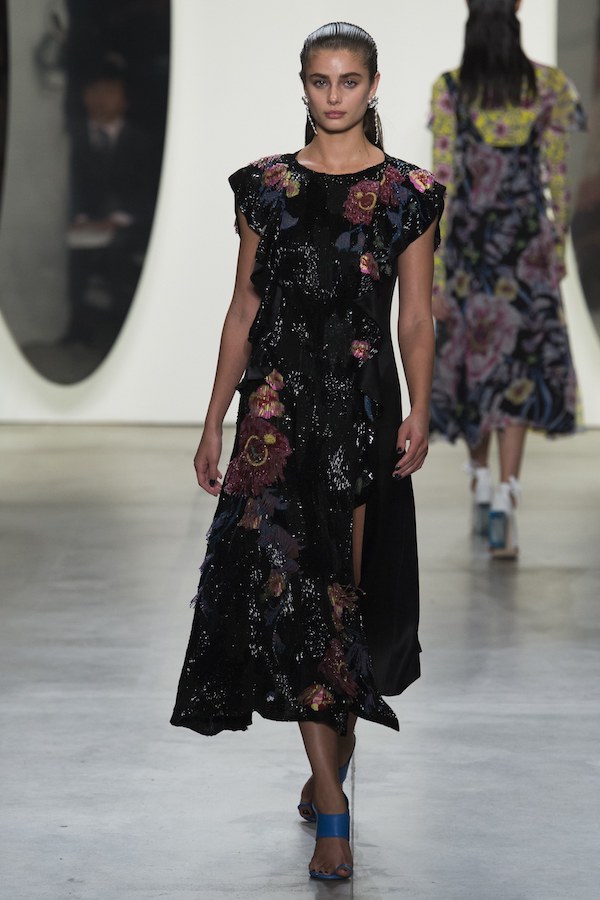 Vogue
Tory Burch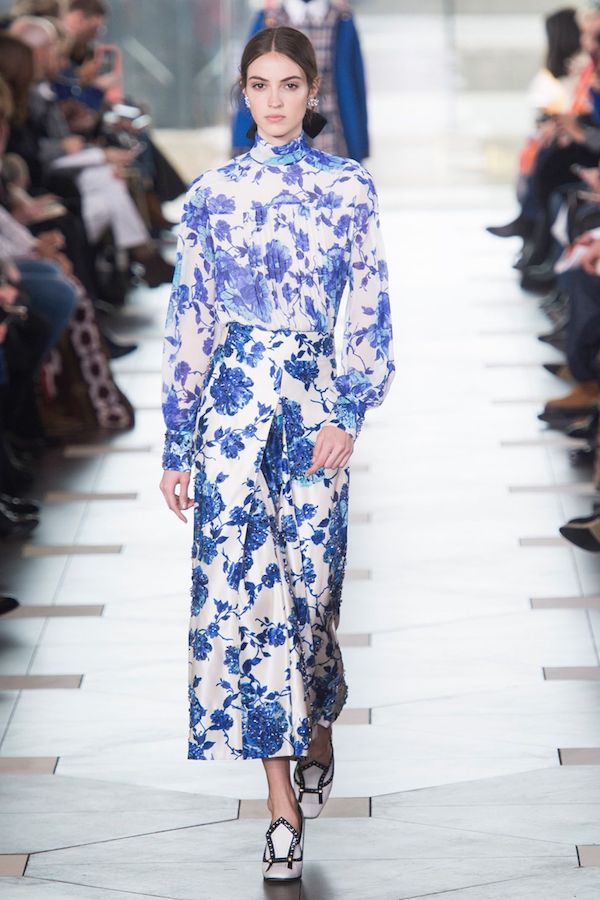 Harpers Bazaar 
Marc Jacobs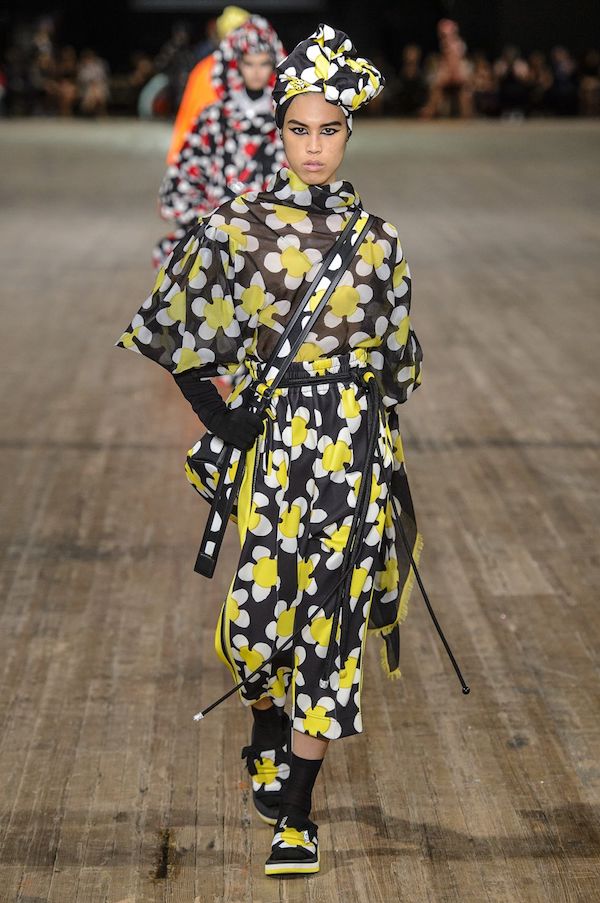 Elle
Marni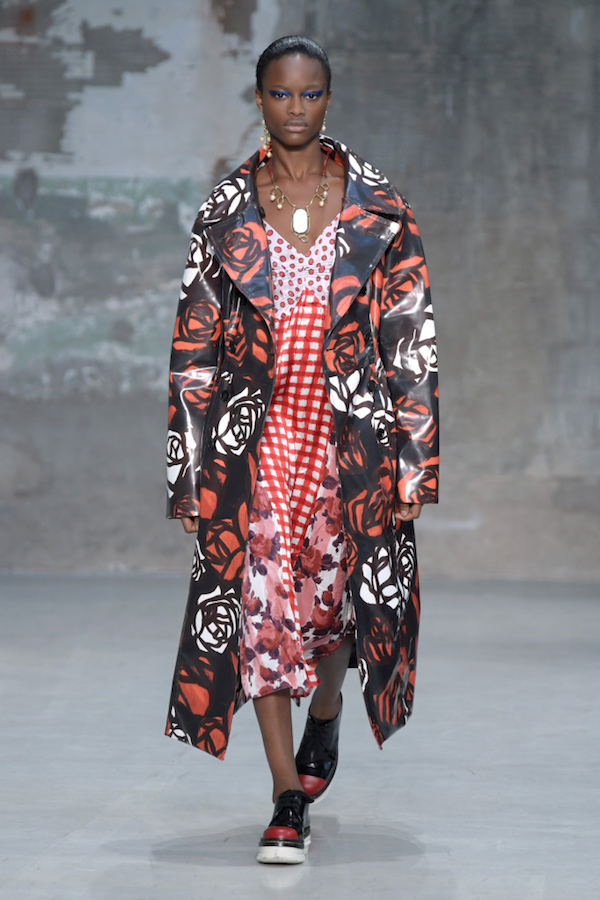 Balenciaga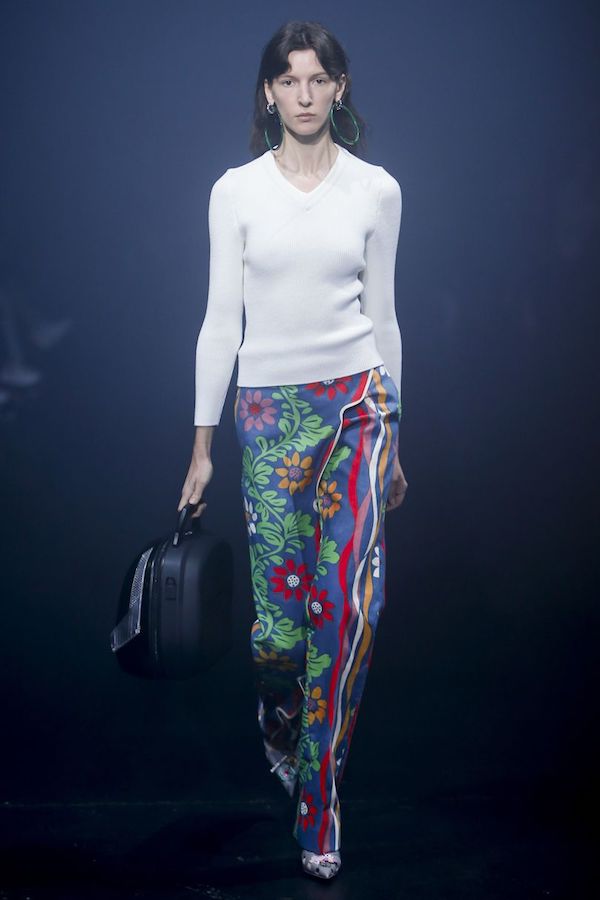 Balenciaga
Dolce and Gabbana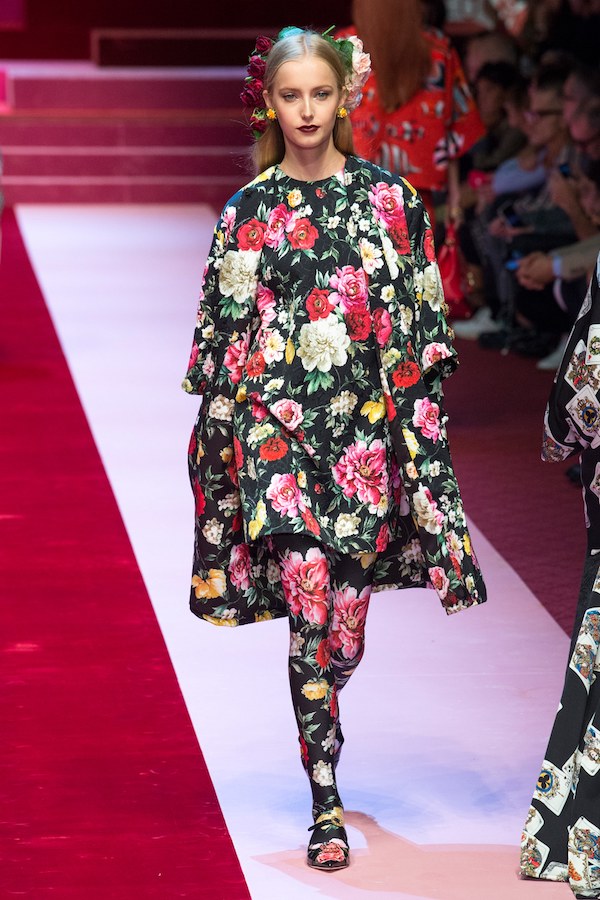 Vogue
Dries Van Noten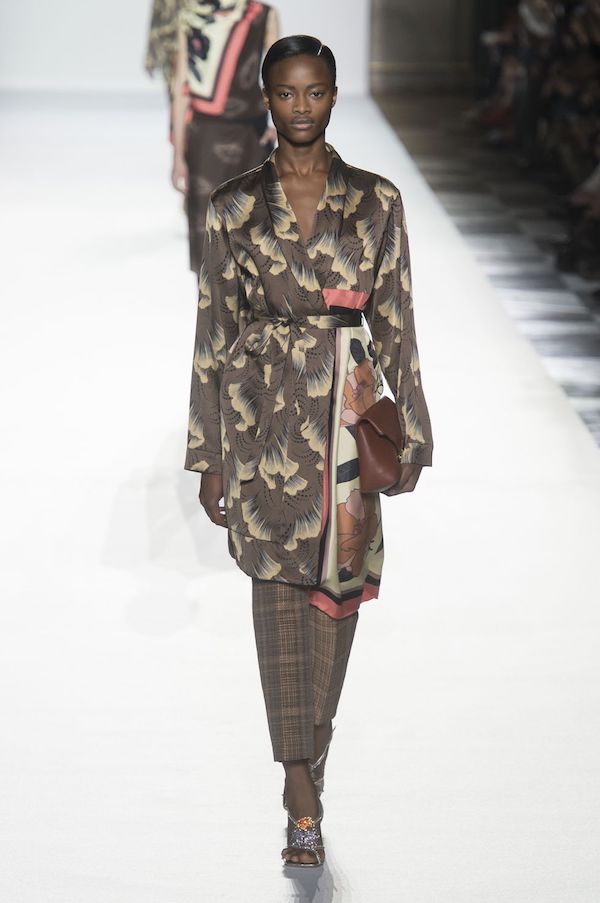 Elle
Shop a few of my favorite floral pieces below that are in store now!