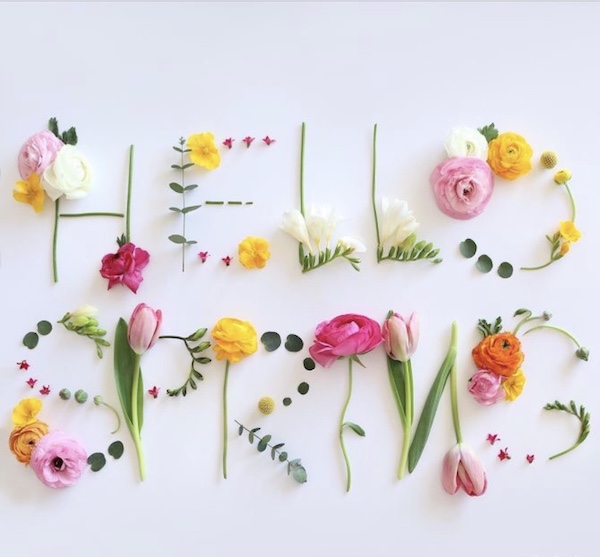 Tomorrow is the day…..Easter Sunday has arrived and in our home this weekend it has also meant that Passover has as well!  For all of my family and friends, I wish them both a Happy Easter and a Happy Passover…..either is a great time for families to be together. Whether hunting for eggs with the littles or gathering around the seder table, it's a beautiful family time.  For my family, it's a split occasion this year, as we are with Crystin in her newest home here in Florida, where we toasted her Dad and Passover over an Italian meal in Riverside (a little unusual for us as we love and appreciate a seder family dinner?!).  For Nicole and family, we are having to do a 'virtual' Easter egg hunt as unfortunately they are not with us for this holiday.
So whatever your religious belief, I wish for all of you a time of reflection on these holiest of days and know that you , like my family, are thankful for all that life has brought to you…..good times and times of trial and wish you happy moments  with your loved ones…..in person or in spirit (or as in my case, by face-time!!)
Blessings to all and Happy Spring!
Roz and MRG team
Feature image borrowed from Pinterest