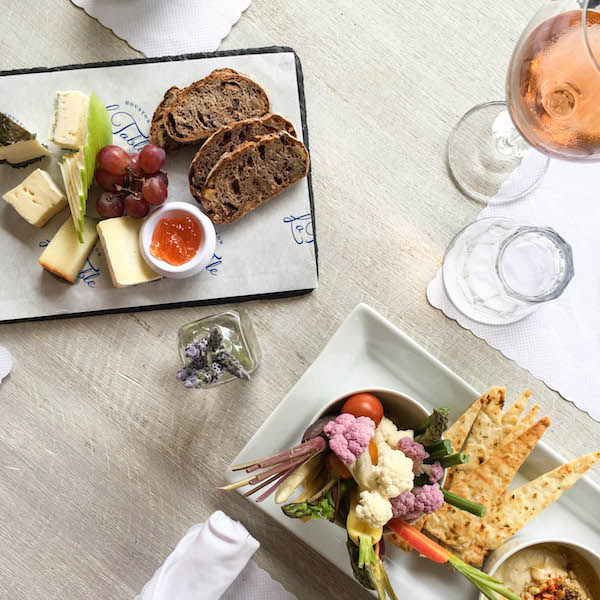 Ladies, bring out your sundresses! The weather has warmed up and the flowers are blooming, Spring is in the air!
What a better way to enjoy this beautiful weather than with La Tables new patio! The new outdoor space brings a "Provencal Garden" feel to Houston. The relaxing ambiance, the overhead ceiling fans, and a group of your closest girlfriends are sure to make this outdoor dining experience feel like a day at the spa!
We had the honor of attending their "Springtime & Rose" event which previewed their new Spring menu and their newest open air space.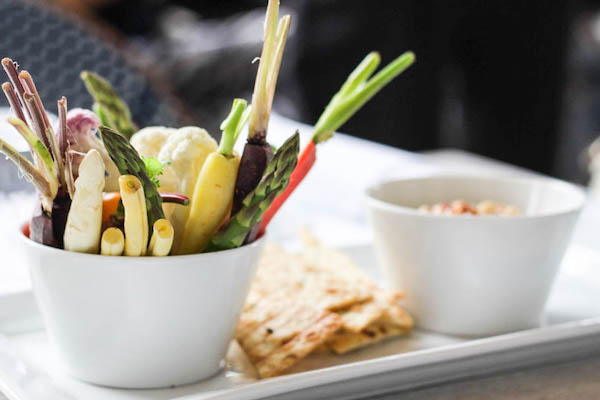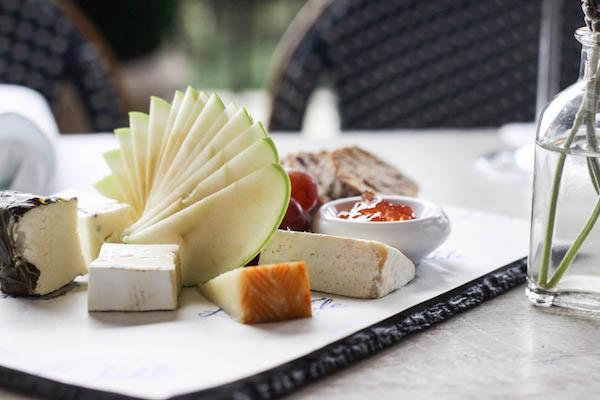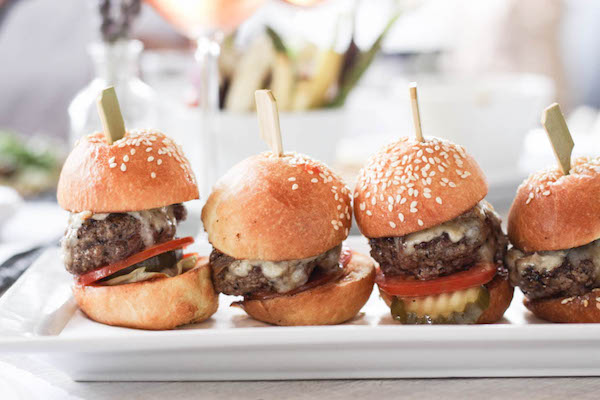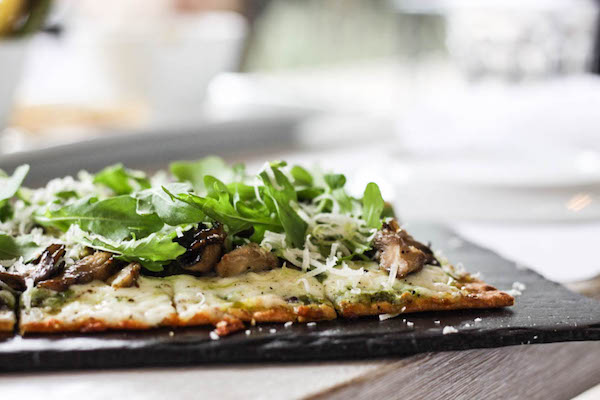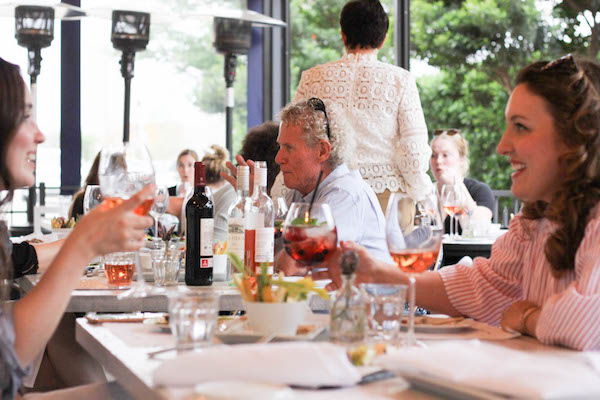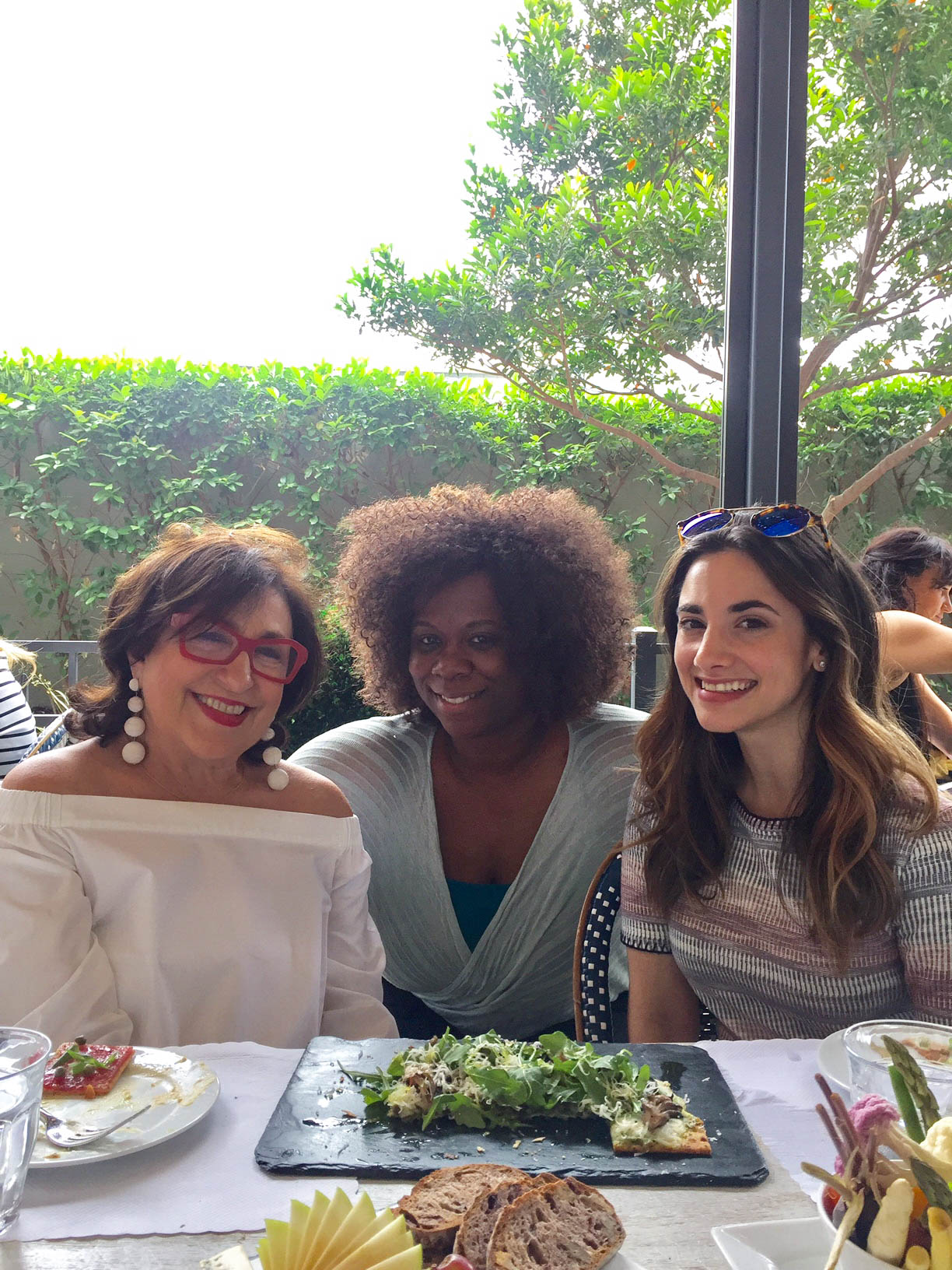 About La Table:  There are plenty of other seating options that we had the chance to visit as we toured the highly renovated and different spaces within this very french-eclectic fine eatery.  La Table has two floors: downstairs is Marché for casual dining and upstairs is Chateau for fine dining. You can also drop by for a quick rendezvous at the Macaron Bakery for coffee and a sweet pastry . If not, you can also stroll by to look at the wonderful Assouline Book Collection and perhaps grab one of these awesome reads for your coffee table, certainly an obsession of mine!