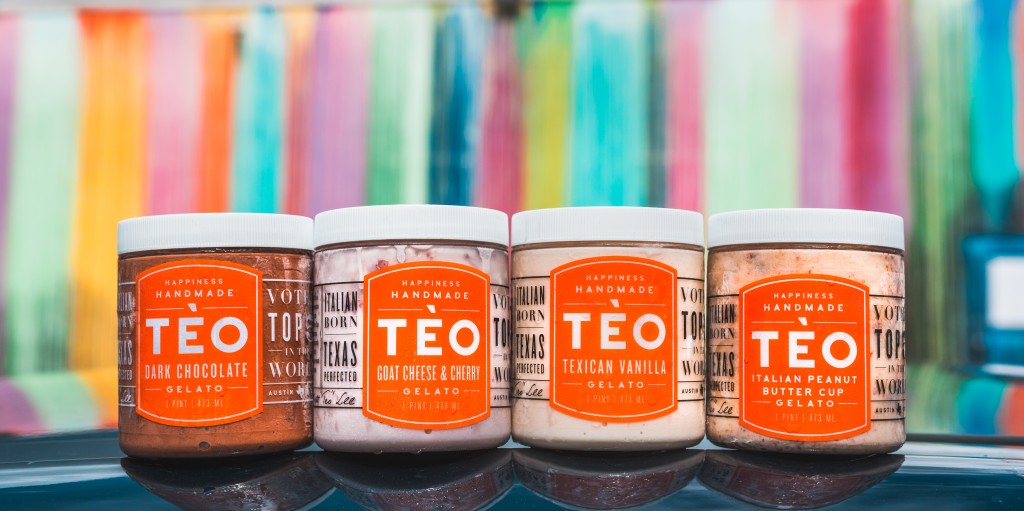 (Photo Courtesy of Duc Hoang)
Summer may be coming to an end but the temperature says otherwise! What better way to get through these scorching hot days than with a bowl of refreshingly cold gelato!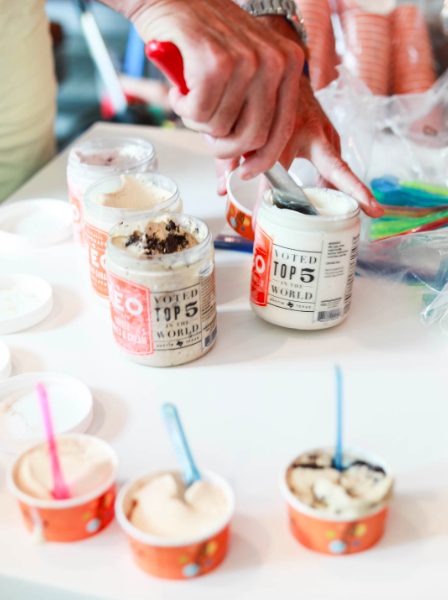 (Photo Courtesy of Vicheka Im)
Teo Gelato was judged Top 5 in the World at the Gelato World Tour 2014 Finals In Rimini, Italy and winner of the People's Choice Best in North America Award at the 2016 competition in Chicago.  His gelato will be available in H-E-B across Houston this month.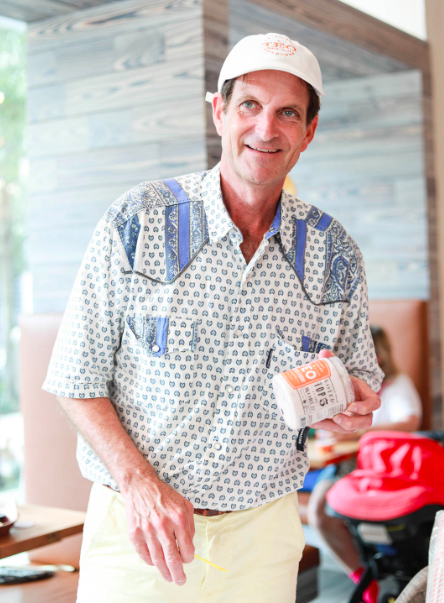 (Photo Courtesy of Vicheka Im)
Matthew Lee, the man behind "Teo Gelato" is from Houston but currently residing in Austin. He was initially in the tech industry but took an apprenticeship with gelato maestros in Florence, Italy and transitioned over to  making gelato a life focus.
Growing up, plenty of time was spent in the kitchen with his family. His mother, Peg Lee was a cooking instructor for decades at locations such as Rice Epicurean and Central Market.
"Our artisan gelato is created in a kitchen using fresh, real ingredients, not in a chemistry lab by food scientists." Lee stated.
Flavors will include:  Coffee Cookies & Cream, Goat Cheese & Cherry, Italian Peanut Butter Cup, Salted Caramel, Dark Chocolate, Texican Vanilla, and Peppermint Stick. A seasonal flavor to look out for in the Fall is Pumpkin Pie.
Just as the slogan states "Happiness Handmade", how can you resist grabbing a pint or two?
Photos courtesy of Vicheka Im and Duc Hoang