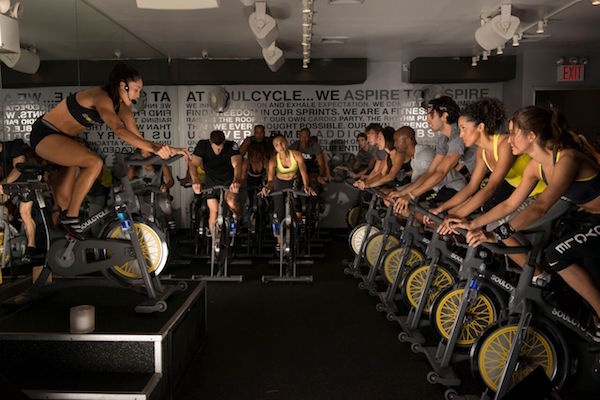 SoulCycle is one of the most popular workouts out there right now, and has been for a little while. If you aren't familiar with SoulCycle (although I'm sure you are!), it is a 45 minute indoor cycling workout unlike any other. You climb, jog, sprint, and dance while on the bike. It's very popular across the United States. However, Houston does not have a SoulCycle Studio!

To kick off the new year, Target is bringing the SoulCycle experience to Houston for 3 days, and it's complimentary! Target launched a ten-city national tour that offers SIX complimentary SoulCycle classes a day over the course of 3 days. Not only will you get the SoulCycle indoor cycling experience, but there will also be a pop up shop dedicated to wellness products, including apparel, electronics, health, beauty, food, and beverage. There will also be products from the exclusive Target x SoulCycle capsule collection (hoodies, tanks, etc). You will also be able to find these products on the online boutique.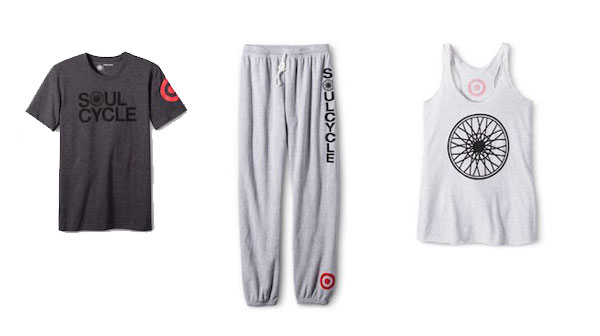 The tour is coming to Houston THIS weekend, January 22-24. It will take place at Off the Wall Gallery (5015 Westheimer Road), and class times are at 8:00am, 9:30am, 10:30am, 12:00pm, 5:00pm, and 6:00pm. You can sign up for classes HERE, but act fast, as they are filling up (some already have a waitlist!). Deadline is Wednesday, Jan. 20 at 2:00 p.m. so they can plan properly for the three day event!  So, don't hesitate.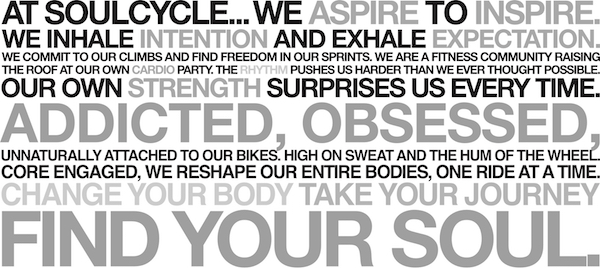 Unfortunately, I am tied up this weekend and won't be able to attend a class, but Roz is planning on going on Friday, and she's very excited for it! It is the hottest thing happening on both coasts and she can't wait to try it as many of her friends have done!  This is the perfect partnership for the new year, so let's get spinning!