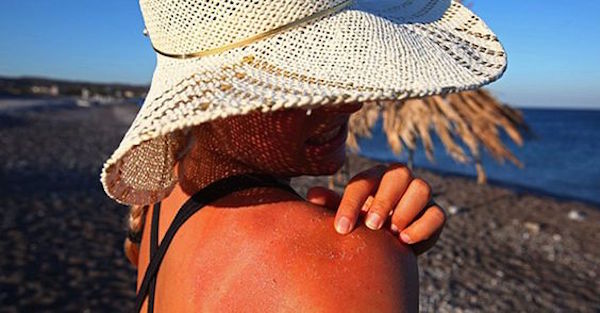 Summer is in full swing which means you are headed to the beach, the pool or even the mountains to have a little fun in the sun.  Chelsi here today and I'm sure you all are taking care of your skin and using ample amounts of sunscreen, right?  If you need help finding a great one, check out my favorites here.  Even if you are so careful and apply sunscreen, sometimes you can still feel the burn of summer.  Especially those of us with little ones – it is hard to keep re-applying when they won't get out of the water!
When you do get a sunburn, there are the old school favorites, Aloe Vera, Vitamin E and Coconut Oil, which work great but you usually do not see results overnight.  Below are 5 of my absolute favorite skin savers that I have been using and I swear by.  Sometimes I just use one, other times I use 2 or 3 together for extra comfort and they really reduce the duration of your inflamed skin.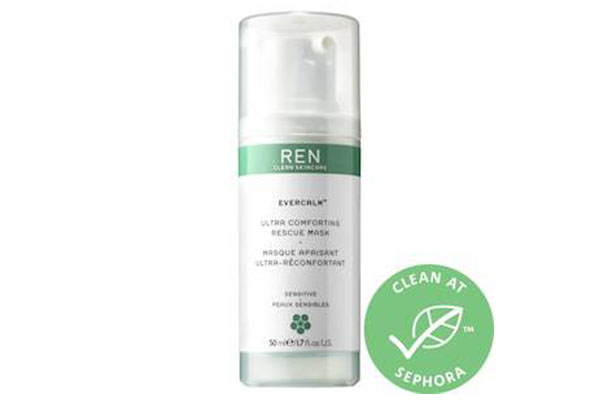 Ren Evercalm™ Ultra Comforting Rescue Mask
I discovered this gem in this year's Sephora Sun Safety Kit and I am in love!  It reduces redness, inflammation and contains white mushroom extract to de-stress and comfort the skin.  After leaving it on for 10 minutes, your skin will be left soft and calm.  This is great for sunburned skin or anytime your skin needs a little extra attention.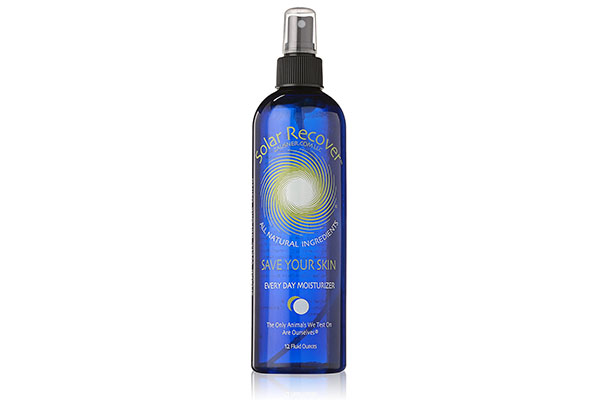 This spray works wonders on burned skin, but even if you aren't burned, this cooling mist just feels good to put on anytime to add hydration.  I love the ingredient list – RO Filtered Water, Natural Vitamin E, Calendula, Lavender, Sesame, Geranium, Roman Chamomile, Sandalwood and French Seaweed extract.  I'm not sure how this works, but the combination of these extracts makes this stuff magic and I see improvement in my skin overnight.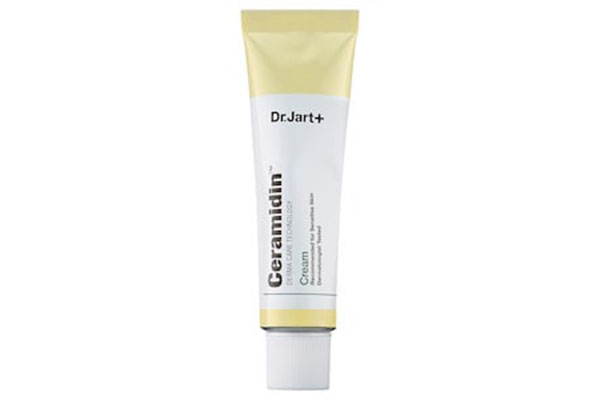 Powered by ceramides, this product seals in moisture and prevents water loss so your skin can heal faster.  There is also a liquid version of this which is thinner but still delivers the same results.  I usually add a few drops of liquid Vitamin E into the cream to add even more hydration so my skin looks better the very next day.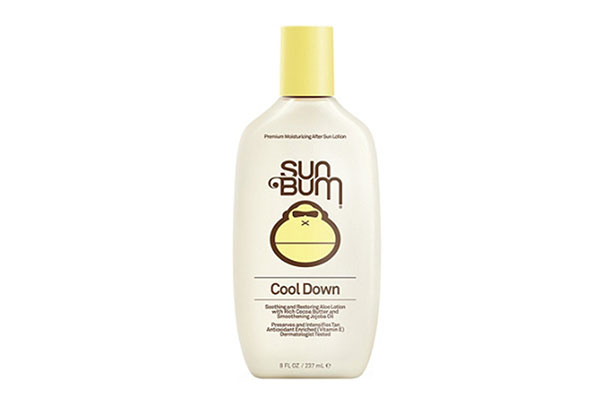 Sun Bum Cool Down Hydrating After Sun Lotion
This hydrating lotion is packed full of Aloe, Vitamin E and Cocoa Butter.  I love it because it sinks right into the skin and is not greasy at all.  It adds tons of hydration to soothe the skin and is also gluten-free and 100% vegan.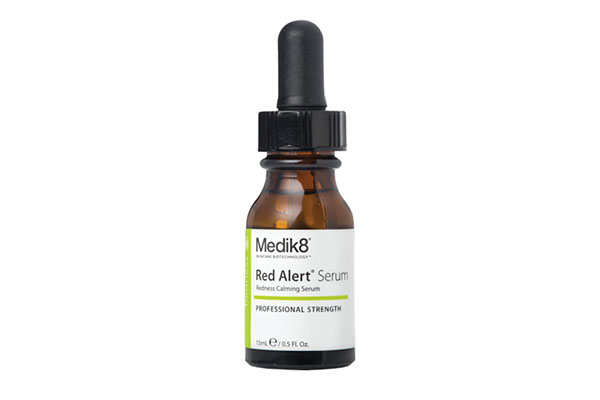 If you have burned skin, are prone to occasional flare ups or get red after workouts, this is something to keep in your cabinet all year long.  This hard to find British cosmeceutical brand aced this lightweight serum – it absorbs fast and helps to improve the lipid barrier of the skin which reduces the soreness and irritation.  It is calming plus pulls double duty and reduces the appearance of fine lines – yes, please!
Now these products will hydrate your skin, but it is also important to hydration the inside as well – drink lots of water!  When you put it all together, your discomfort should be minimalized and you will be back having fun in no time!
Feature image courtesy of Shape.