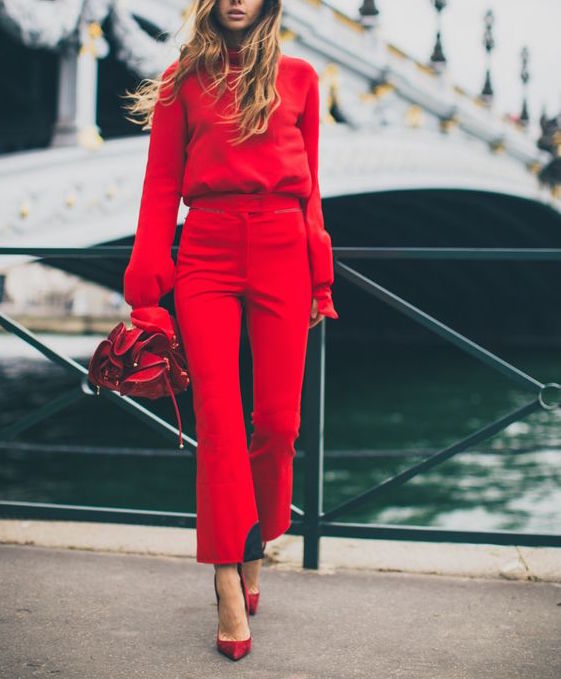 It's time to break out the best red in your wardrobe, ladies, because today we unite to eliminate heart disease and stroke! Get red-y to celebrate Go Red for Women Day and the month of February which is all about heart and love, with your best red outfit! 
It's the first Friday in February which is a day very close to the heart of MRG! Today we celebrate alongside the American Heart Association and women everywhere for                  Go Red for Women Day to unite towards the eradication of heart disease and stroke!
In celebrating, we encourage you all to break out the best red pieces you have in your closet for the most fashionable way to show your support! Whether you go full-force with head-to-toe red, or sprinkle it in to your favorite go-to look, it's a fun way to kick off this very important month.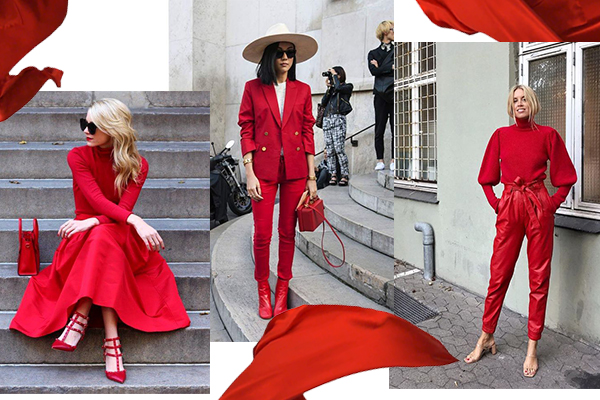 All Red Everything
They say Go Red, so go red BIG TIME! With an all red outfit, you show the world you are bold and ready to take on everything!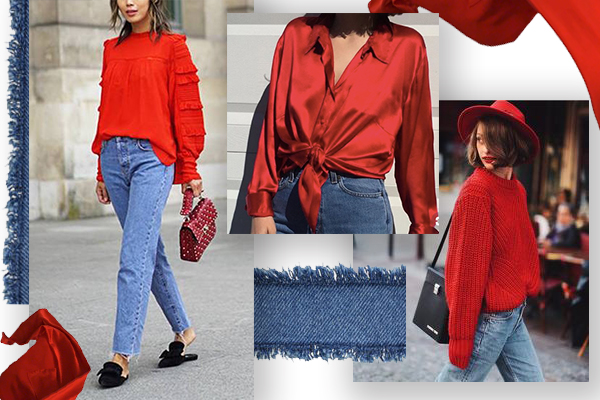 Do it With Denim
There are few things as American as denim and the color red, so what better way to show you care in a bold way than pairing the two together!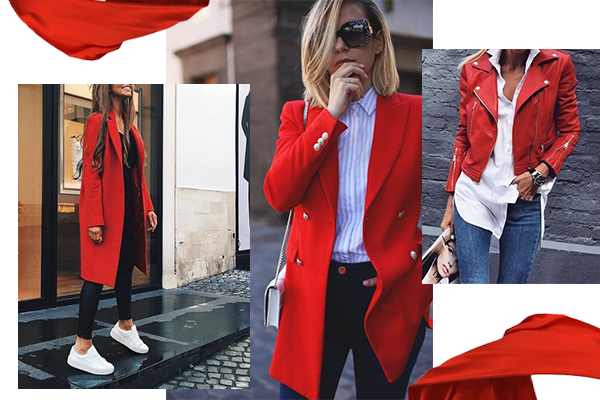 Make a Statement
Nothing catches the eye quite like a pop of red! And in this chilly weather, what better way than with red outerwear?!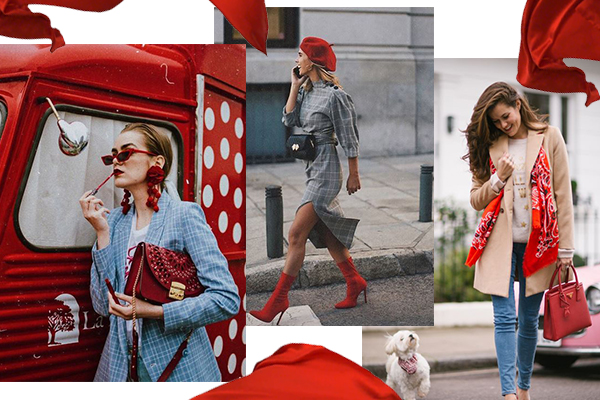 Accessorize the Red Way
Sometimes the perfect red outfit is all in the details! From the bag, to the shoes, to the jewelry, any day's outfit can be made perfect for Go Red! And of course, when in doubt…add a red lip!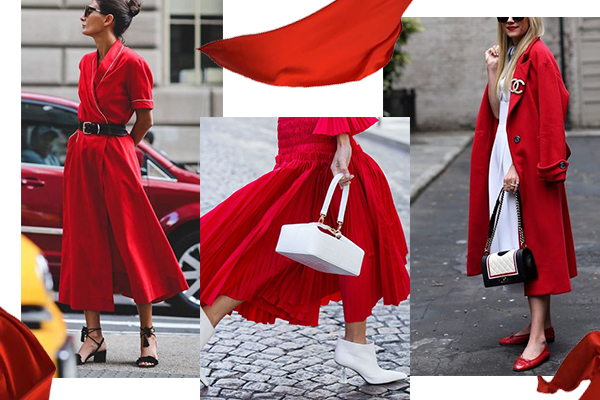 Red, White and Black All Over
Colors as classic as they come- any red outfit is made that much better with the simple addition of black and white accessories!

Shop some of our favorite red pieces by using the arrows to scroll through and clicking on their image!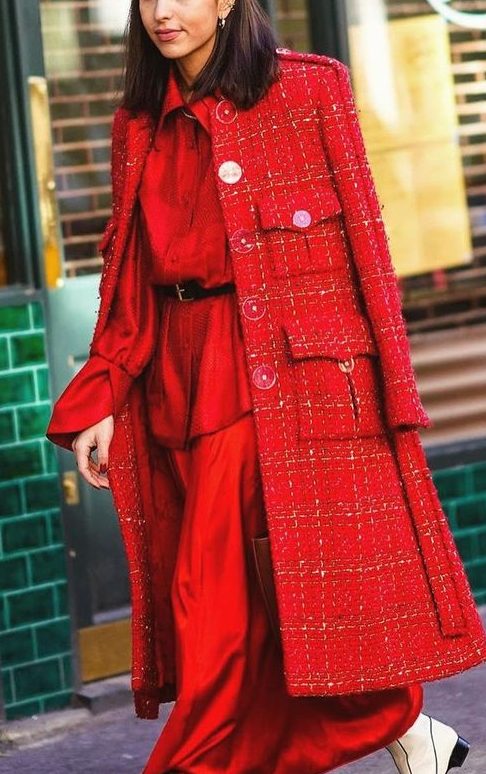 Image courtesy of WhoWhatWear
Happy Go Red for Women Day!
---
For more information on Go Red Day and National Heart Month check out the stories below!
Go Red Day……Go Red For Women Kicks Off February Heart Month This Friday
Images Courtesy of Pinterest