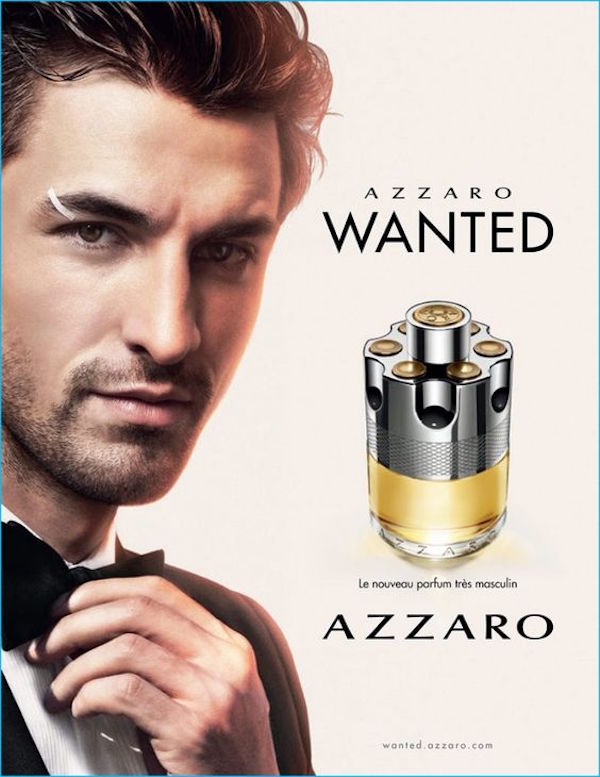 Wanted by Azzaro, the new Men's fragrance is the scent for the man with a bold daring and provocative attitude.  Photo by Azzaro
I would not say that I normally have a 'great nose' for men's scents…..I love women's and cherish and have a personal story for every scent I own.  So when I received WANTED in the mail, I had to have my hubby try it out….I am sensitive to the scent of a man, so when he tried WANTED, I was immediately smitten and most importantly he also liked his own scent.
Azzaro's WANTED is a scent for a man with a bold, daring and provocative attitude. He lives life to the fullest, knowing no boundaries.  As they say at Azzaro….."Women desire him and men envy him. In one word, he is WANTED!"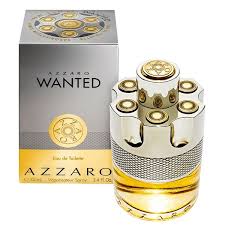 This fragrance, recently launched at Macy's,  exclusively, is designed for the confident thrill-seeker. It is a captivating and seductive fragrance that is bold, powerful and irresistible.  Its top notes of lemon and ginger explode with freshness. The heart radiates with blends of bold, spicy cardamon and woody vetiver accords.  The base reveals tonka bean and smoky juniper for an elegant and masculine finish.
Reminder:  Only at Macy's In-store and Online(free shipping and returns if purchased online)