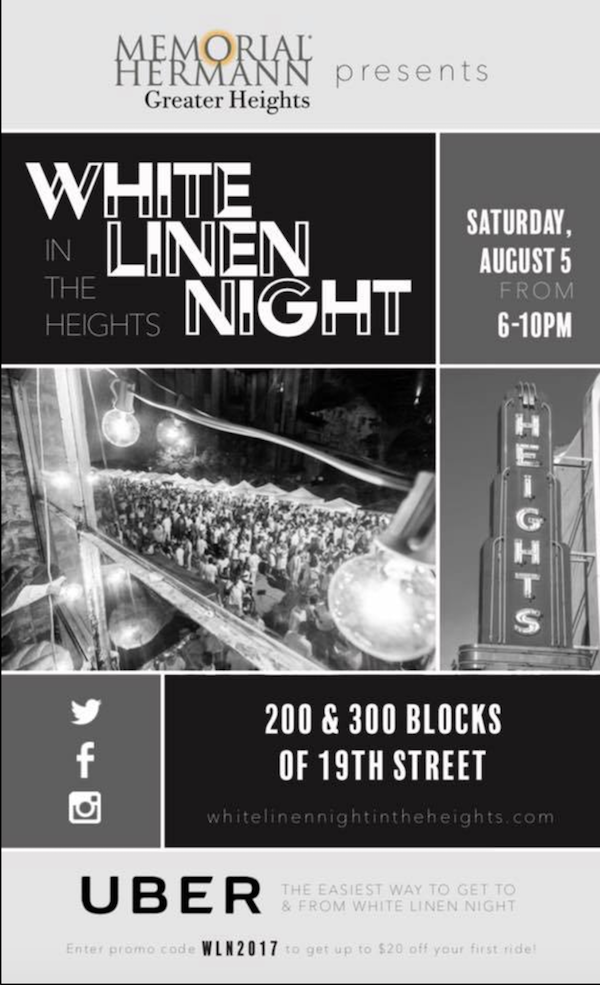 On Saturday, August 5th, from 6-10pm, Memorial Herman is hosting the annual White Linen Night In The Heights festival. (You can read more about the history of Houston's White Linen Nights in our post from last year by clicking here.) Located in the 200 & 300 blocks of 19th Street there will be 33 fun activities and over 60 unique artists to explore.  Listed below is a sampling of participating stores.
Harold's Restaurant and Taproom
Come (it's free!), wear white, and have a great time celebrating one of Houston's most interesting and diverse neighborhoods!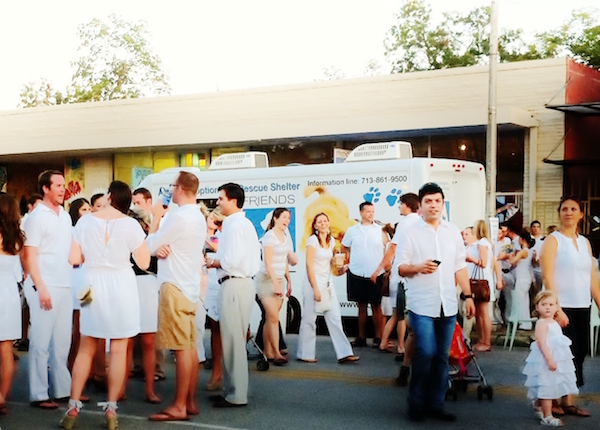 Dear Polia