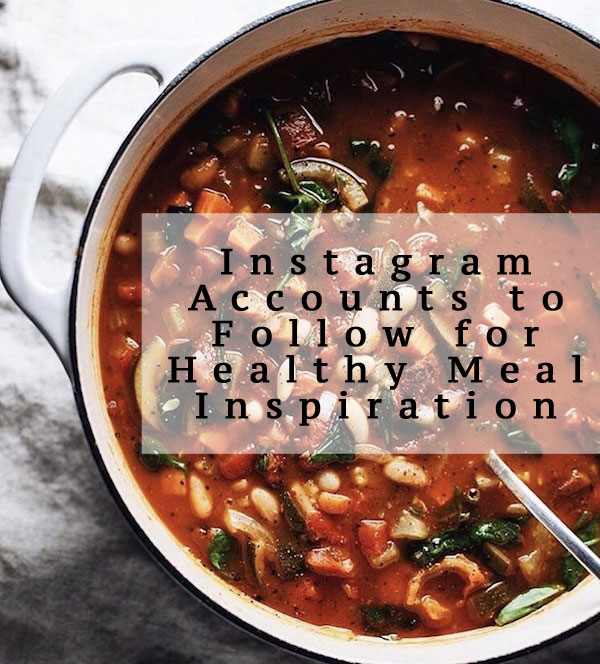 We all know that a new year means time for a clean slate, a rejuvenated spirit, and probably the most common two things, a good fitness regimen and healthy eating.
Julie here today, and when it comes to healthy eating, it can get, well, kind of boring. How many days in a row can you eat a piece of grilled chicken or grilled fish and steamed veggies?
Though, the great thing is that there are so many delicious and healthy recipes out there, and sometimes you just got to get creative.
Of course, there are tons of websites for healthy eating and recipes, but somewhere you might not have thought to look as much, but provides a large amount of healthy recipe inspiration is Instagram. Yep, right there in your favorite app is lots and lots of healthy food ideas.
Whether it's just a photo of a delicious meal that you can recreate in your own way or if they give you a step by step recipe, I promise you they're not posting just pictures of grilled chicken and steamed veggies.
So, keep on reading for 10 of my favorite Instagram accounts who highlight healthy (not boring!) food! And there are truly so many out there, so we'd love to hear your favorites in the comments below.
@theblondepantry | Houston-based healthy meal delivery service with great recipes and beautiful photos that make healthy food look seriously chic.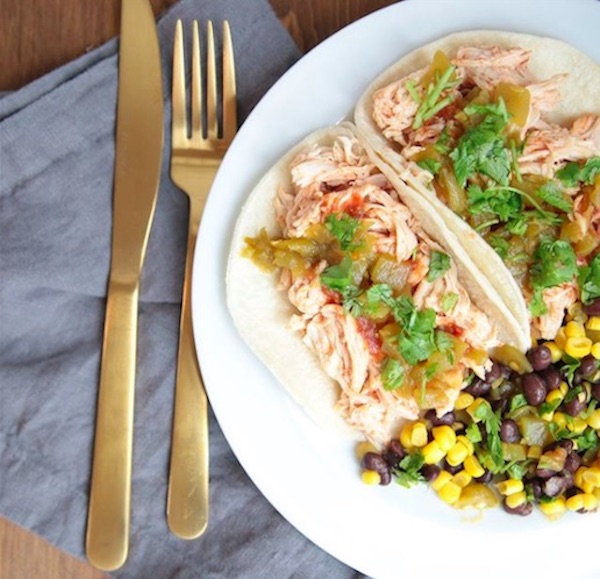 @food52 | Downright delicious food and recipes you'll want to make immediately (or at least look at in your feed), and with over 1m followers, it's certainly a popular one.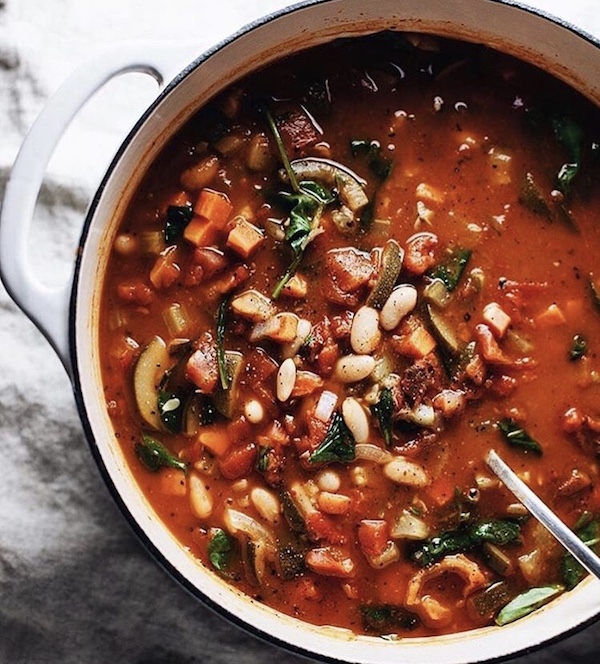 @skinnyms | Not only will you get incredible recipes, but also fitness motivation tips and much more wellness content.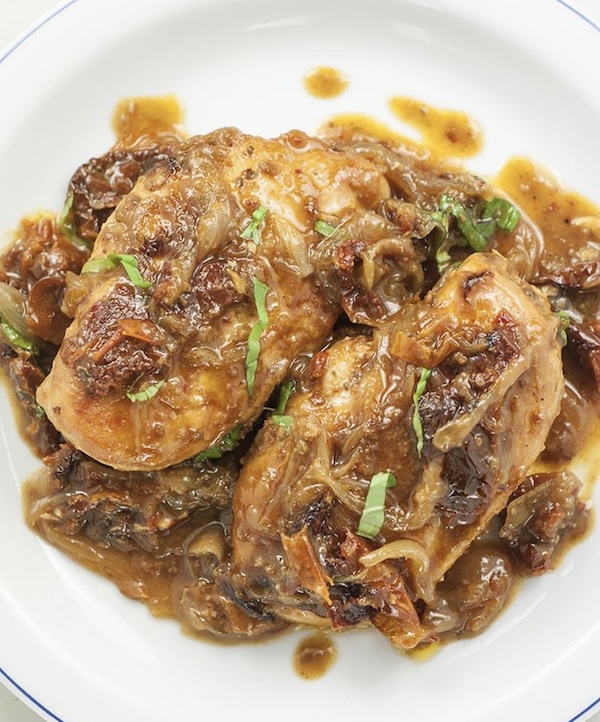 @purely_elizabeth | She is the founder of an all-natural and organic granola, so along with recipes and photos that incorporate her granola (which looks scrumptious!), you'll also find other ideas with various healthy ingredients.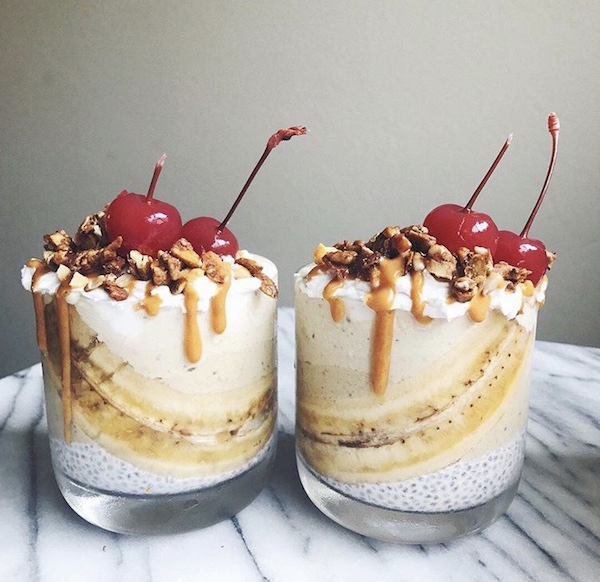 @theendlessmeal | Easy and healthy recipes. Need I say more? (keyword: easy)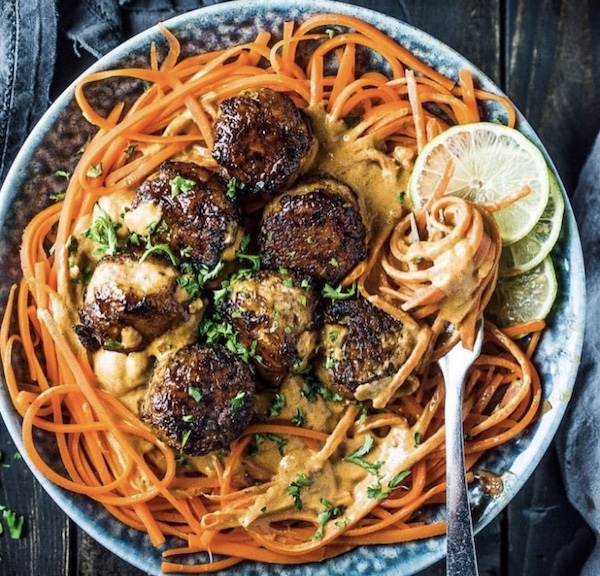 @lexiscleankitchen | Each photo will have you salivating and her recipes don't seem too hard at all (and she offers gluten-free and paleo options).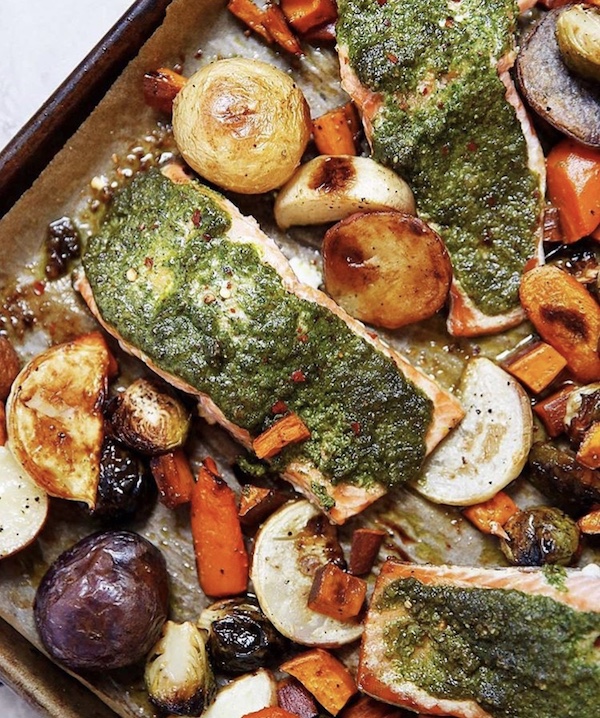 @thatcleanlife | A fun feed that doesn't take it all too seriously, with delectable looking photos, but also funny and enjoyable quotes scattered throughout.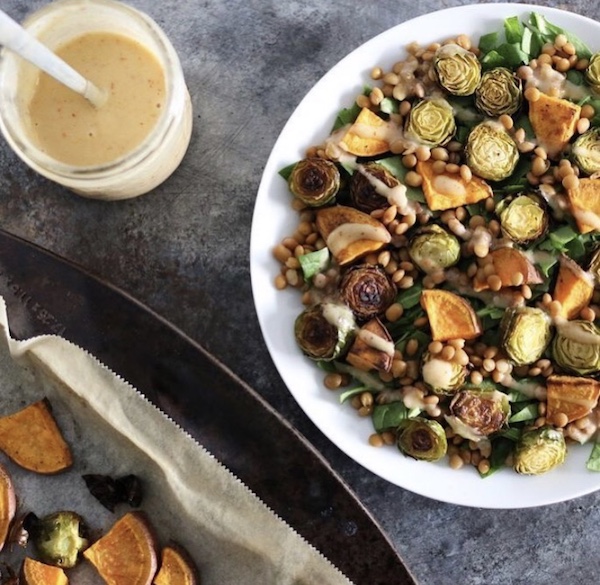 @livegreenhealthy | For the veggie recipes. And these are far from boring veggie recipes; they all look fabulous.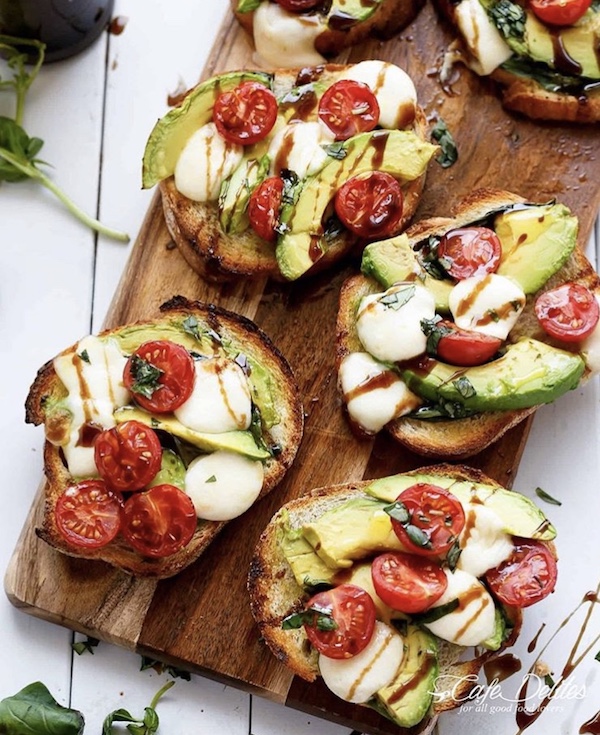 @nutritionstripped | Perfectly pretty photos that'll make you want to start eating clean and healthy immediately.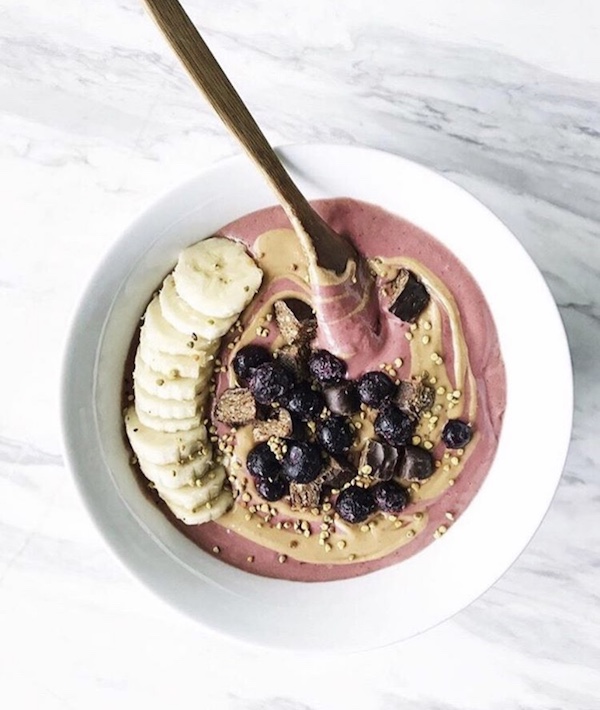 @thedelicious | Food that looks like art and is almost too beautiful to eat (almost!). It's an eye catching feed that'll keep you interested on the daily.