Today's post follows our Julie as she returned to her old stomping grounds, Boston! Enjoy the first installment of our new travel section of MRG, as we visit lots of incredible places.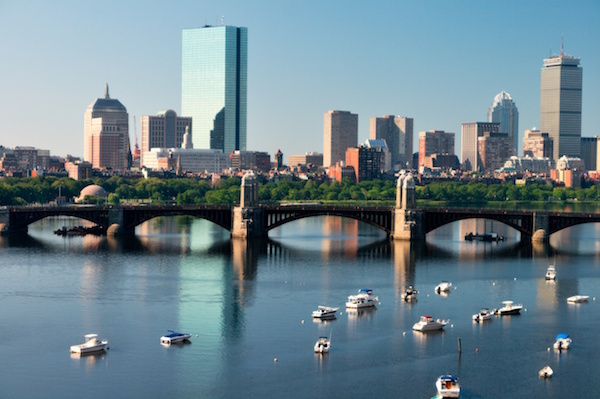 Something you may not know about me is that I used to live in Boston, for 4 years. It is, hands down, my absolute favorite city in the country. There's something so unique about it. I love that you can easily drive or walk anywhere, there are charming, quaint parts right within the city, but also a downtown feel in different areas. I used to live in NYC, as well, and I hate to say it, but that city caused me anxiety. Boston doesn't, though. There is something so easy and manageable about Beantown, and I absolutely adore it.
I just got back earlier this week from 5 days up in Boston. I was there for various book events/signings and to visit some friends. It was an incredible trip, and I realized I hadn't been there in just about 4 years! So much has stayed the same, but I noticed a lot has changed, as well.
Below you'll find some new (to me) spots that have come to Boston, specifically the famous Newbury Street, since I lived there a while back (make sure to click on each of them to find out more about about the brands). If you haven't been to 'Red Sox Nation,' how Bostonians refer to their town, (I'm actually a Yankees fan, though, shhh…), I urge you to go! It's simply the best.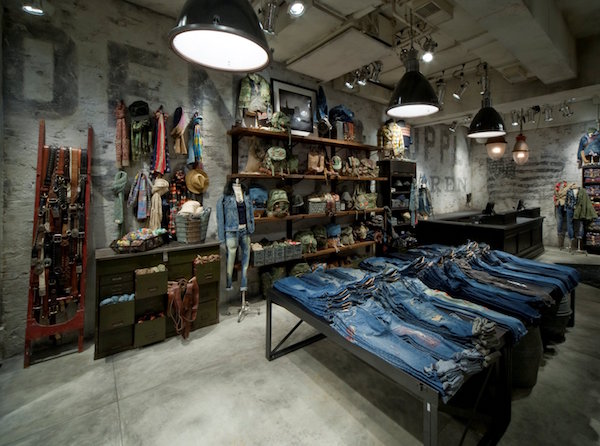 Denim & Supply Ralph Lauren (Image: boston.racked.com)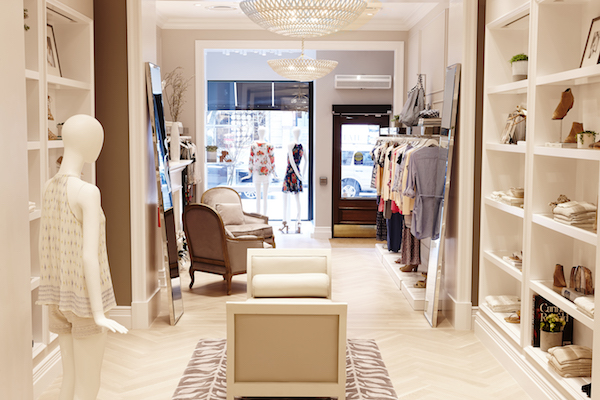 Joie (Image: Joie)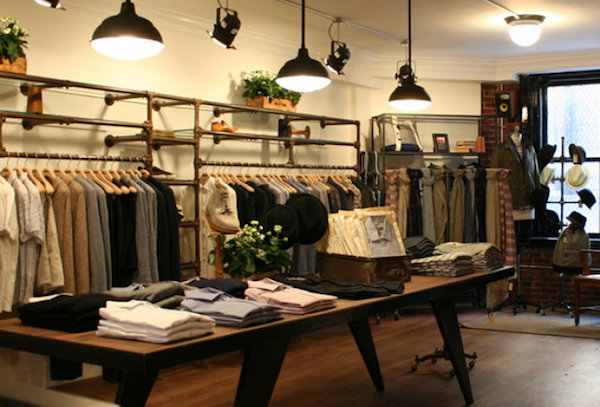 Rag & Bone, one of my personal favorites (Image: Thrillist)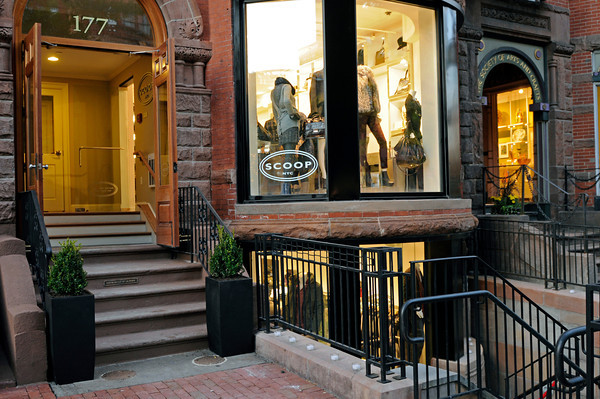 Scoop NYC (Image: True North PR)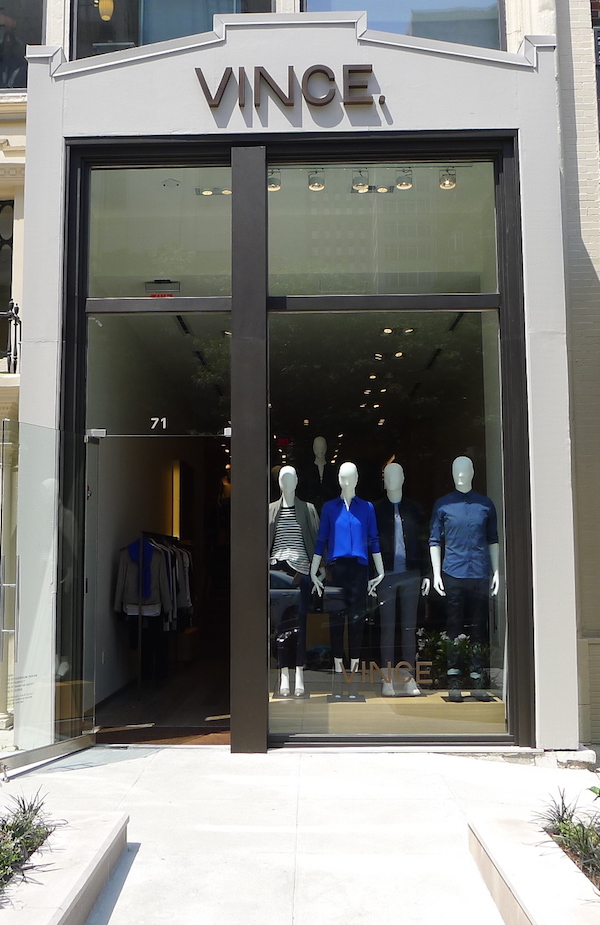 Vince (Image: Boston Magazine)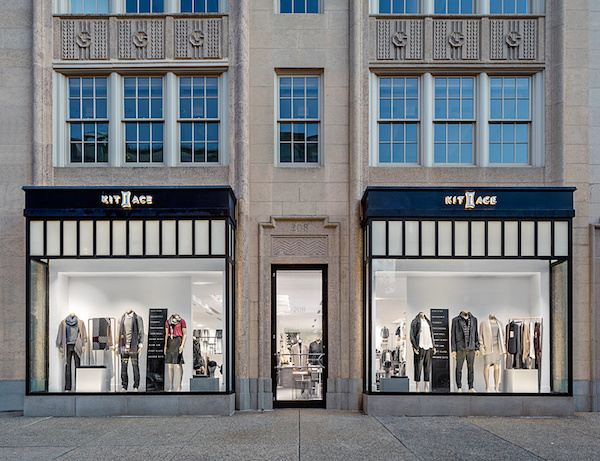 Kit and Ace, a newer favorite for us Houstonians since we frequent the one in our own Rice Village (Image: Flagship Photo)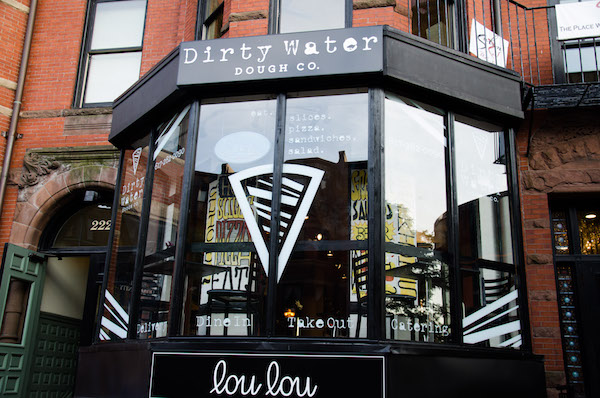 Dirty Water Dough, delicious pizza (Image: Spilling the Beans)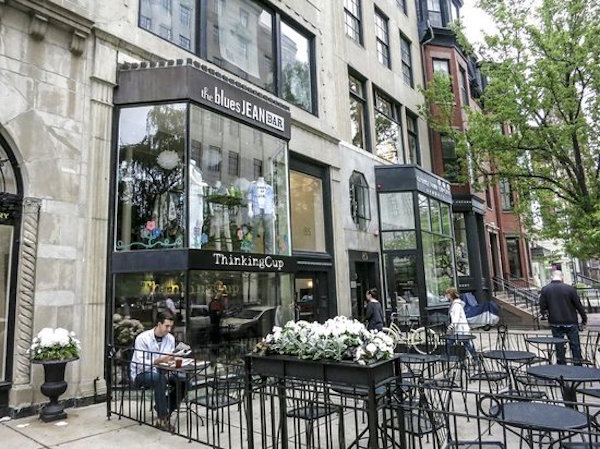 Thinking Cup Coffee Shop (Image: Trip Advisor)
Where I stayed…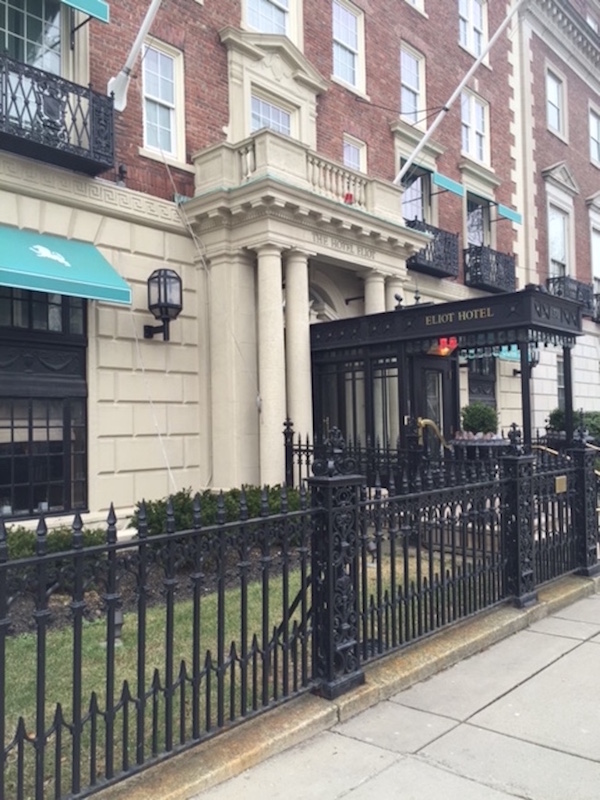 The Eliot Hotel, a quintessential Boston hotel
Where I dined…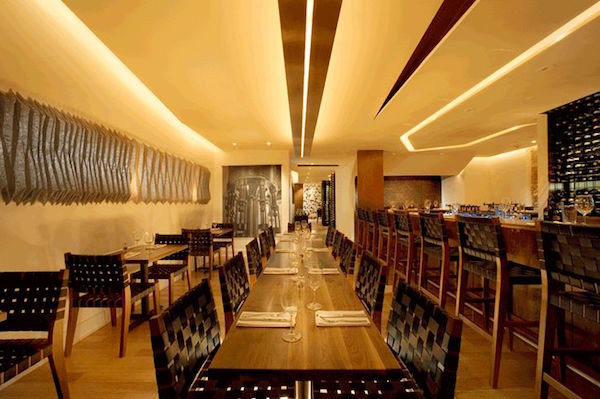 Bin 26 Enoteca, delicious wine bar (Image: Pinterest)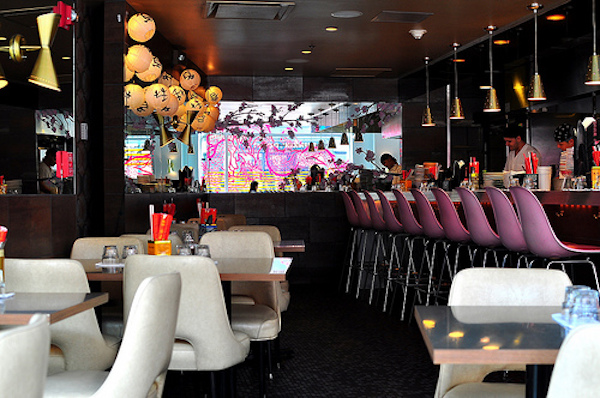 Myers + Chang, one of the most delicious restaurants I've been to (Image: Gastronomy Blog)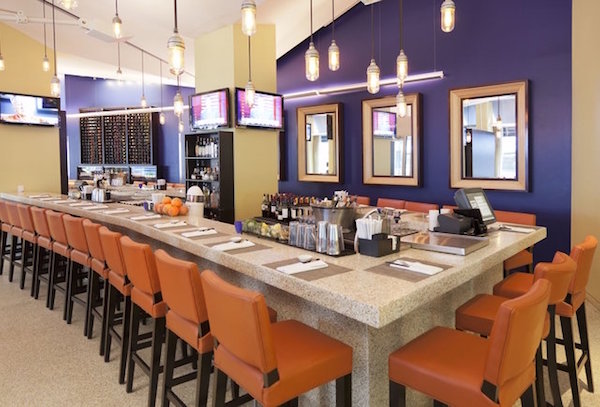 Sip Wine Bar and Kitchen (Image: Thrillist)
Where I drank…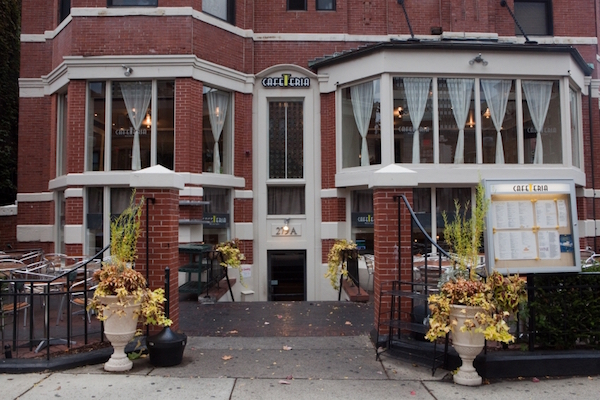 Cafeteria (Image: Event Seeker)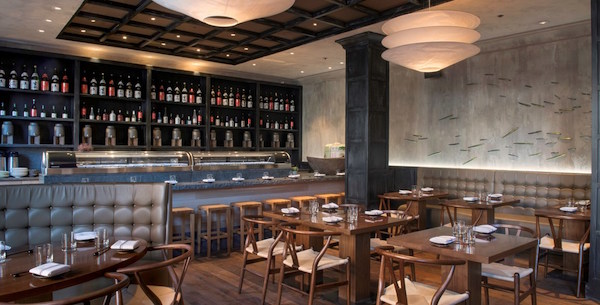 UNI (Image: Eliot Hotel)
Where I worked out…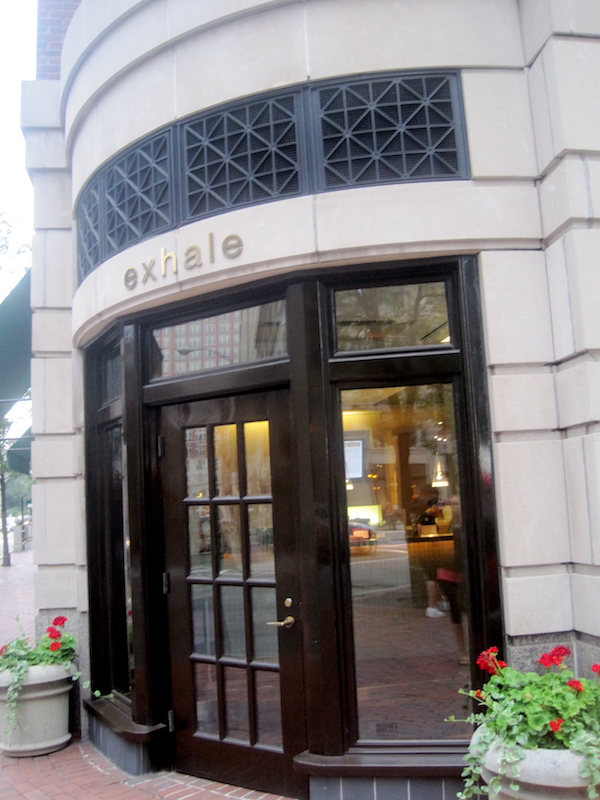 Exhale, where I took an amazing yoga class (Image: Healthy Chicks)
Have you been to Boston? Any plans to go soon? We'd love to hear your favorite spots! As we said, this is just a start of our new travel section on MRG, and we CAN'T WAIT to take you along on all our travels in the coming months!