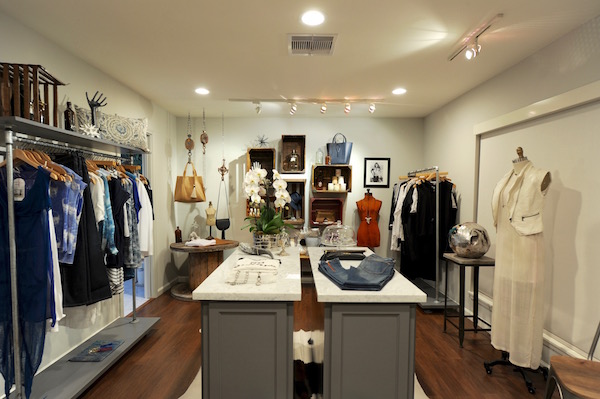 What if I told you there's a new boutique in town that exceeds the cool factor? Richly Clad recently opened its doors at 2705 Bammel Lane in the heart of Upper Kirby. Owners Kahia Perry and Cara Carbajal are known style makers in Houston, so when they joined forces to open a boutique of their own, excitement ensued.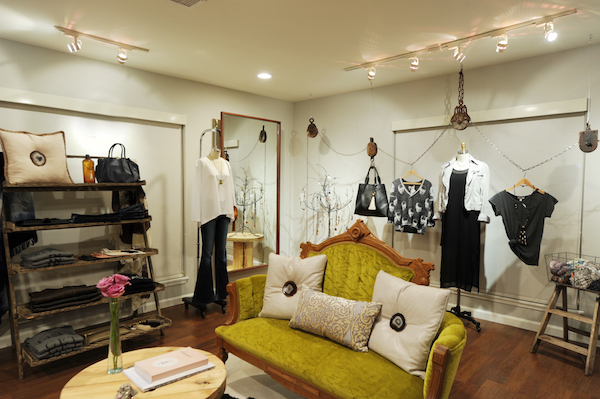 Richly Clad is not only full of stylish, cool girl apparel and accessories, but the decor is absolutely gorgeous, as well – modern meets rustic in the most fabulous way. And bonus: everything in the store is, essentially, for sale. You want the table? You can buy it! The couch, too? No problem!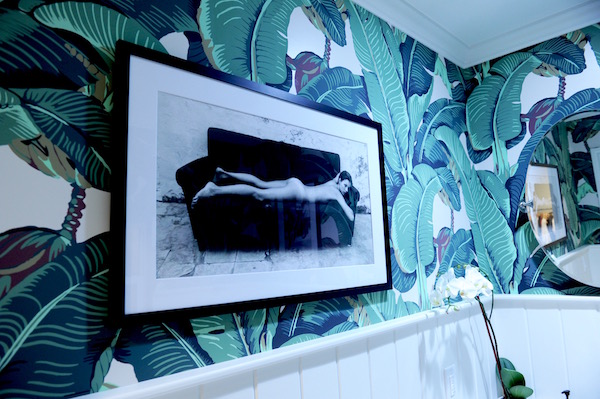 Even the bathroom permeates a cool factor. From banana leaf wallpaper to a naked Kate Moss print, the bathroom is seriously on point (and I kind of want to redecorate my bathroom at home to look like this one).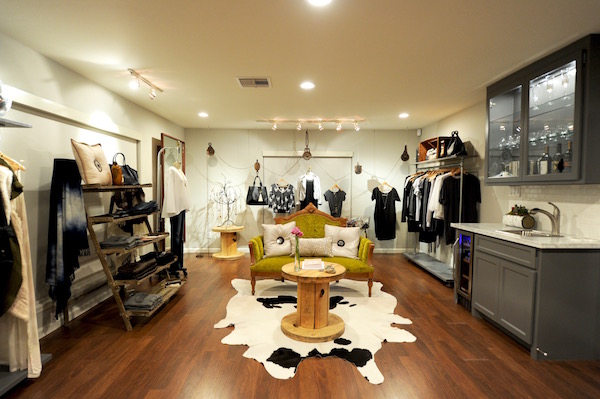 The store is full of a lot of not as well known designers and brands (which I personally LOVE), such as LACAUSA Clothing and Jakett New York, and, of course, some you have likely heard of, such as LNA,  as well as local designers, such as Brass Thread. The assortment is so well curated, offering a variety of price points.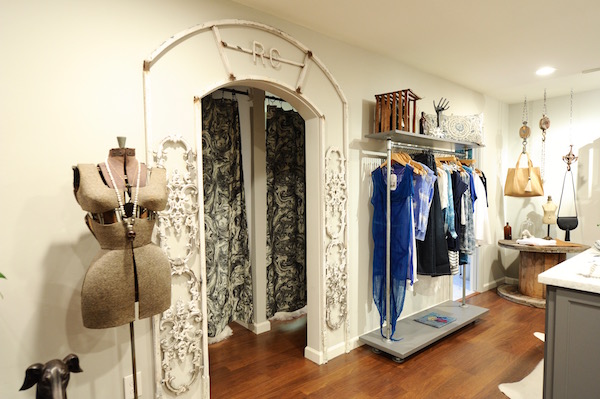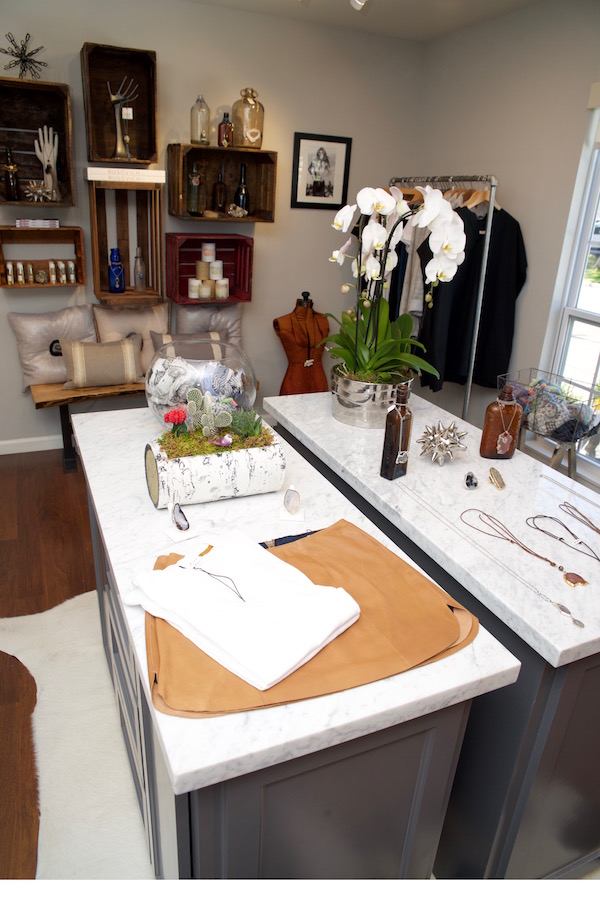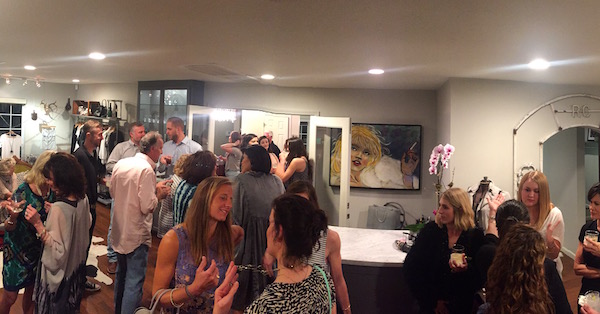 The grand opening party was this past Thursday night, and it was a packed house. They had quite the turn out, and for good reason. It looks like I'm not the only one in town who is SO excited Richly Clad has opened its doors.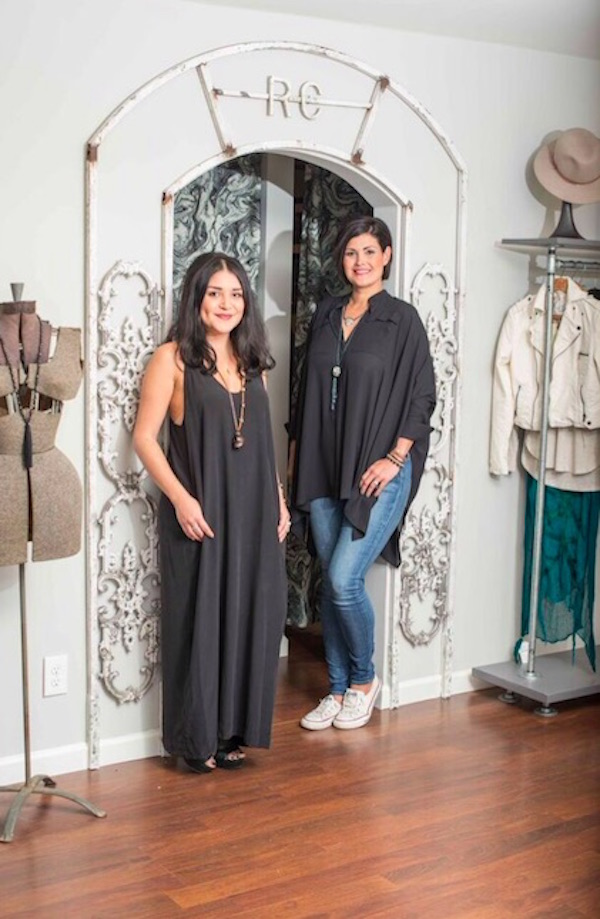 Cara (left) and Kahia (right) have opened what might be my new favorite store, and I'm so excited for Houston to see what Richly Clad is all about.