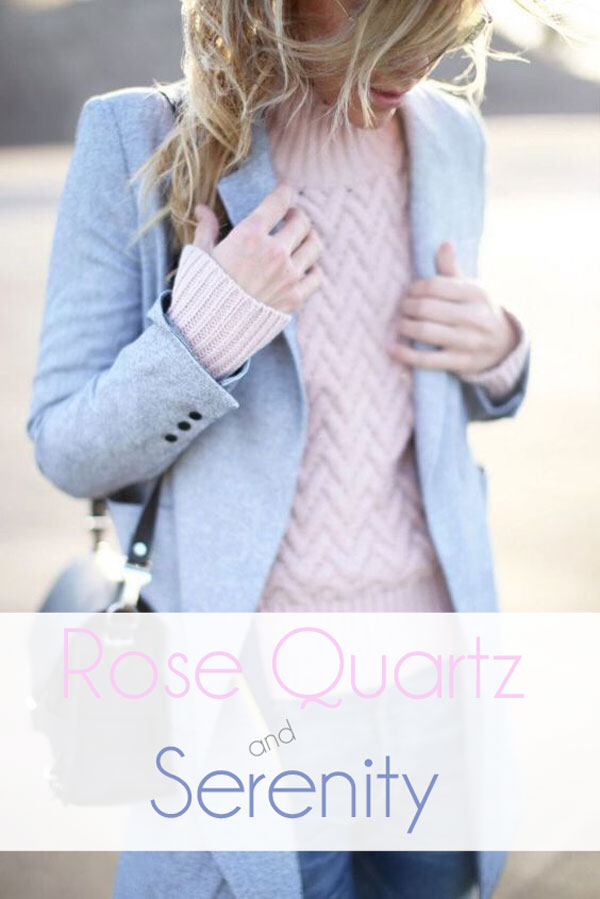 You may have heard by now that the 2016 Pantone colors are Rose Quartz and Serenity (first time ever there are 2 Pantone colors!). Rose Quartz is a light, light pink and Serenity is a light blue-ish/purple color. We are absolutely loving these colors, separately and together. We love them on apparel, accessories, shoes, jewelry, even home decor.
We've pulled together some of our favorite looks that include one or both of these beautiful, feminine colors. We've also included some of our favorite items that you can shop right here, right now! Here's to Spring!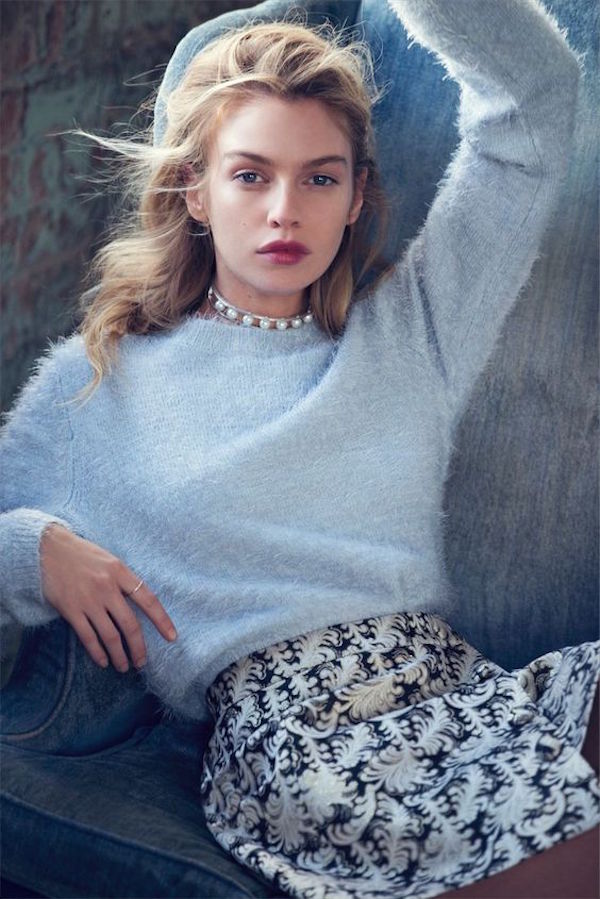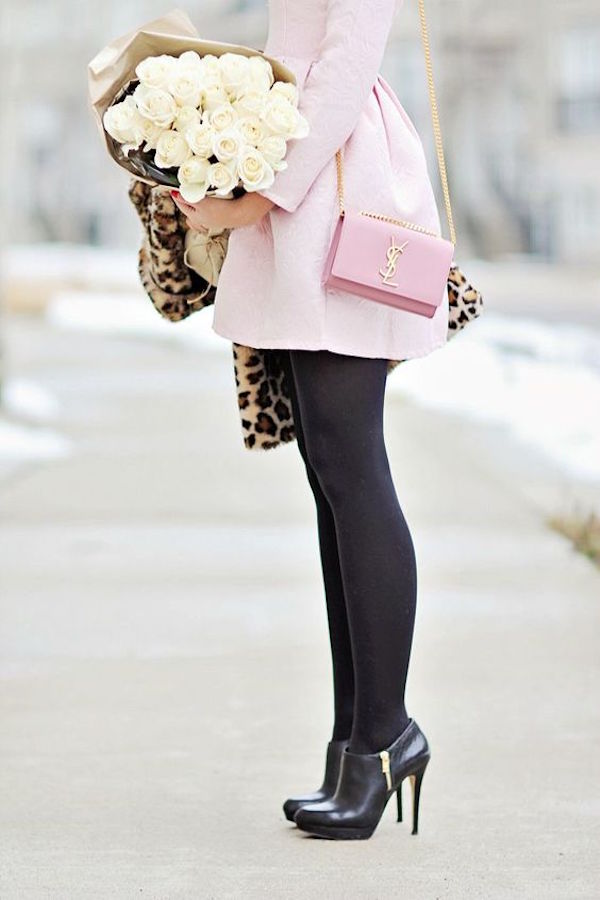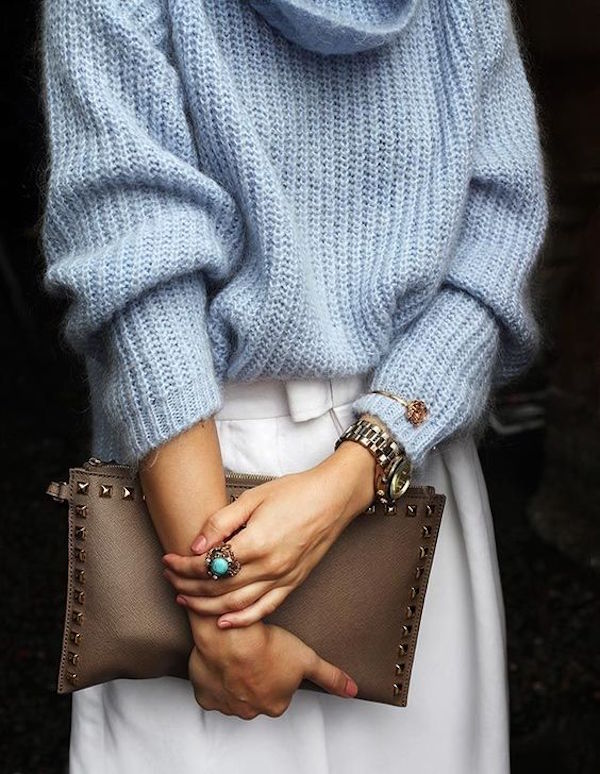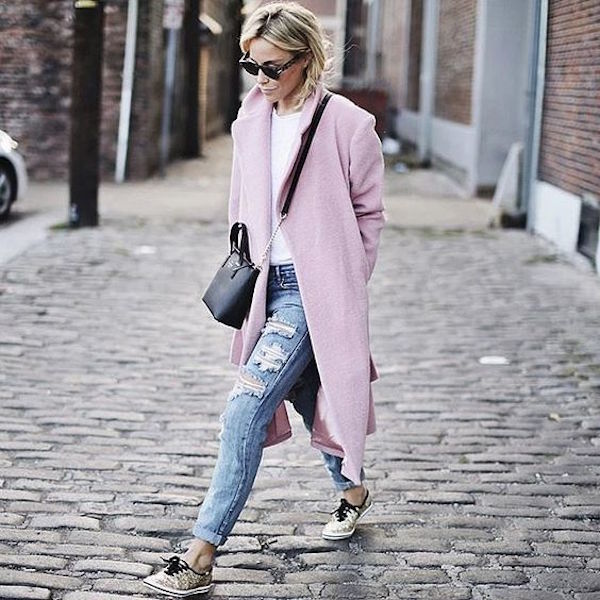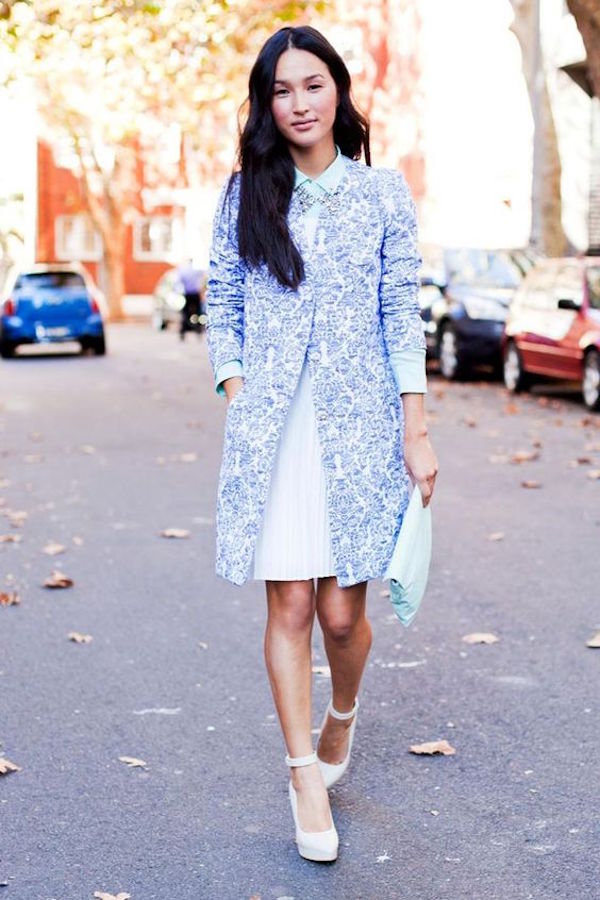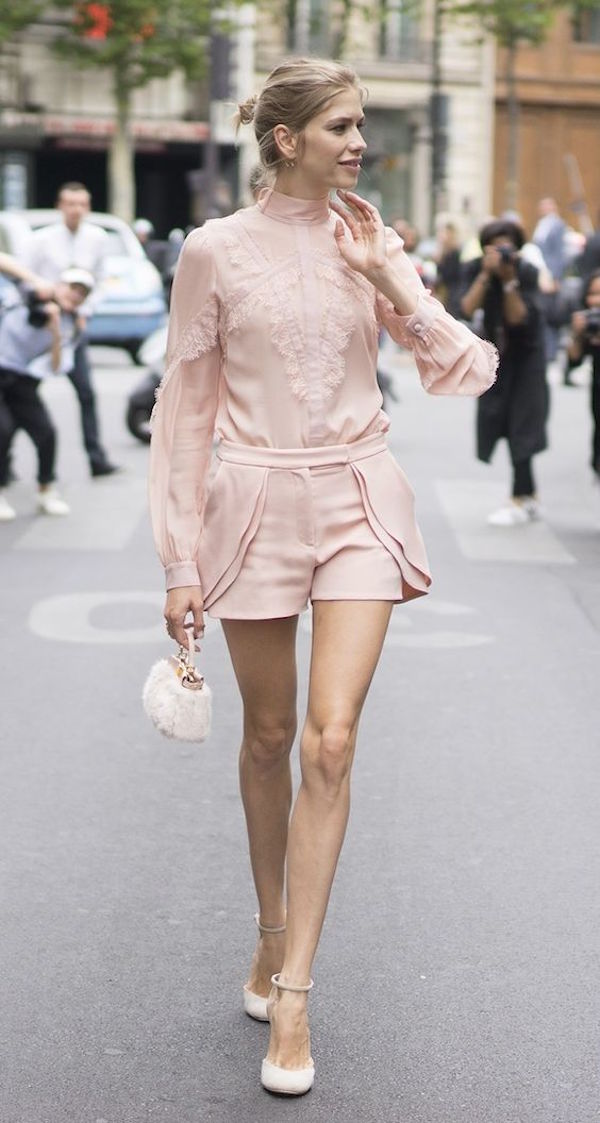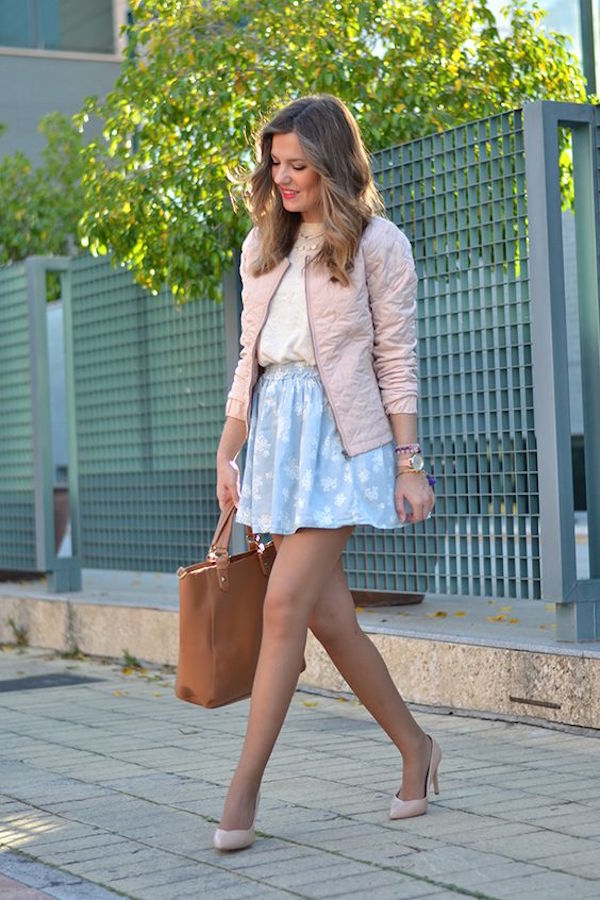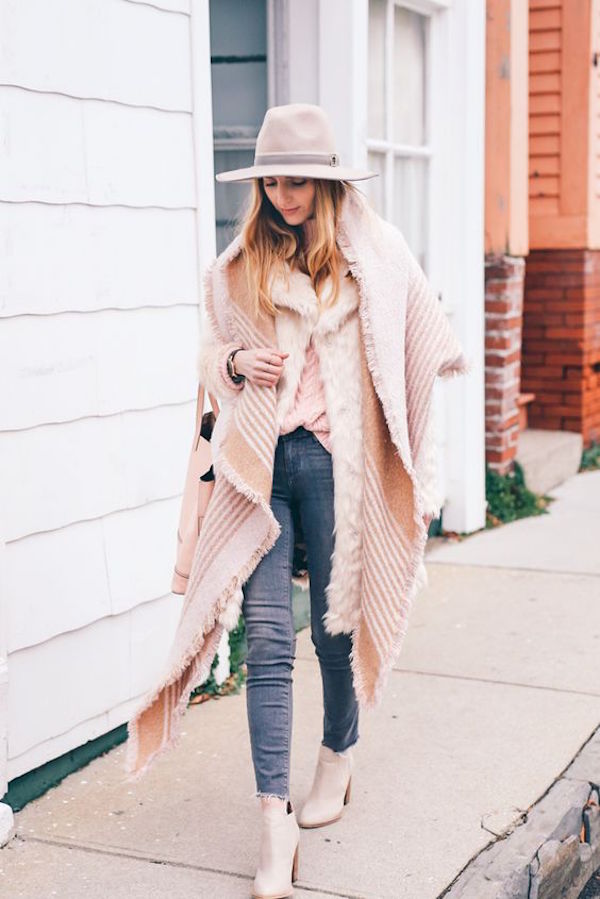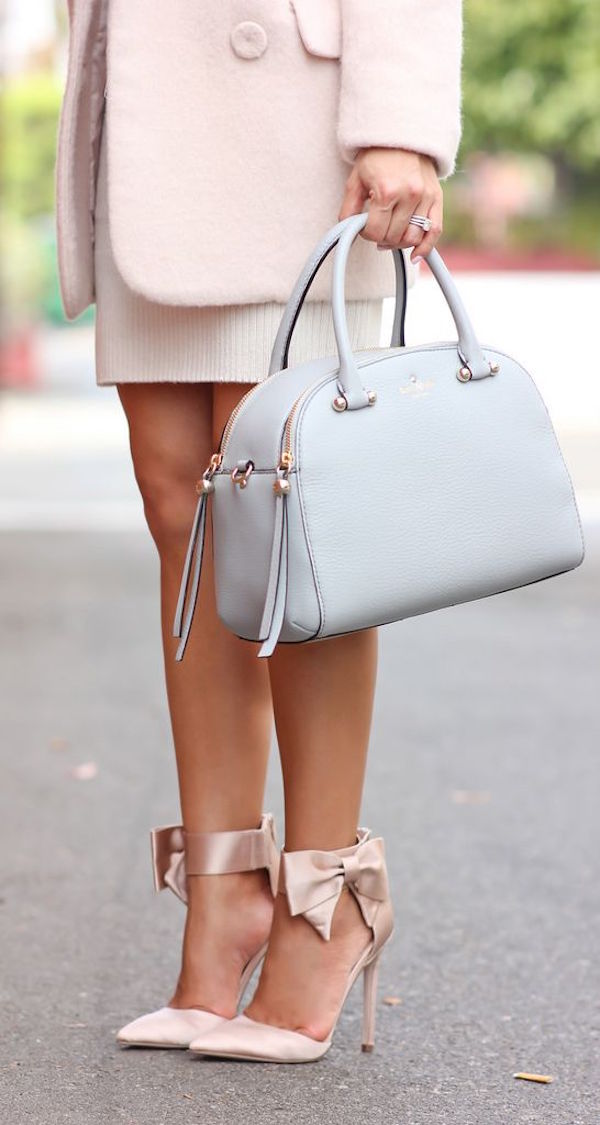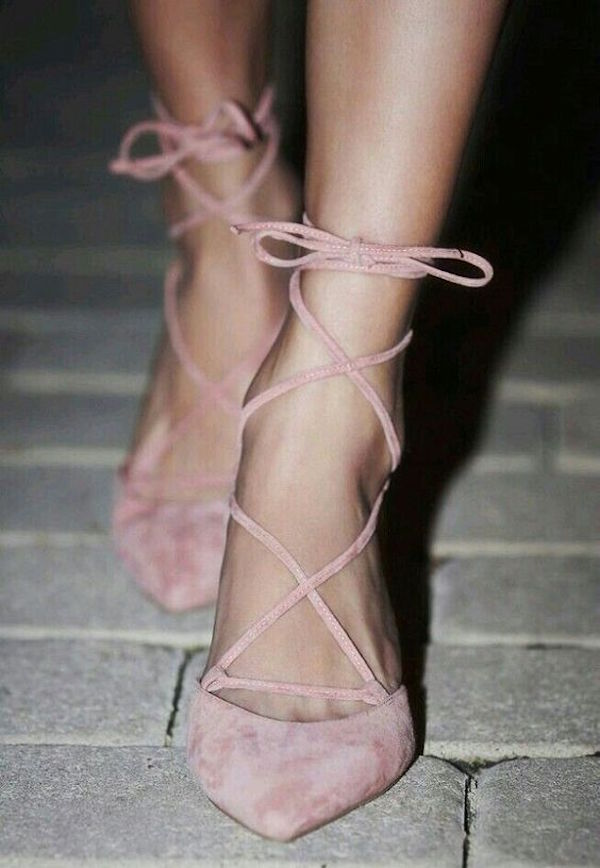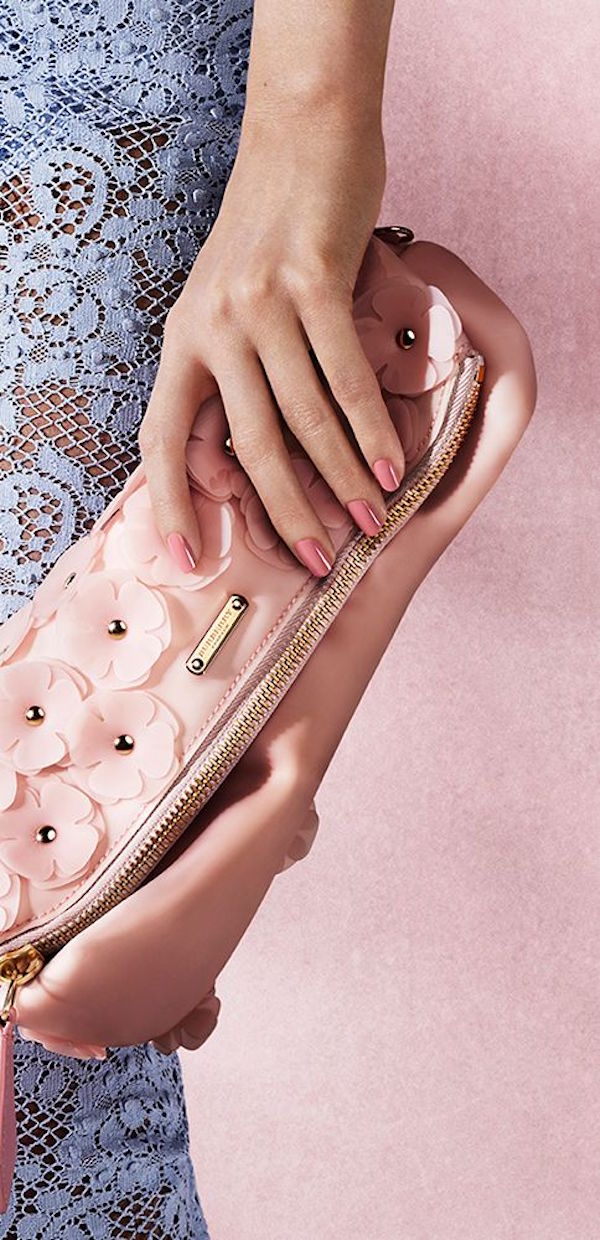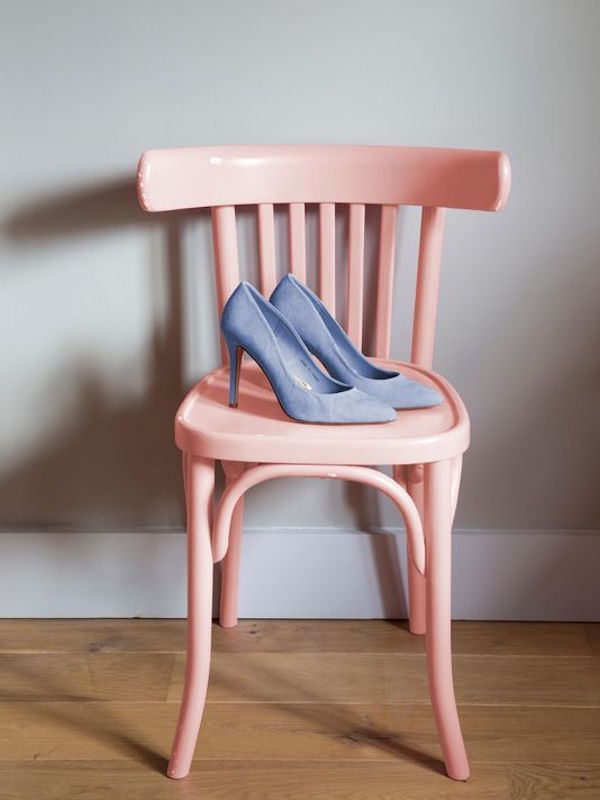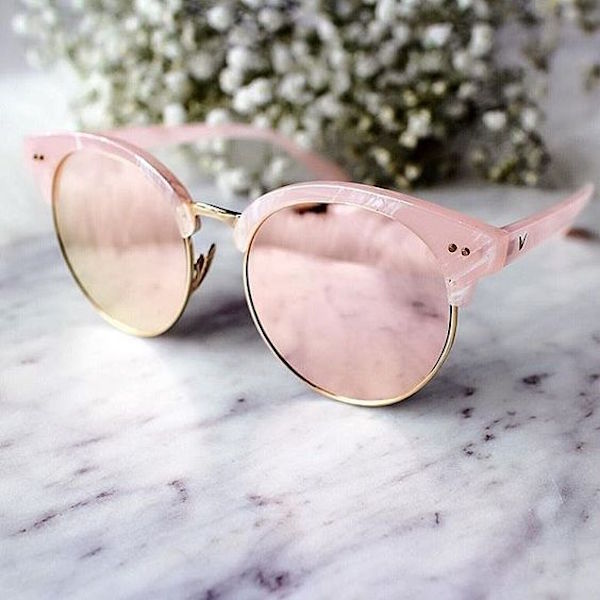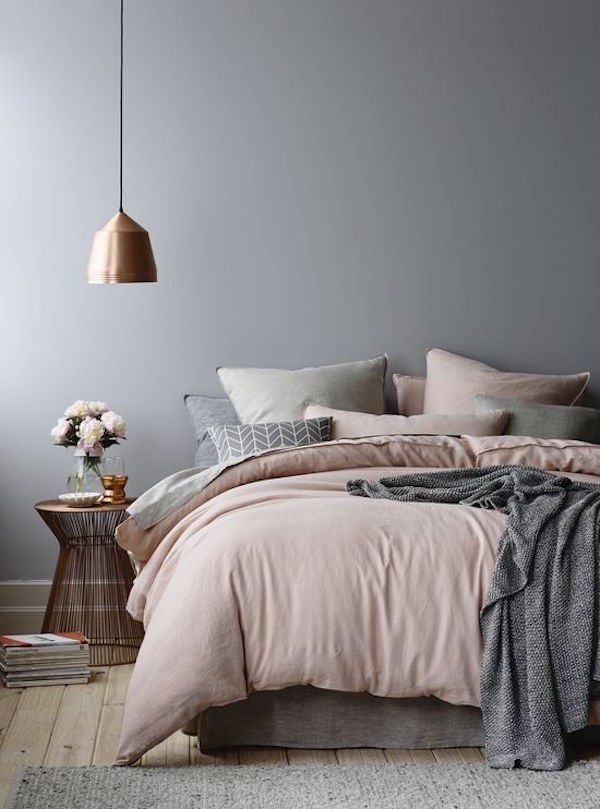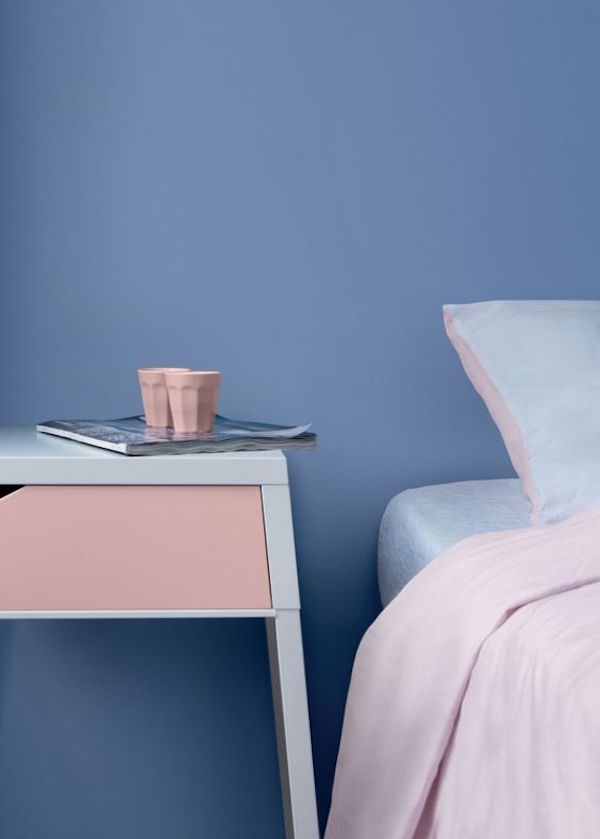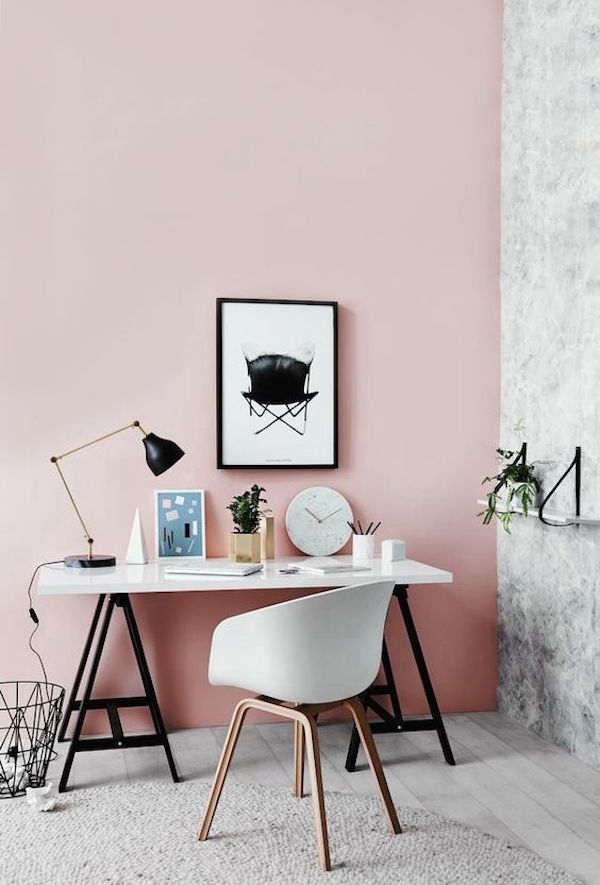 Images borrowed from: Apartment Therapy, AtodoConfetti, Burberry, Fasionisima, Glamour, Irene's Closet, Marie Claire Maison, Mia Ventura, Natalie Young, Pinterest, Prosecco & Plaid, ShopStyle, French by Design, Stylish Petite, and Trusper
SHOP ROSE QUARTZ AND SERENITY BELOW!