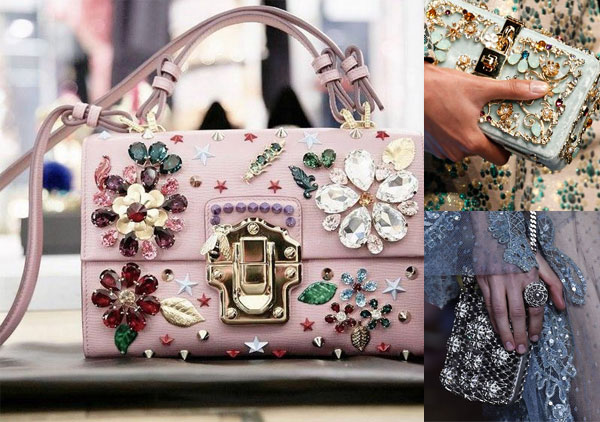 Not one who likes to wear a lot of frills, and am, by nature, a pretty classic apparel dresser, I love to have my fun through accessories. This season is a great season for that. It's all about interesting, unique, creative ideas in all areas of accessories – earrings make a statement, as do many of the other types of trinkets out there.
However, another area that has really stepped it up a notch from season's past that has me excited is the Handbag arena, as you saw on our Great Day Houston segment a couple weeks ago (click HERE to watch it). After seasons of classic bucket bags, saddle bags, cross bodies, and envelope clutches, many designers have taken these same styles and taken a much more playful and glam approach to them through the use of a variety of embellishments – beading, appliqués, pom poms, and more. I urge you to step out and try something a bit different this season. We'll guarantee you'll have a fun time!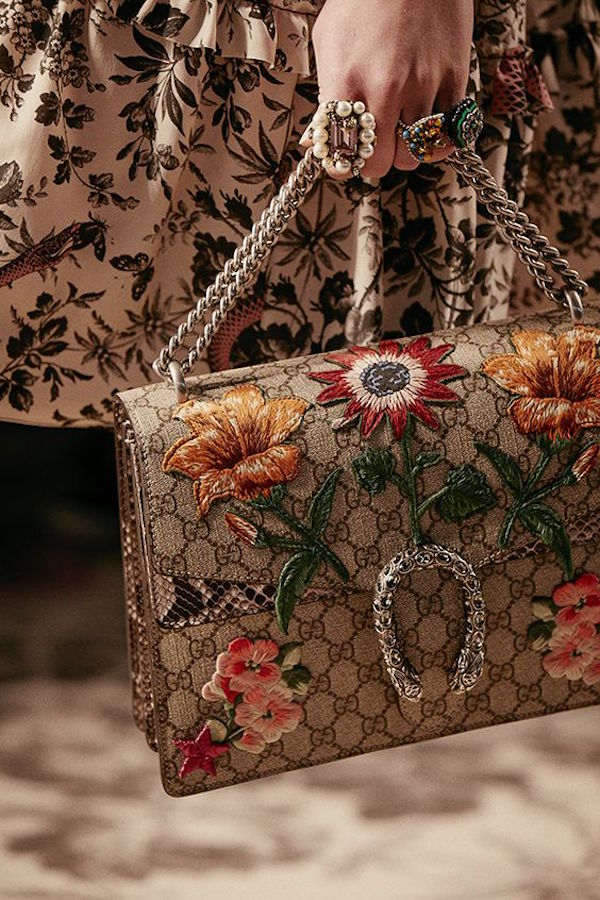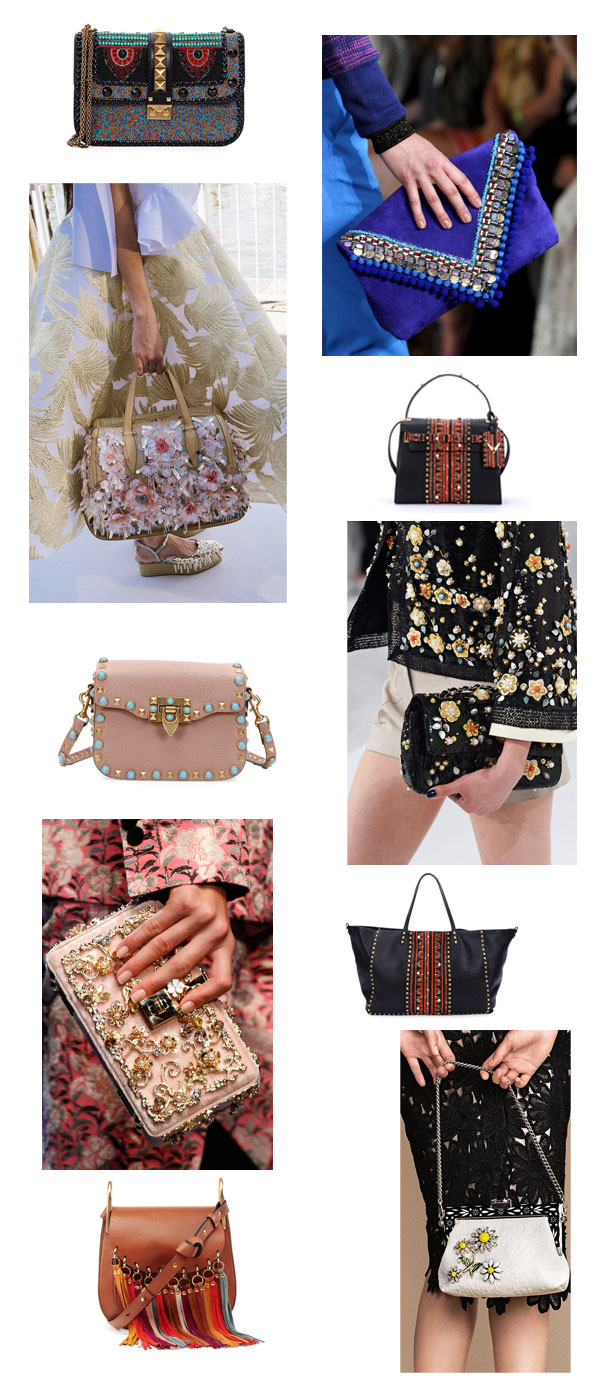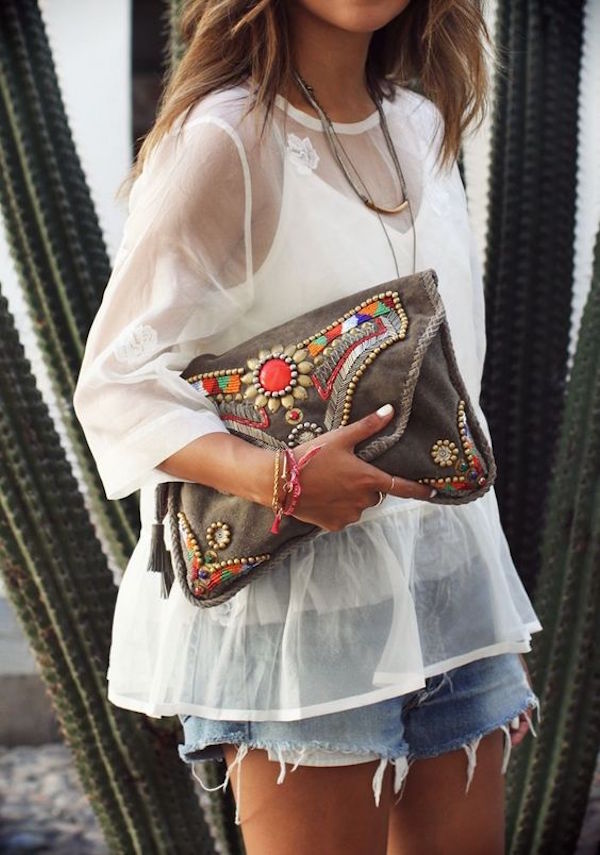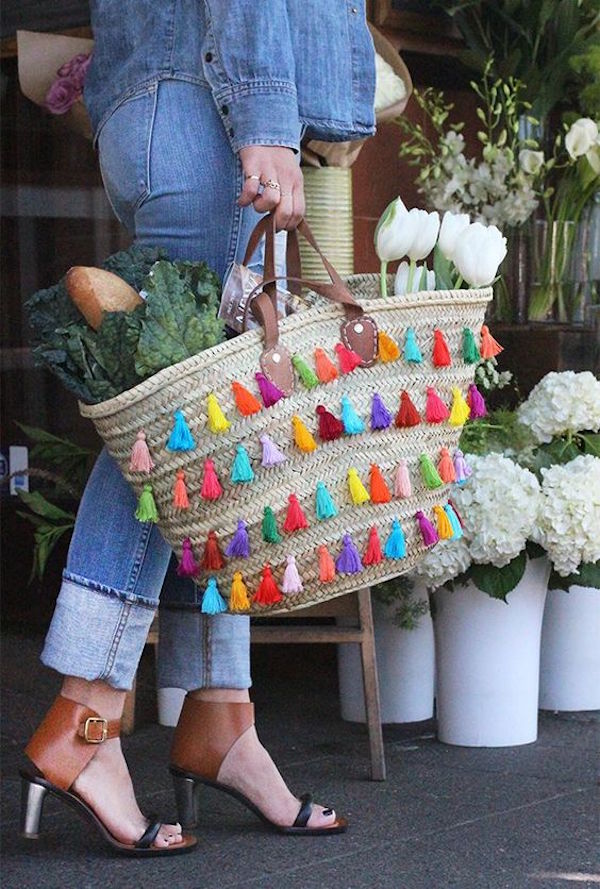 SHOP SOME OF OUR FAVORITE EMBELLISHED BAGS BELOW (including the ones in the collage above)!

Images borrowed from: CoolChicStyleFashion, Dolce & Gabbana, Elie Saab, Gucci, Glam Radar, Honestly WTF, Delpozzo, Vogue, Chanel, StyleBlog.ca (all on our 'Bag It' Pinterest Board)