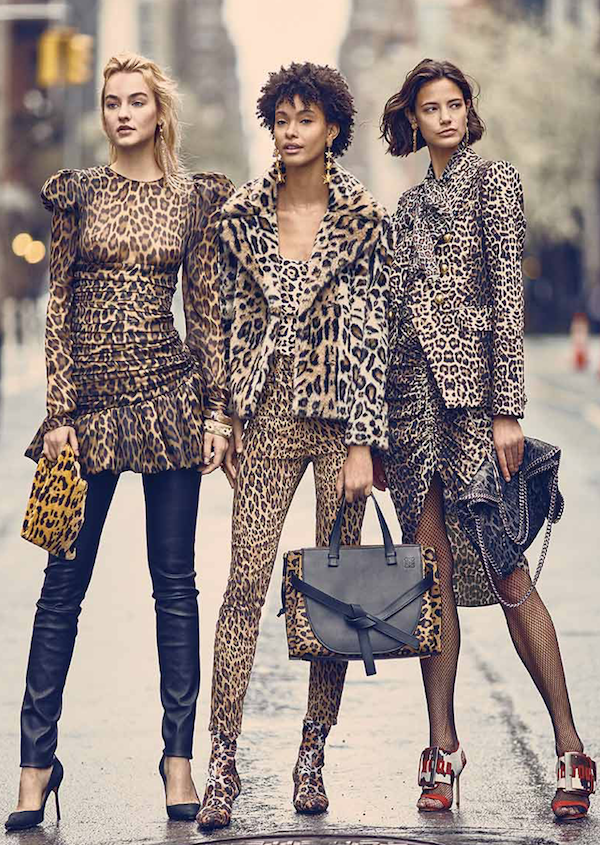 Neiman Marcus (among many others) has put animal prints front and center of their fall trend call outs! 
I know that you, fashion savvy gals and guys out there, know about this….after all the fashion mags, runway shows and displays everywhere are featuring this 'sure fire' trend that everyone continues to love and get, but I had to chime in as well as it has always been a personal favorite of mine.  After all, Animal Prints are not new and have adorned scarves, skirts and coats for years.  However Harper Bazaar is calling this fall 18 resurgence "the Great Animal Print Revival".  It is leopard, zebra, snake and newest on the scene this season…..tiger!
To quote Vogue "It's no surprise that at a time when the world at large is questioning what it means to be a strong woman, leopard print has popped up as a runaway trend at shows from Prada to Givenchy."
Whether you pile it on, mix it up or just simply accessorize with animal print, check out the looks and links below to some of our favorites! Reminder: you can click on any of the tiny pics below each trend to purchase directly from your computer….can't get any easier than that!
Head to Toe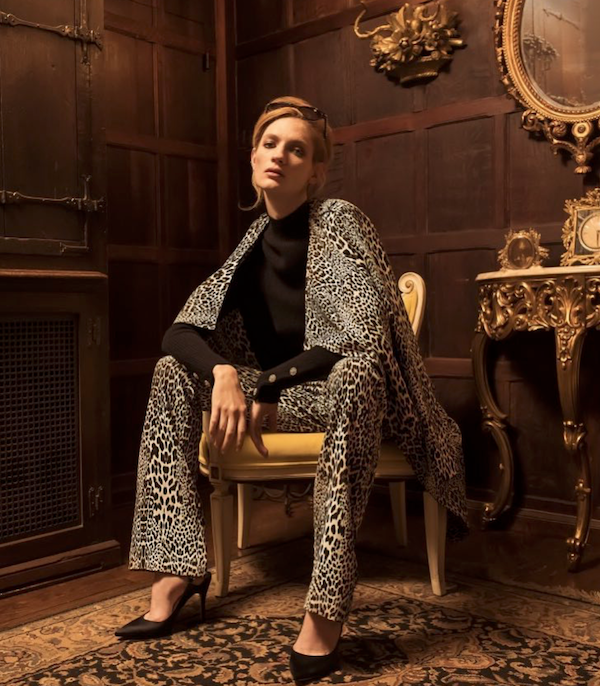 @badgleymischka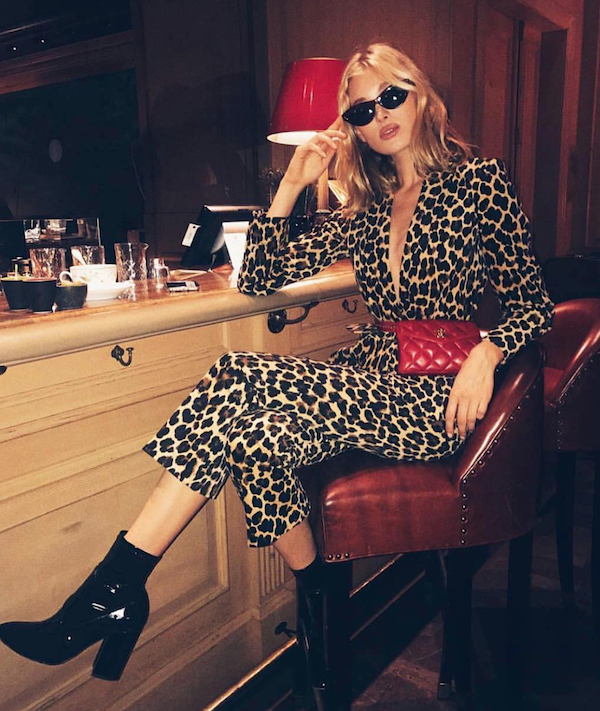 @frame

 Outerwear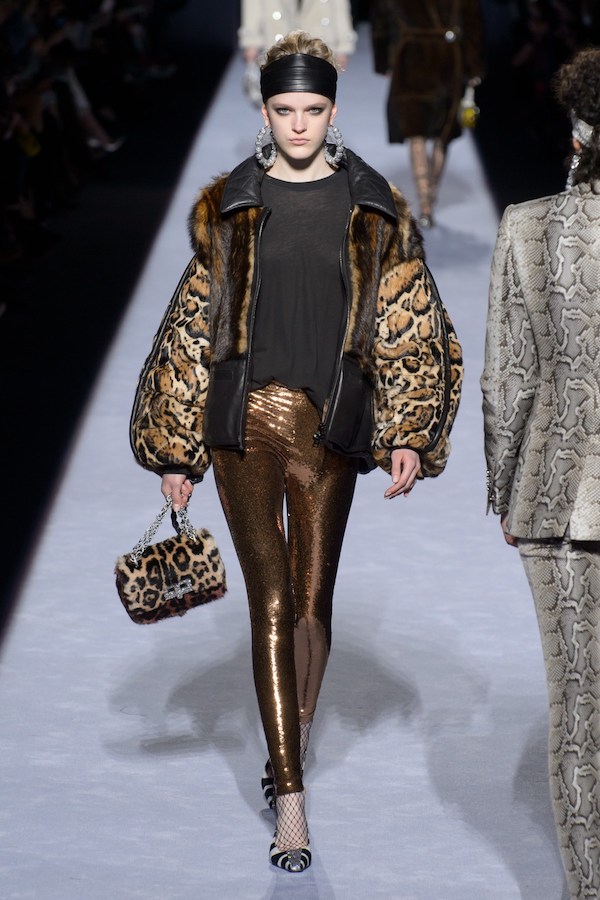 casinc

Accessories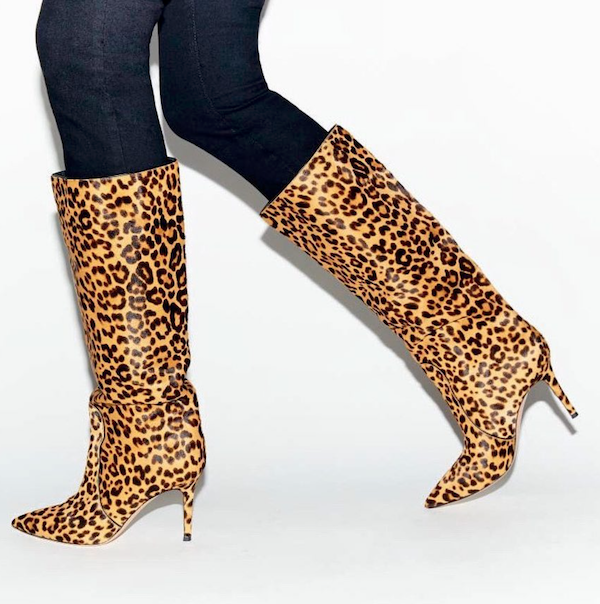 @saks

Handbags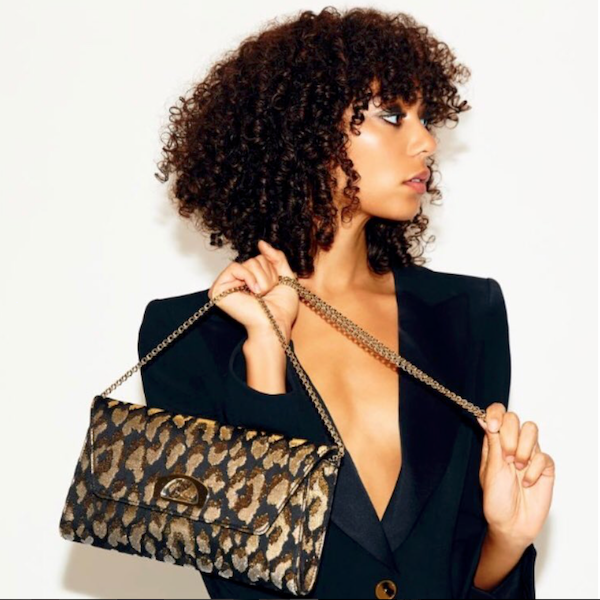 @saks

Colored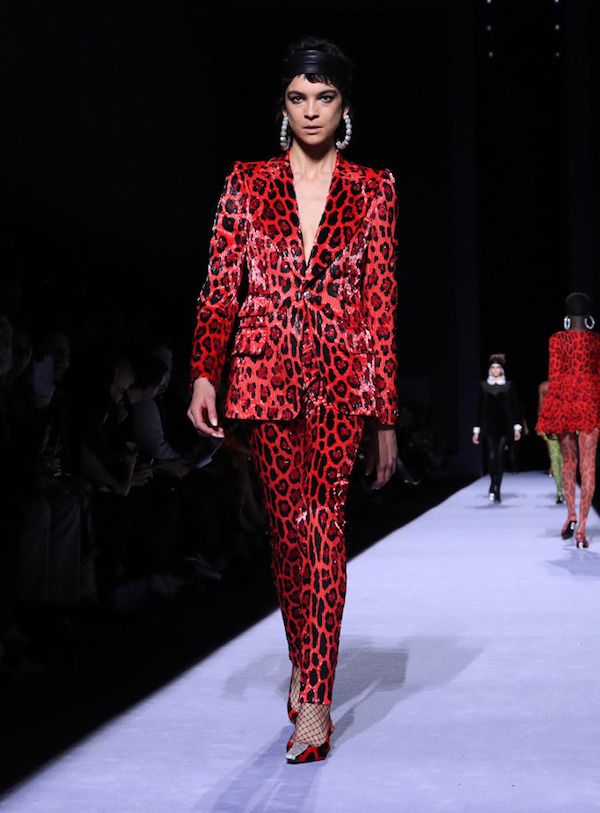 cazinc

 Home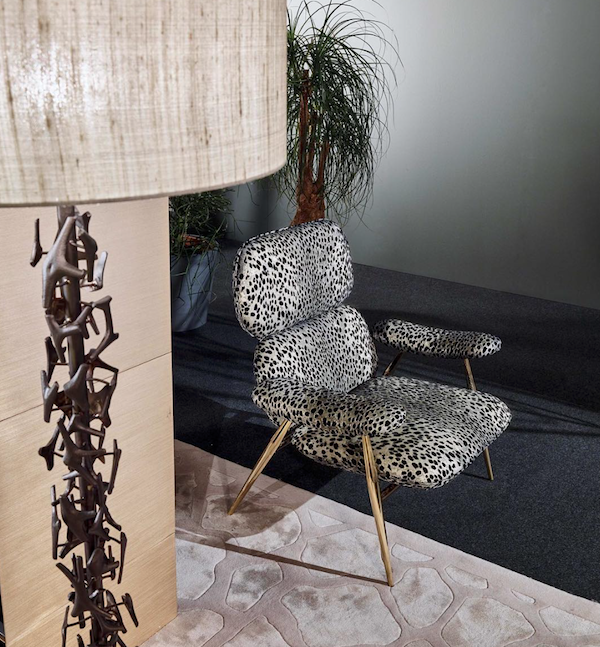 @robertocavalli

Feature image courtesy of neimanmarcus.com