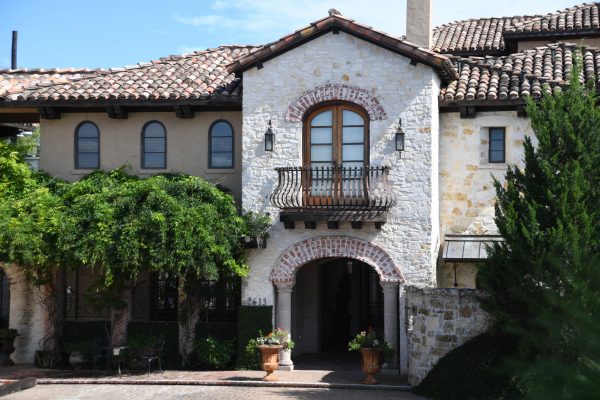 Luxury Boutique Spa, Fiori Spa, completes $2.5 million expansion adding major upgrades, Ivy Rooftop Bar and Bistro, and Attitues Paris Couture Salon
Recently I was hosted to a day of beauty or in my case definitely some much needed relaxation at the newly renovated Fiori Spa in Southwest Houston. Hearing that this spa was modeled after a Tuscan-style villa, it sounded just like my cup of tea (or espresso)! Anyone that reads MyRedGlasses knows of my frequent jaunts to Italy and that anything Tuscan-like will get my attention. I had heard many complimentary things about Fiori but had never experienced it myself.
About Fiori:  Opened in 2005, by Roy Horlock, a prominent Houston builder, of high-end residential homes. This elegantly appointed full-service spa has long been one of Houston's best kept secrets on the local beauty scene. The Horlocks, Roy and wife Natalie, as residents of the Tanglewood area, set out to create a space for the Tanglewood/Memorial/Briargrove dwellers that would give them a place within their 'hood that they could meet up with friends or get some much needed solitude and be pampered by the best.  "Originally, I opened Fiori to fill a void in the market, Horlock said. "one of the most affluent areas in the country didn't have a high-end spa. The concept was to build a five-star resort-type spa without the resort." Fiori is unparalleled in its offerings that include a full-service spa experience, including facials and skincare services, massages, body treatments, nail services and more.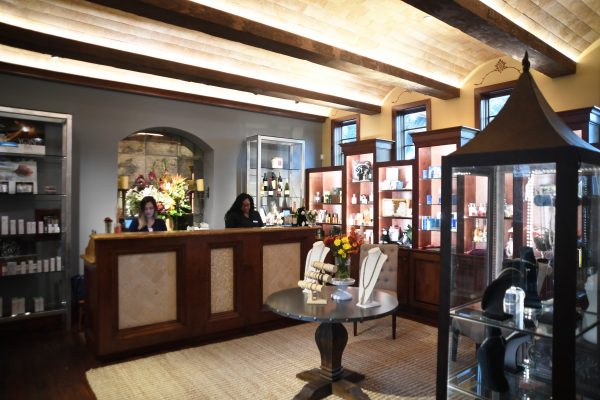 Lobby entrance, offers more than just a check-in stop but a retail boutique that sells high end beauty products as well as spa-friendly apparel such a luxe robes, shawls, throws, jewelry and much more.
Women's locker room includes showers, indoor or out, steamroom and all luxe amenity items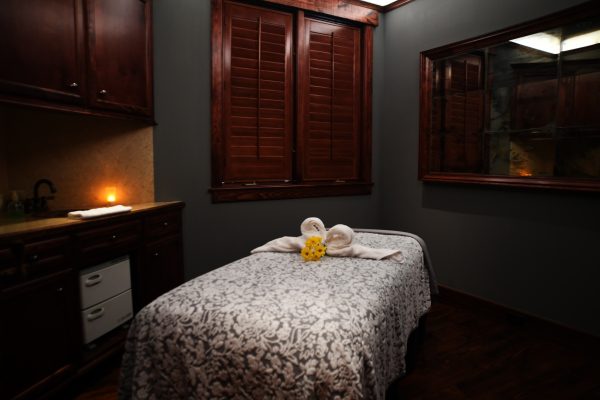 Massage room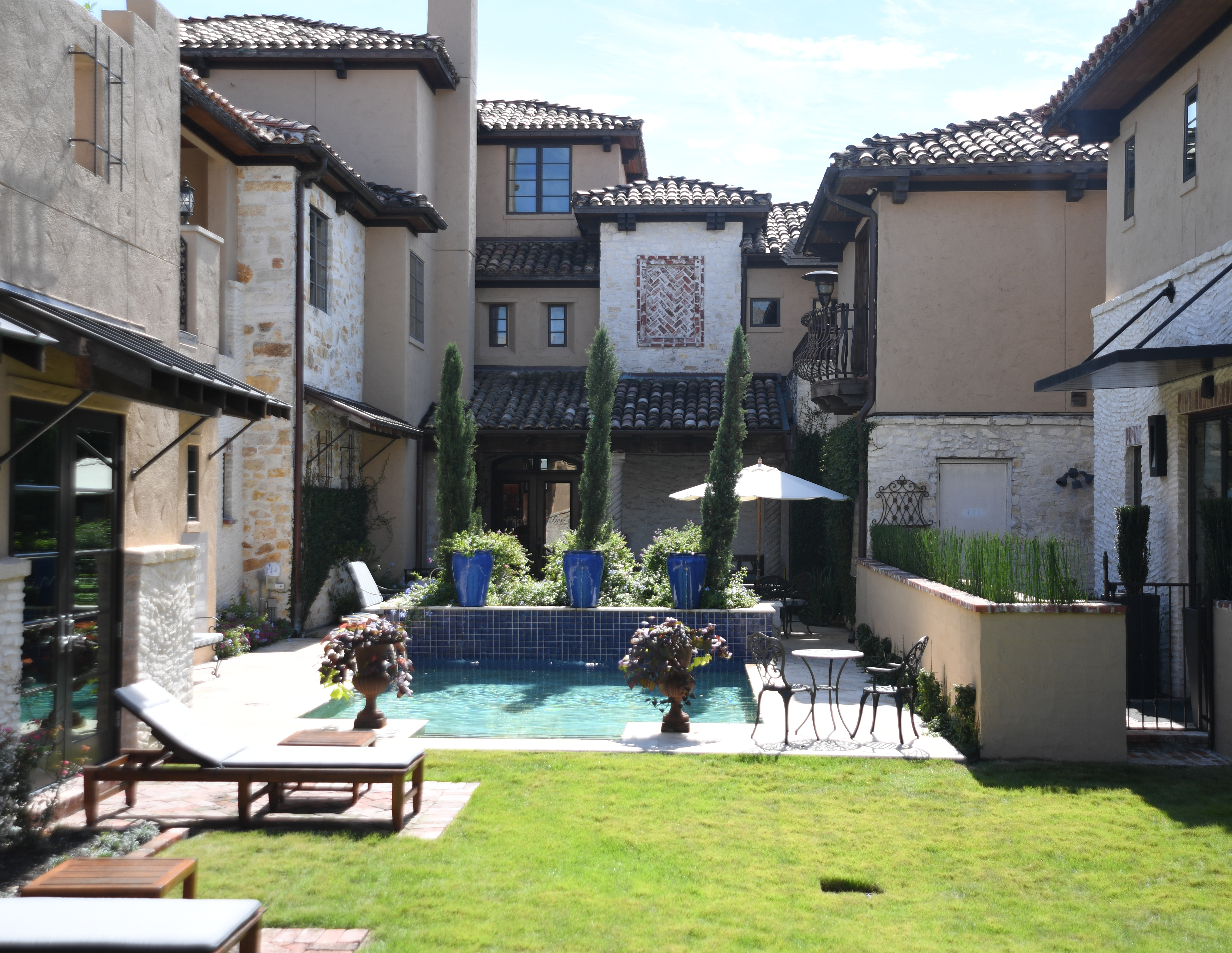 Fiori Gardens recently added one of two outdoor pools and one indoor grotto-style pool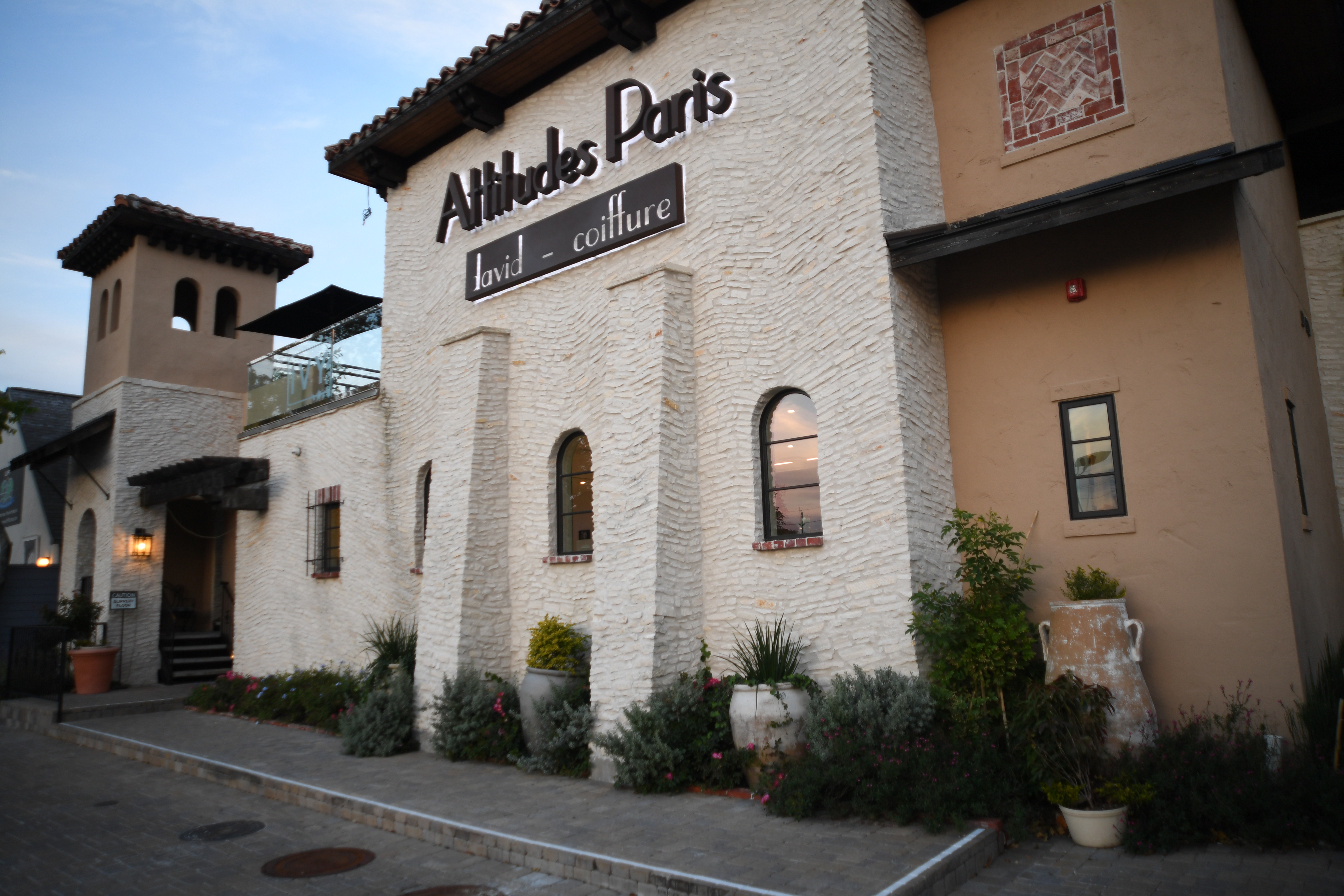 However, it was not until the recent expansion two years in the making that Horlock decided that he wanted to take on 'all' of the beauty needs of his clientele that he added a relocated full-service hair salon, Attitudes Paris, consigned by Parisian stylist, David Edery of david-coiffure.
About Ivy:  The icing on the cake came when Horlock decided to also add an upscale  bistro/bar style eatery as part of the newly expanded complex and give his friends and neighbors somewhere to gather and/or hang out depending on the time of day.  Roy's desire was to once again create for his fellow residents a place that they could have a fun lunch or drop in after dinner somewhere and enjoy some music and spirits and some lively chatter before heading home for the evening. Ivy is definitely a great ending to a great spa experience but also open to the general public as well, as it comes complete with outdoor rooftop dining overlooking Fiori's spa garden. A charming bistro by day and a lively hideaway by night, Ivy will serve special dishes, light bites,  cool craft cocktails and some lively D.J.-driven dance music well into the wee hours. This newest endeavor for Fiori is being overseen by Food & Beverage Manager, Tate Drennen and will have seating for a total of 60….30 inside and 30 out. (Horlock is talking about adding a clear lit tent to the outside to allow for all types of weather conditions, while adding a festive spirit to the space! I like that!)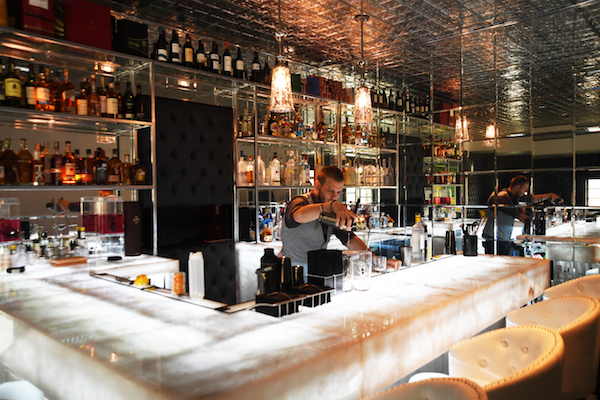 Ivy, bistro/bar and late night hideaway, complete with DJ-driven music on weekends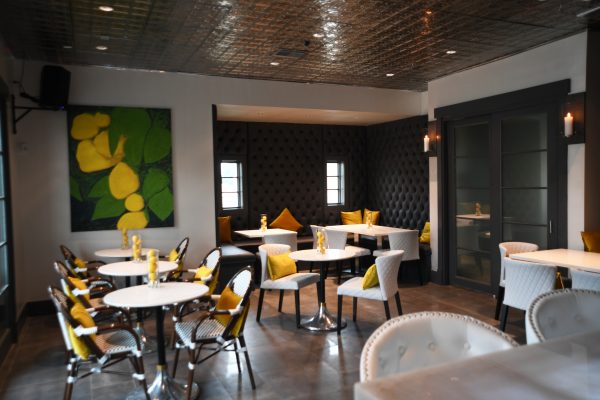 Ivy, the hip new luxe eatery is a great place to end your day of beauty or just drop in for a fun, healthy lunch or even as a late-night gathering spot for an evening of music and spirits with friends.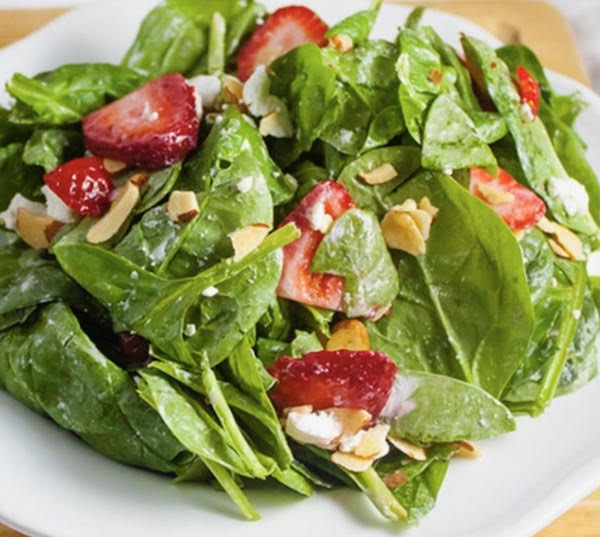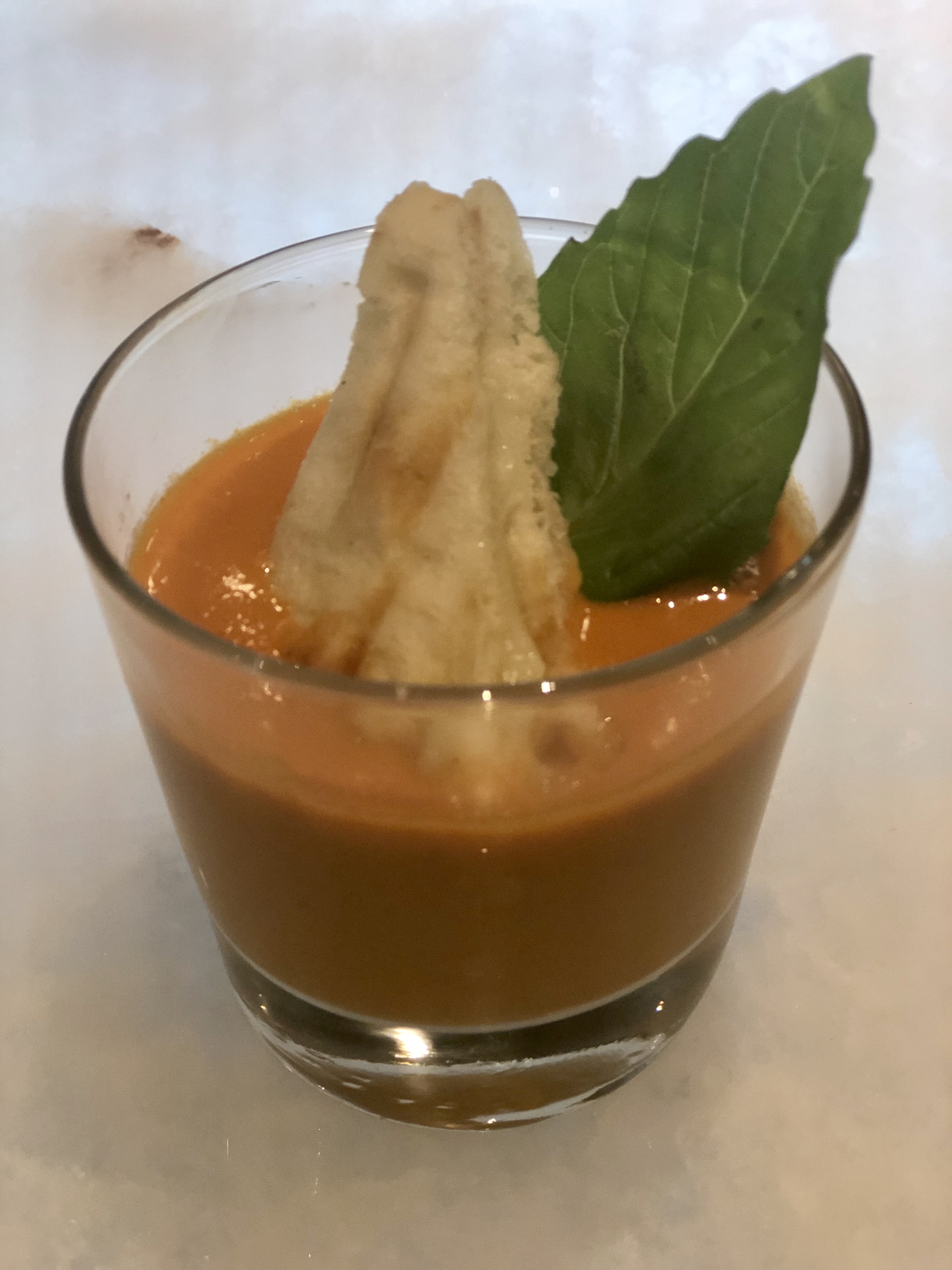 A sampling of their delish and healthier version of tomato basil soup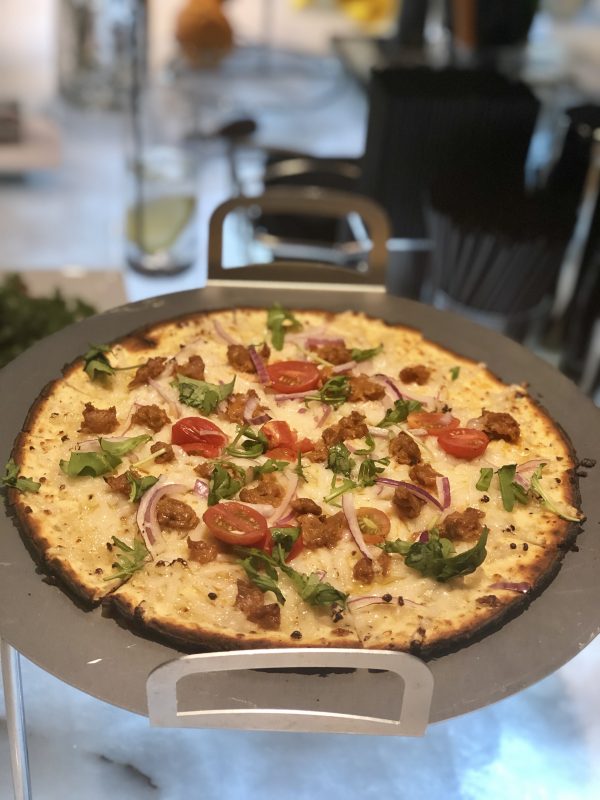 My favorite taste treat of the day……Hippie Chic Pizza made with cauliflower crust, tofu Italian sausage and fresh herbs. I have never eaten a whole pizza in my life, until Hippie Chic, so light and so tasty!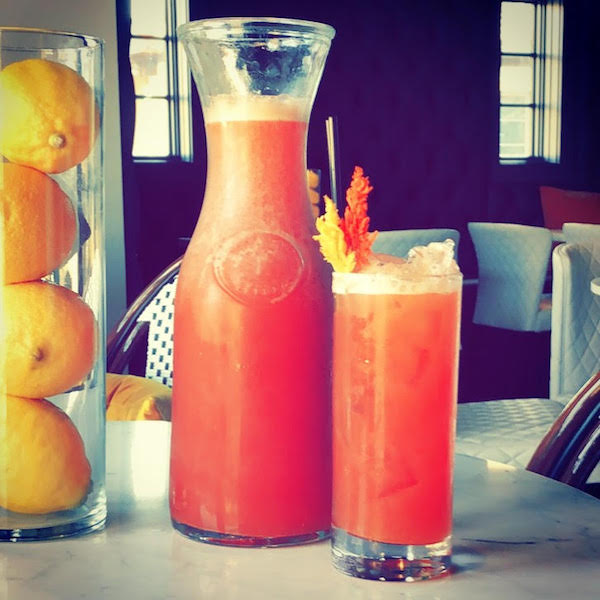 Under the direction of Tate Drennen, Ivy will offer a robust wine list, beers from around the world and creatives cocktails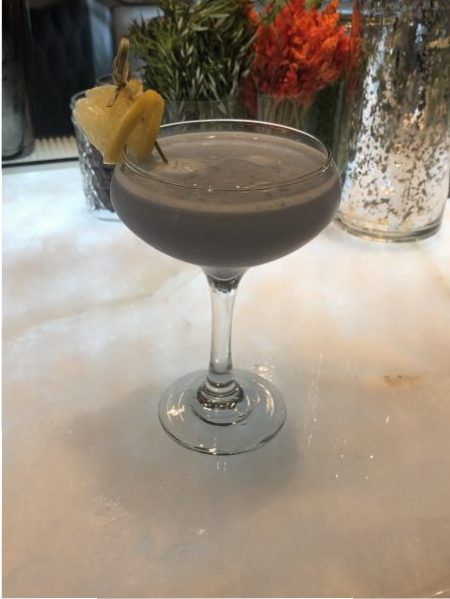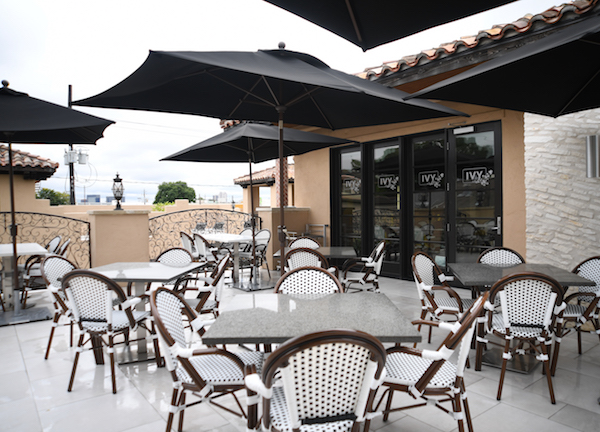 Ivy Rooftop is sure to become a great gathering place for the neighborhood
Point-in-hand, as seen below that I witnessed on my visit, that Ivy can and should be a great gathering place for gal lunches, birthday parties and more. This group of Kinkaid moms all came out to do lunch with their friends, the Horlocks, parents of (4) Kinkaid students, and their new venture. They had such a fun time and noshed on such a delish menu that all of their chatter was about when they were coming back again…..and maybe even bringing their hubbies along in the evening,  to this fun new nighttime spot!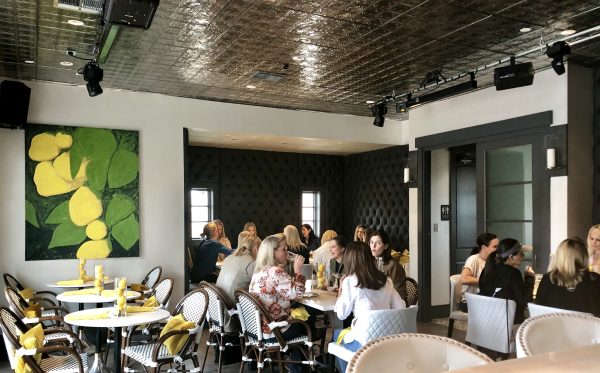 .
In closing, Fiori Day Spa Resort is a great place to spend an hour or a full day of your time….it has it all and btw, could make a great Holiday gift for many of your near and dear! The gift of a great treat!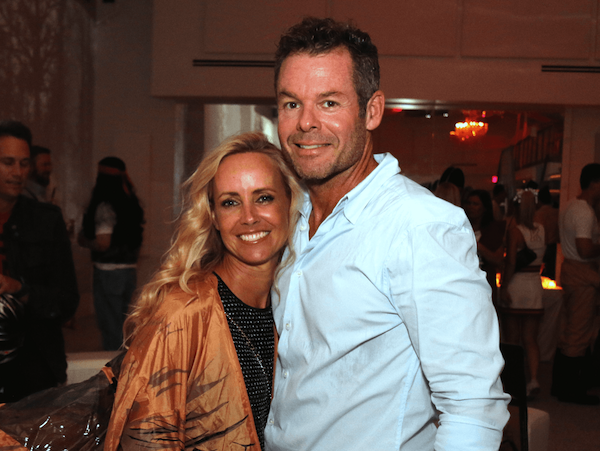 Owner Roy Horlock and wife, Natalie, have poured much of their time and energy into every aspect of the design and running of their newly expanded venture, making the 13,000 square foot, Fiori Spa Resort a true labor of love for this fun, hard-working duo!
Fior Spa details……located at 2613 Potomac; hours of operation: open 7 days/week; check out their website for more information and specifics; www.fiorispa.com or call 713-244-0070.
Spa photos by Kristen Gilliam