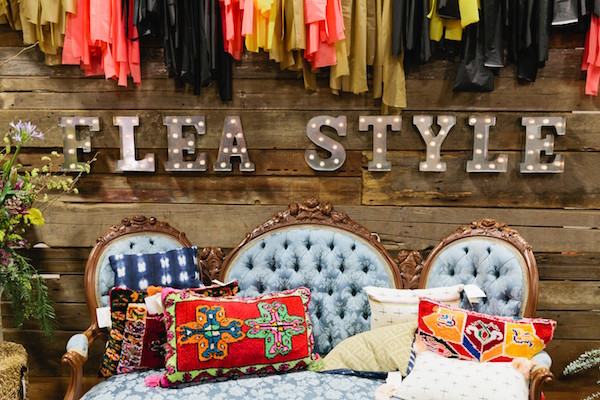 Flea Style, previously know as The Dallas Flea, was founded in 2009 by Brittany Cobb. Flea Style is an indoor, one-day-only, upscale flea market held in Dallas twice a year. They bring together vendors from all over Texas and beyond, who sell vintage, handmade or one-of-a-kind wares. (It is ranked one of the Top 25 flea markets in America and is known to draw over 10,000 visitors in one day!)
It's Alyssa here with a MAJOR announcement for you all!! Brittany and her amazing team are bringing Flea Style to Houston for the first time Saturday May 7th – we are so honored to be the sister city for this amazing event!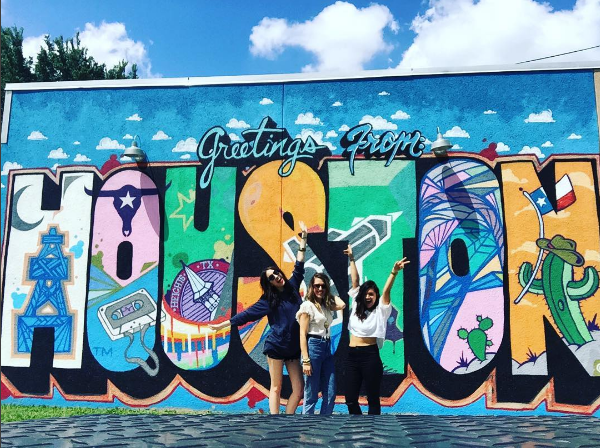 For Houston's first show, there will be over 110 vendors selling goods ranging from art and furniture to paper goods and vintage clothing. In addition to the amazing vendors, there will be food trucks and a bar (like we will need any more help spending our money!), live music, and a gift bag for the first 100 shoppers!
Flea Style will be held at the super cool Silver Street Studios. Tickets are $5 tickets and doors open at 9am, but get there early because the custom pieces sell out quickly! And, you can buy tickets online to skip the line.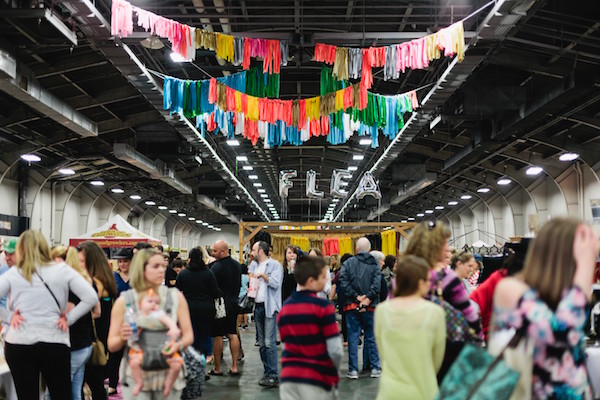 These are just a few of the vendors I am excited to see (but lets be honest, I am excited to see them all):
– Hatton Henry – a line of gorgeous handmade leather totes and wallets
– Only Once – the coolest lighting fixtures you will ever see in your life
– Manready Mercantile – a Houston favorite!
You can check out the rest of the vendors here – there really is something for everyone.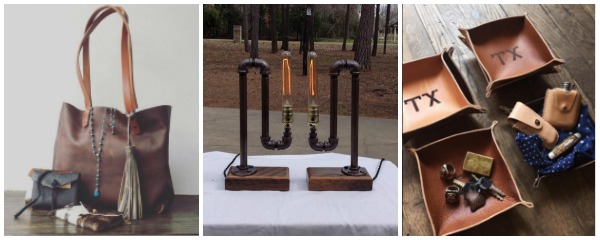 You may have seen this adorable flyer posted around town!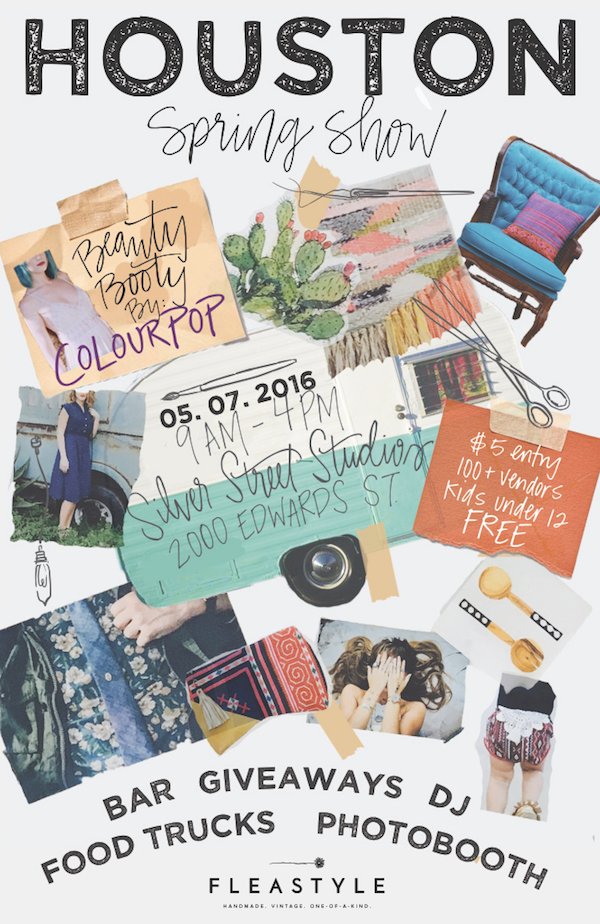 See you there – I will be the one walking out with one of everything!
~ Alyssa
all images courtesy of Flea Style, Hatton Henry, Only Once & Manready Mercantile