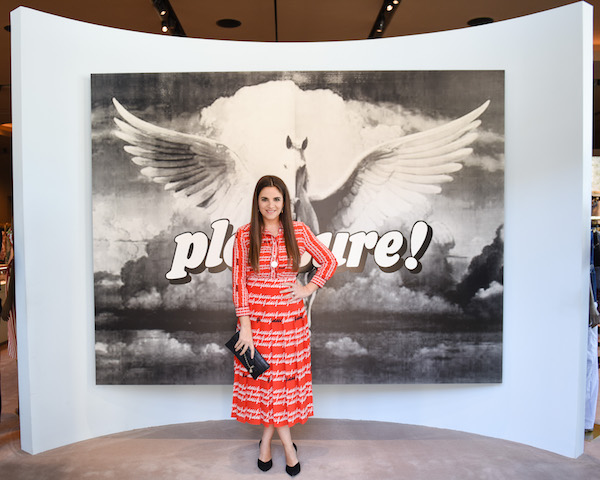 Greeting the crowd at the main entrance for the 'official grand opening' evening at The Webster Houston Galleria was the owner, founder, creative director of the store, Laure Heriard Dubreuil
The Webster:  For those of us that have made many visits to this fab new store in town since it opened softly in January of this year,(see store here) the culmination of its entrance to town came with its official Grand Opening evening this past week.  The store party, hosted by owner, Laure Heriard Dubreiul, former Houstonian and transplanted New Yorker, Allison Sarofim and friend and true renaissance man, Stuart Parr was a gathering of Houston's true A-list of our most stylish residence. The evening began with a cocktail party at the store, followed by a dinner at a private residence to celebrate the first Webster location outside of Florida.  P.S., I am headed to Miami this coming month and am greatly anticipating a tour of the original store on Collins Ave. in South Beach!
The attendees were a great mix of both Houston's fashion crowd as well as many industry and media leaders that Laure had invited to come along for the celebration.  The after party traditional Mexican fare had very much a flavor of "Tex Mex welcomes Miami", complete with the accompaniment of Mariachi to serenade us through dinner.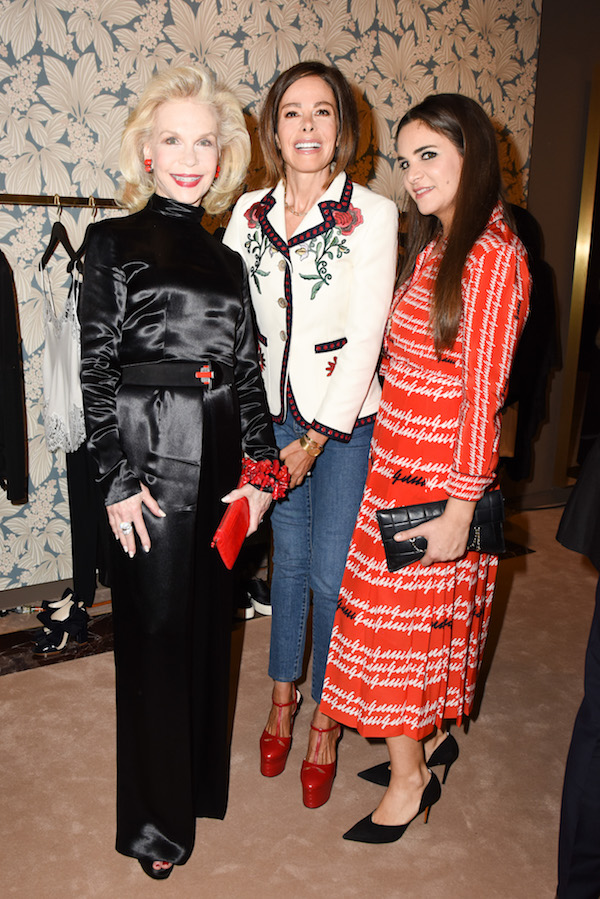 Lynn Wyatt, Evening Hostess Allison Sarofim and Laure Heriard Dubreuil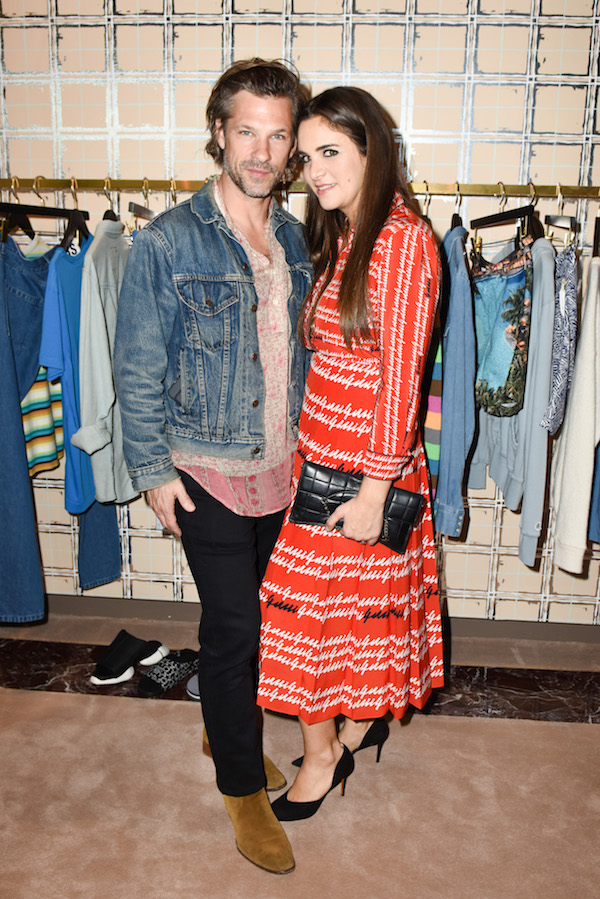 Husband and Wife team, Artist Aaron Young and Laure Heriard Dubreuil
Opening Ceremony's Kate Foley and Fine Jewelry Designer Monique Pean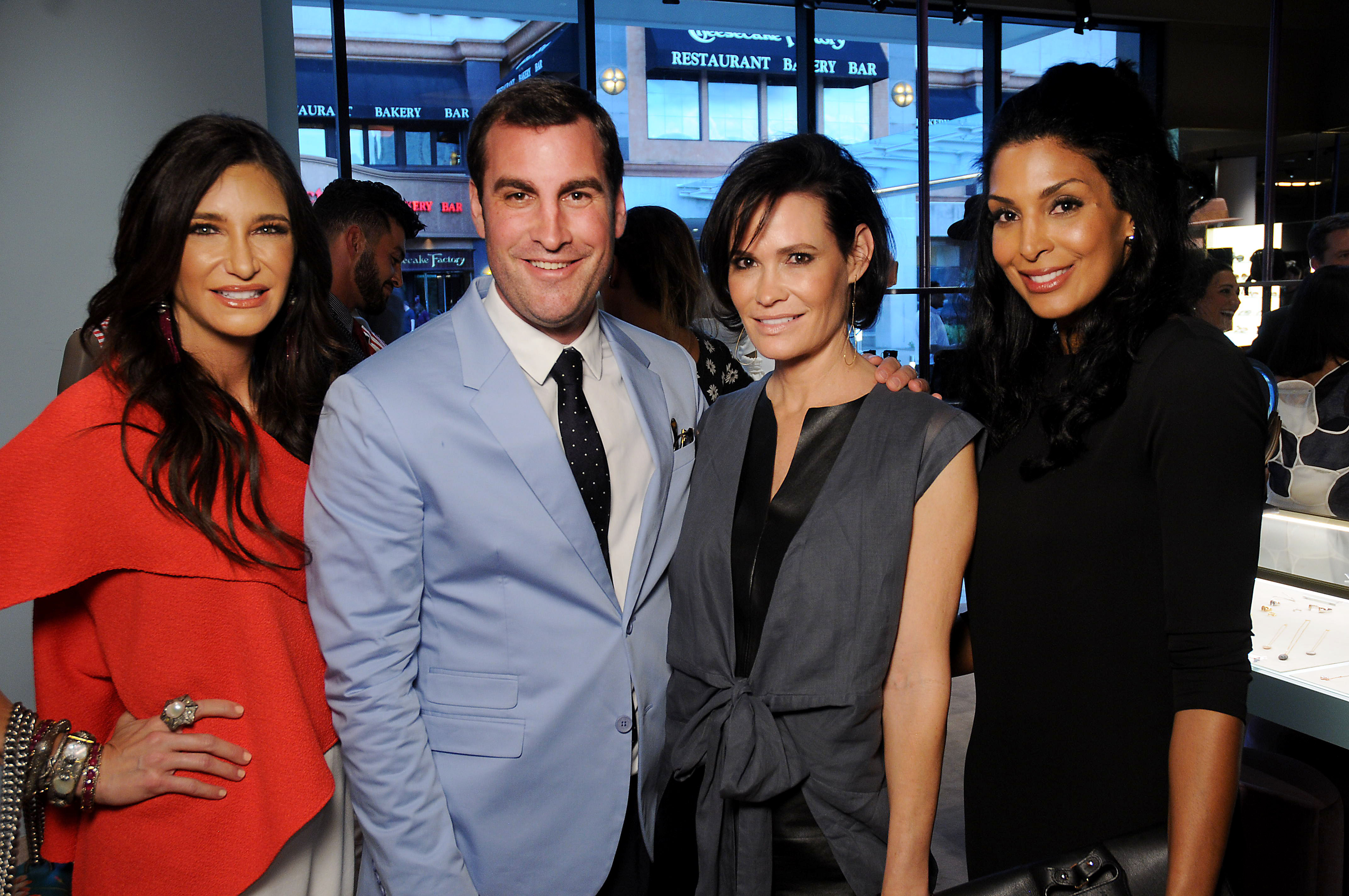 Melissa Mithoff, The Webster's Cedric Almoner, Francine Ballard and Ursaline Hamilton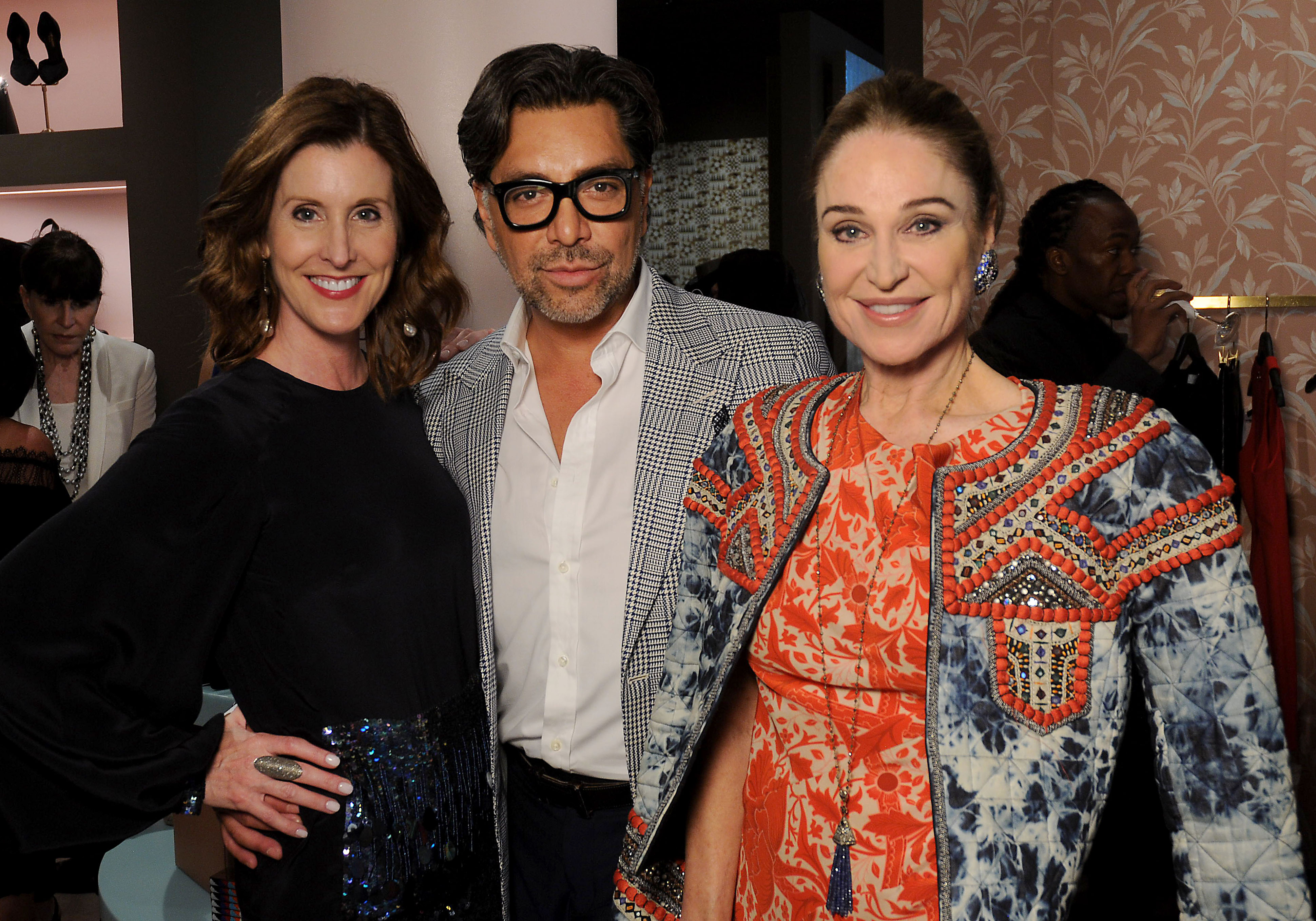 Phoebe Tudor, Ceron, Becca Cason Thrash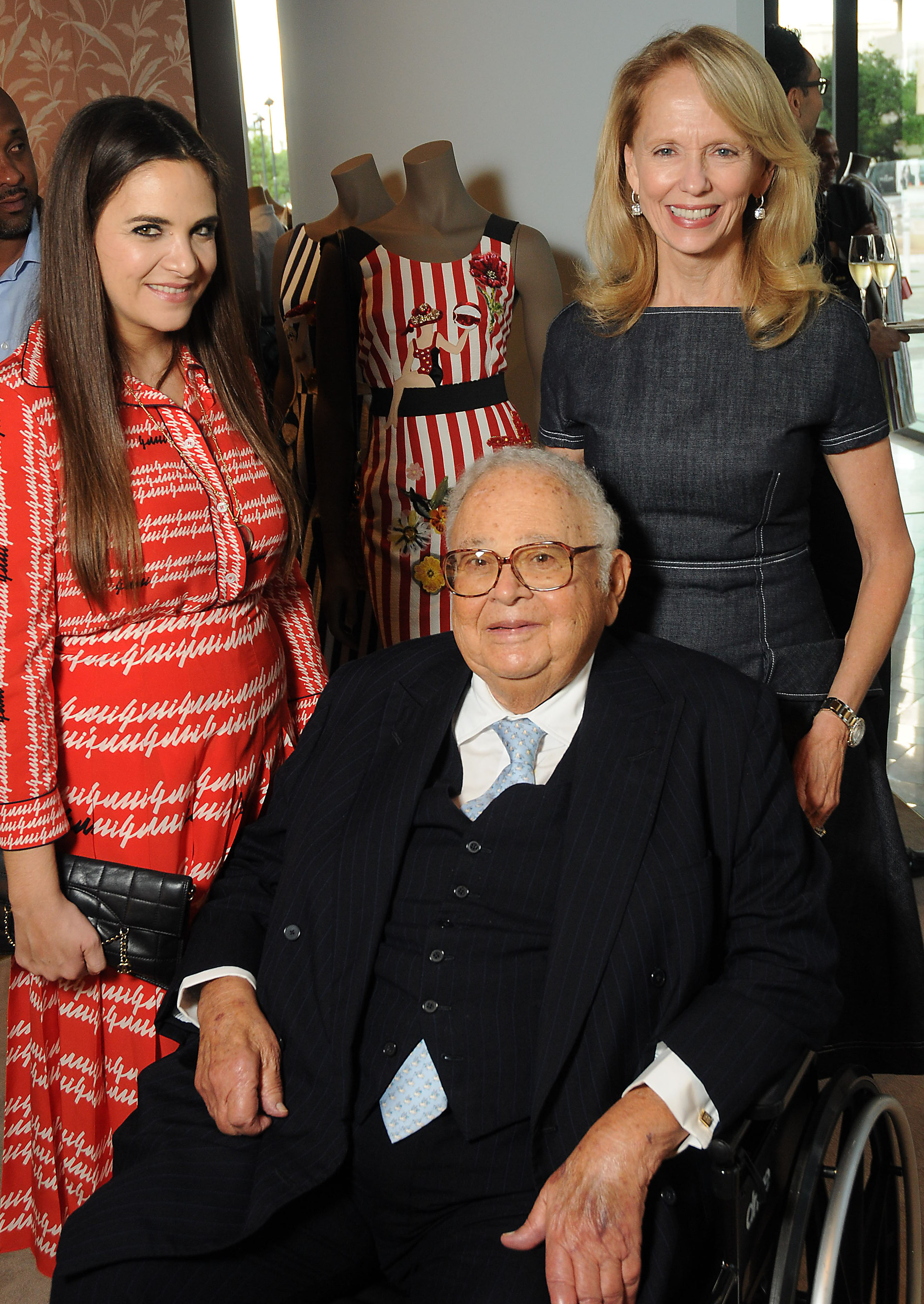 Laure Heriard Dubreuil, Fayez Sarofim and Susan Sarofim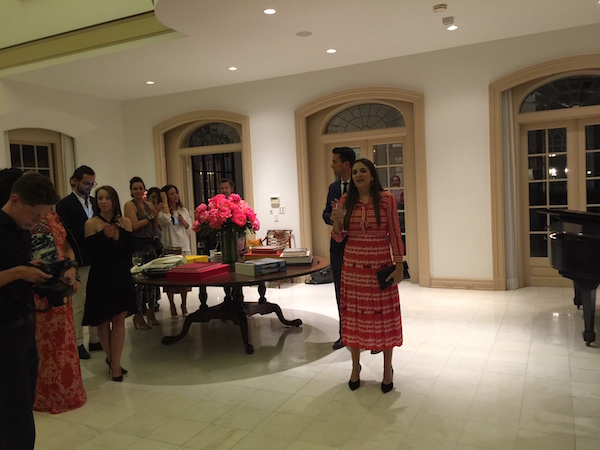 As the evening was winding down at the lovely Sarofim home after-party, Laure addressed the crowd with the story of her family (famed Remy-Martin) and a traditional toast.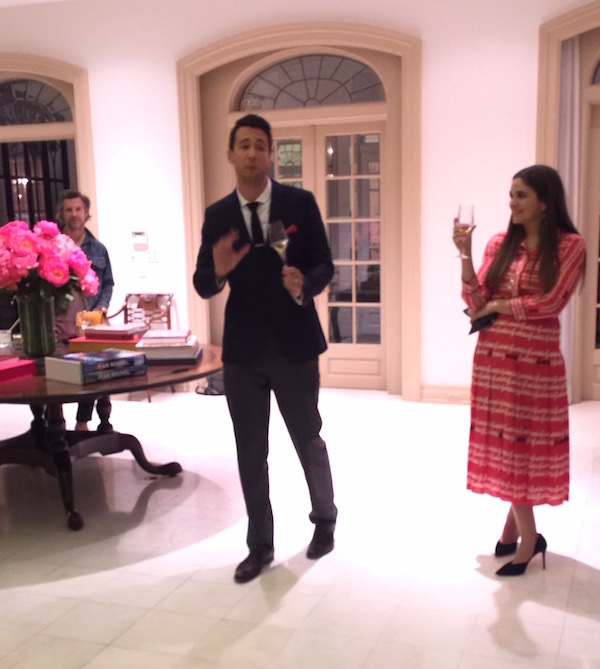 Laure and her Remy Martin partner toasted the crowd with 100 year old cognac of Louis XIII era being shared in historic Baccarat goblets….it was a lovely, special  ending to a fabulous party!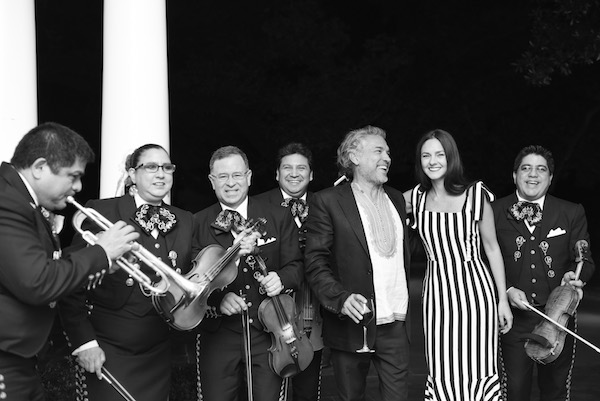 I loved this photo as it represented the genuine good time and sophistication of the evening…..featured are the Mariachi band, famed NYC celebrity stylist Carlos Mota and former Editor-in-Chief of Haper's Bazaar, Mexico & Latin America, Brenda Diaz de la Vega, wearing one of my favorites from Dolce & Gabbana. (they are definitely my design crush for the season!)