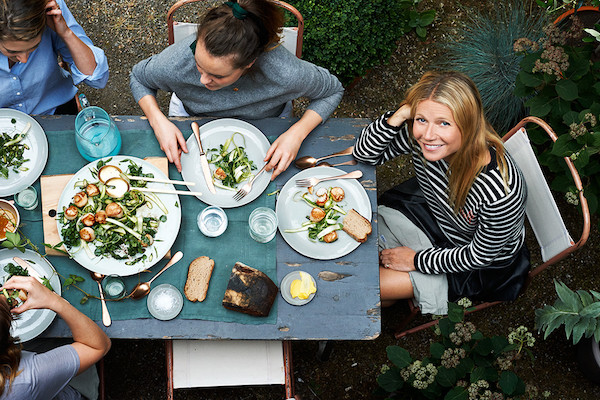 The category of wellness is certainly a hot one these days. From meditation to clean eating to yoga and self discovery, wellness topics are coming up everywhere. It's not that any of these things are new, but it just feels like they are talked about now more than ever, right? And when it comes to wellness resources, one that is top-of-mind is, of course, Gwyneth Paltrow's Goop.
Well, lucky for all of us, Goop and Nordstrom have partnered, and I couldn't be more excited about it.
Julie here today, and you may remember a little while back we talked about the Alexander Wang Pop-In and Korean Beauty Pop-In at Nordstrom. And, this month's Pop-In could be one of our favorites, thus far.
If you're unfamiliar with what Nordstrom's Pop-In's are, they are in-store and online boutiques, which highlight a different brand or category for a period of time. And, right now, as I alluded to, it's all about Gwyneth Paltrow's Goop, which, as most of you know, is an online resource for all things wellness-related, from recipes to products to beauty and beyond.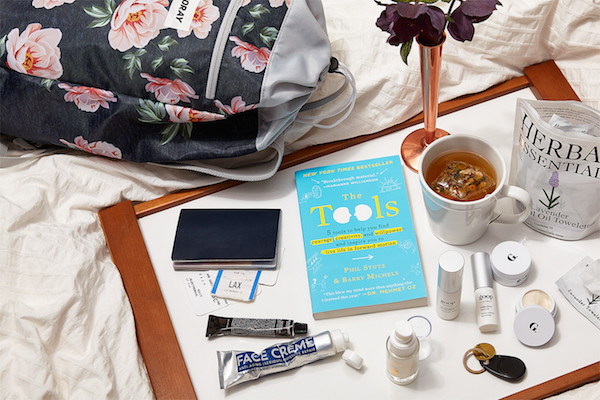 The Goop Pop-In at Nordstrom is highlighting just that. You'll find Goop products along with many other brands that fall under the modern wellness arena. From May 12 to June 25, you'll be able to shop these items online and in select Nordstrom locations.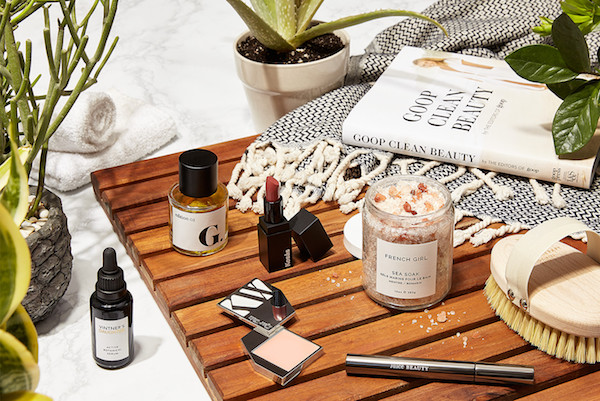 What I love is that each week during the 6-week period has a different theme. For example, week 1 was travel, currently it's clean eating, so forth and so on. And within each week there are items highlighted with reasons why they have been selected, recipes, interviews, and more. It's more than just online shopping; it's full of inspiration, too. It's a true extension of what Goop is.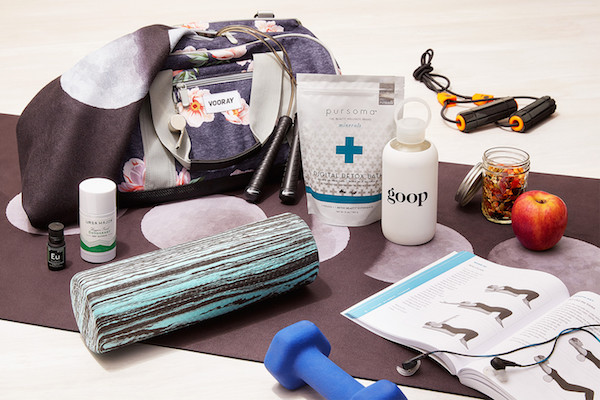 You can read about and shop all the products here, and in select Nordstrom stores in California, Illinois, Washington, Canada, and Texas (though, not Houston, unfortunately…our town will have an online shopping experience which is cool in its own right!). Below you'll see a round up of some of my favorite items from the Pop-In. I'd love to hear in the comments below which items you're loving!

All images borrowed from Nordstrom