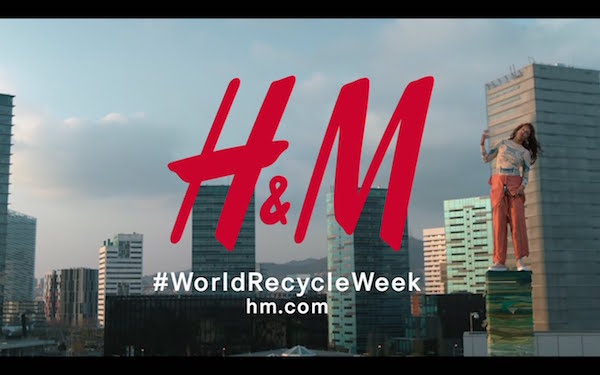 H&M launched the Garment Collecting initiative in 2013, and since then, customers from all over the world have aided in recycling 25,000 tons of unwanted clothes.
April 18 kicked off H&M's dedicated one week seeking to collect 1,000 tons of old garments in the company's biggest sustainability campaign yet.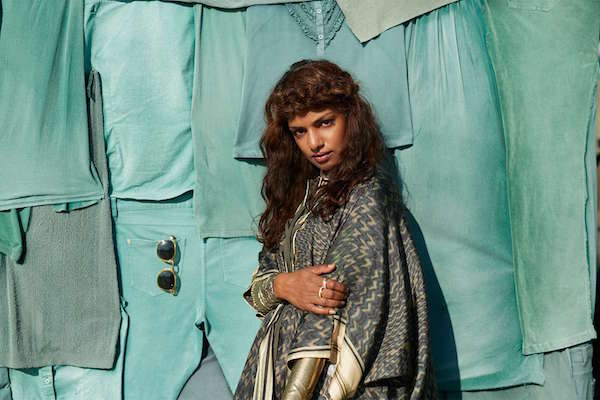 Once items are collected from more than 3,600 H&M stores worldwide, they are shipped to one of seven sorting plants to either become re-worn and sold in second-hand stores, re-used as clothes or upholstery, or recycled to become new fabric and essentially new items.
In order to make as many people aware of World Recycle Week, as well as collect as many garments as possible, H&M has teamed up with M.I.A and several other influencers in fashion and music devoted to reducing waste of the planet's resources.
H&M'S Head of Sustainability Anna Gedda said, 'World Recycle Week is about changing people's behavior when it comes to caring for their clothes, to make sure that no fashion goes to waste.'
H&M's World Recycle Week is going through the 24th, so you still have a few days to get in on the action!