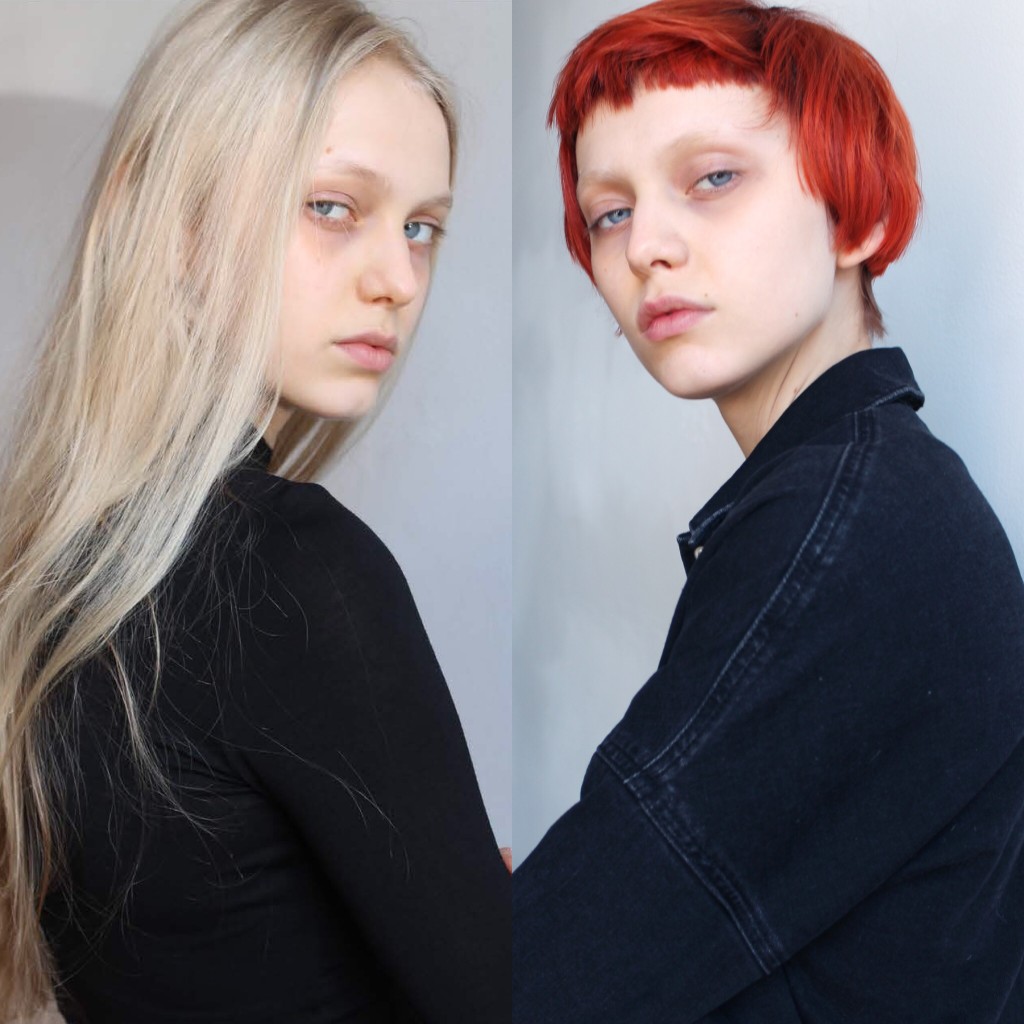 Recent (May 2015) Stratford High graduate, Katie Moore, took a gap year off to model and pursue her dreams.  Well it appears that her dreams are on their way to being fulfilled!
Katie Moore, a Page Parkes gal, was recruited by the modeling agency here from her church, says Page Parkes representative, Tabitha Pagel.  She enrolled in Page's model camp and upon graduation was accepted into the agency and started working very soon after. Page's group, as they have done with so many, have been working with Katie on her overall career management.
Things began to happen…..Katie got a MILK make-up campaign in NYC, still sporting her blond locks was spotted by Alexander Wang and before our heads could spin and say it out loud, her tresses were cut, and chopped off and yes, she became the fresh face that 'opened' the Alexander Wang NYFW Runway Show moments ago.
She has been in Milan for castings and then off to Paris for the shows there.
As you can see from the before/after photos of Katie above,  she has made her mark on the high fashion world……dreams do happen and it does my heart good to know that its's one of our Houston gals that it's happening to!
Below are some of the runway shots from NYFW…..
Before making it to the big NY stage, Katie was chosen by our town's David Peck to launch his newest business venture….Miles David Atelier campaign. In fact, looking very different in these images and on the giant blow-ups on the side of his building, you will see Katie, pre-NYC fame!  Fun to see!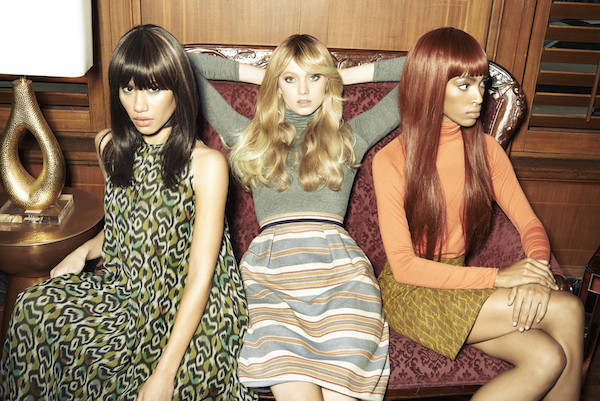 Looking to book Katie…..below is her basic info