KIT AND ACE designs and develops contemporary luxury apparel, accessories and lifestyle products for men and women living full contact lives. By creating proprietary fabrics that combine technical attributes with luxury fibers, Kit and Ace is designed to take you from day to night. The brainchild of Shannon and JJ Wilson, Kit and Ace was created to fill a void in the luxury apparel industry. With a shared background in technical apparel, Shannon and JJ have created a product that offers comfort and functionality without sacrificing style and luxury.
For those of you in the know and that are familiar with Kit and Ace and it's wonderful new store in Rice Village that I visit and purchase from regularly, I wanted to reach out to let you know that Kit and Ace's Copper Studio will be making a stop in Houston this week, from March 3-6. The #CopperStudio is a custom copper Airstream that has been touring the United States and Canada as a "showroom on wheels", introducing Kit and Ace to new markets. Houston is one of the last cities in the United States to see the Copper Studio before it goes to Australia, and it will be making stops in Rice Village, Houston Rodeo and Manready Mercantile.
Texas Schedule…..
Houston – Rice Village (3/3-3/4)
Houston – Houston Rodeo (3/5)
Houston – Manready Mercantile (3/6)
San Antonio – Pearl Brewery (3/9)
Austin – Hotel San Jose (3/11-3/12)
Austin – Launderette  (3/13)
Austin – Hotel St Cecilia/Launderette (3/14)
Austin – Hope Outdoor Gallery (3/16)
This is your chance to experience this great product first hand.  It is designed by the design team of Shannon and JJ, who are the wife and son of Chip Wilson, founder of Lululemon.    All product has at least 25% cashmere and is yummy to the touch and made with great fabrics with amazing movement and comfort, for ready-to-wear.   You must visit one of the Copper Studios to experience, touch and feel the garments that are available for both men and women.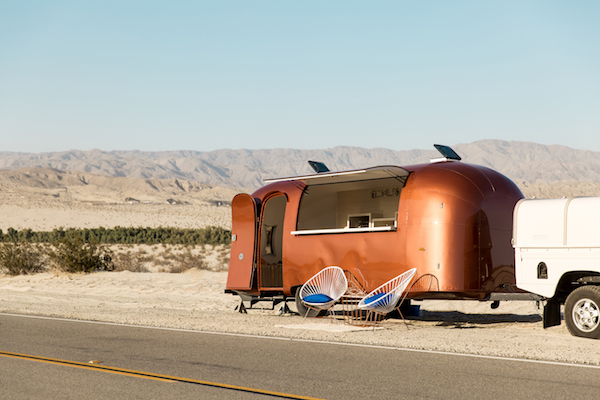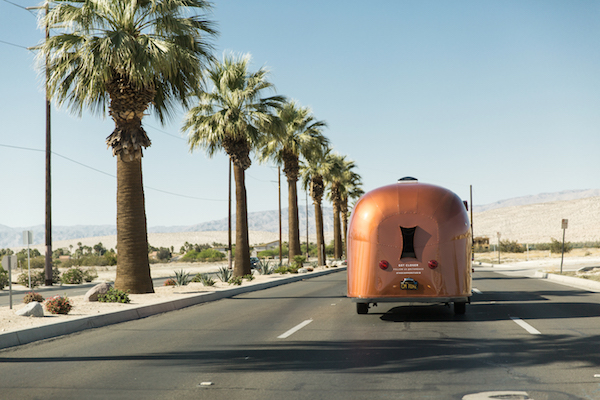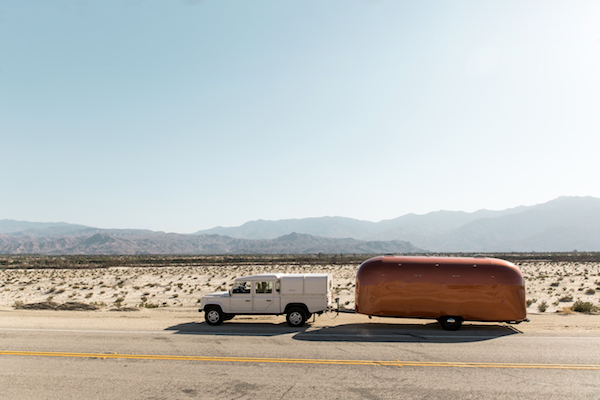 ENJOY YOURSELF AND STOP IN……RICE VILLAGE, 3/3-3/4,  HOUSTON RODEO, 3/5 AND MANREADY MERCANTILE IN THE HEIGHTS ON 3/6….great product not to miss!
all photography supplied by Kit and Ace