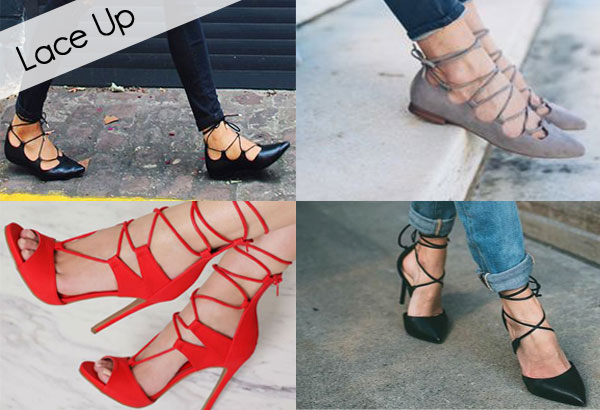 Whether you're a heels gal or prefer flats, this current shoe style trend works for all. You've likely seen an abundance of lace up styles recently, and that's because it's THE shoe. Personally, Aquazzura makes some of our favorites, but you can really find this type of shoe at any and all price points.
Another great thing about the lace up is that it's so extremely versatile. Whether heels or flats, they can be dressed up or down, worn with jeans, slacks, skirts, dresses, you  name it. The shoe is slightly unexpected and it instantly elevates an otherwise more basic pump or flat. With the lace up style, your shoes will really do all of the talking. See below for lots of ways to wear this shoe style and you can even purchase right here from our site at the end!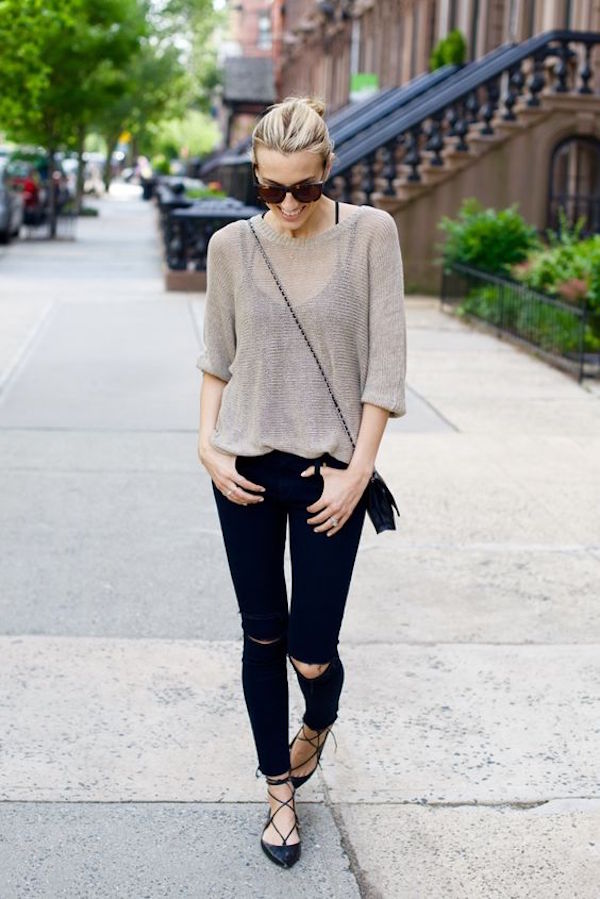 Image via Adoreness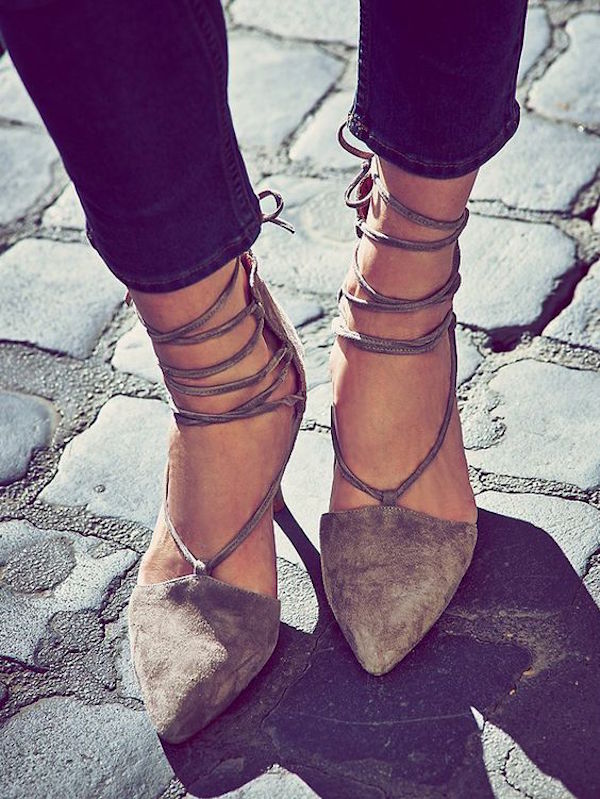 Image via Free People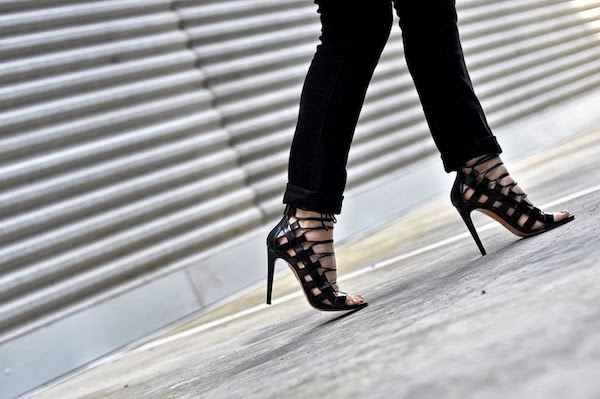 Image via Glitter Inc.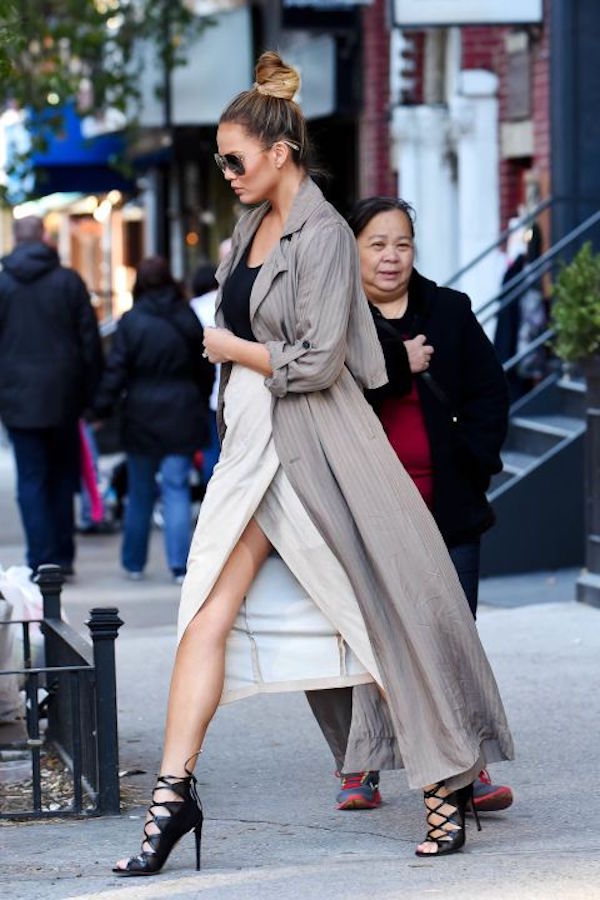 Image via Harper's Bazaar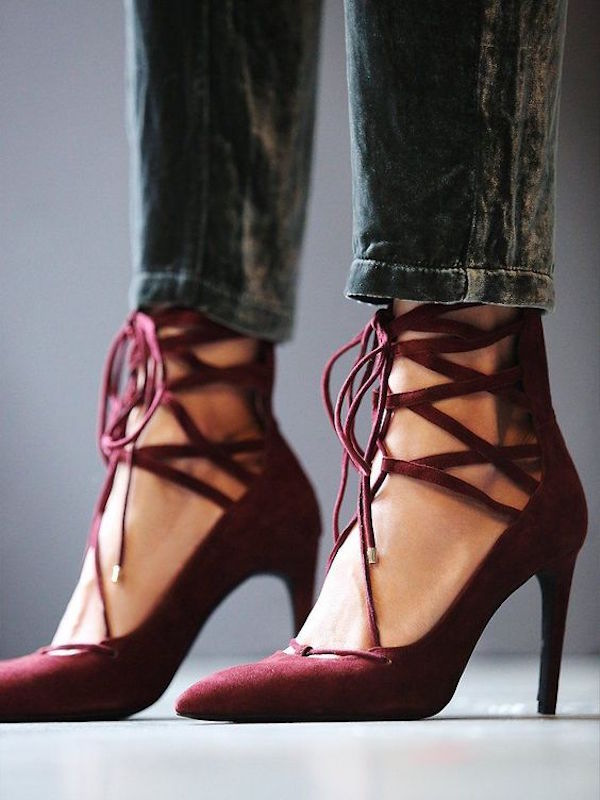 Image via Honestly WTF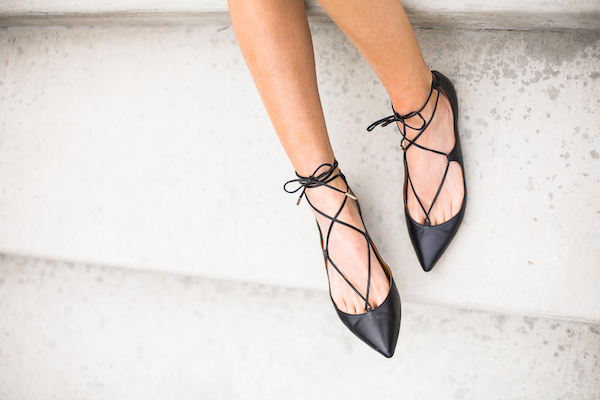 Image via Krystal Schlegel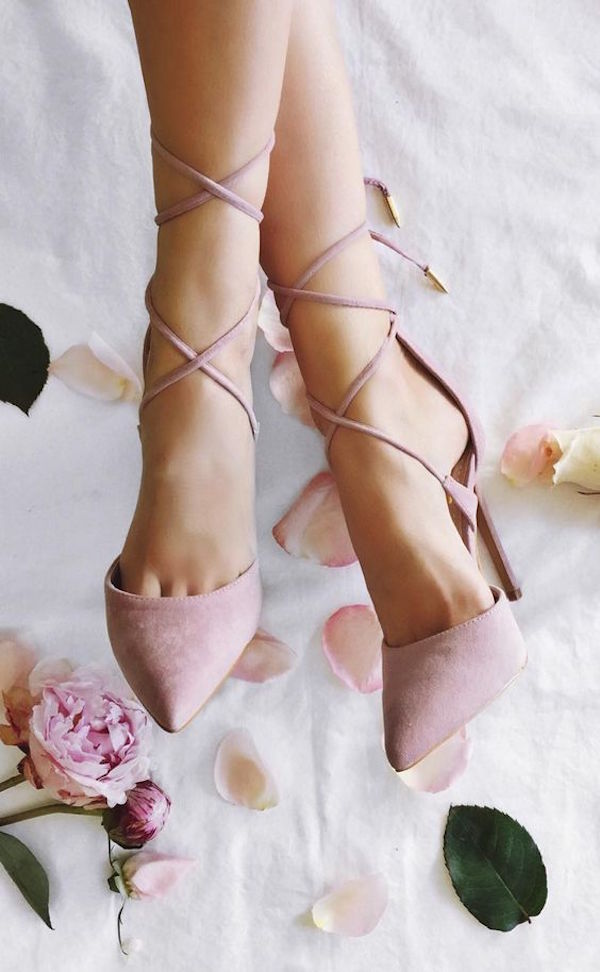 Image via Lulus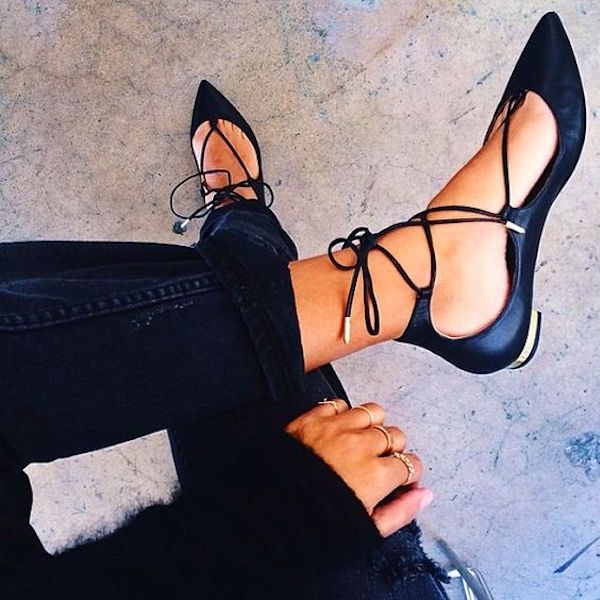 Image via Moda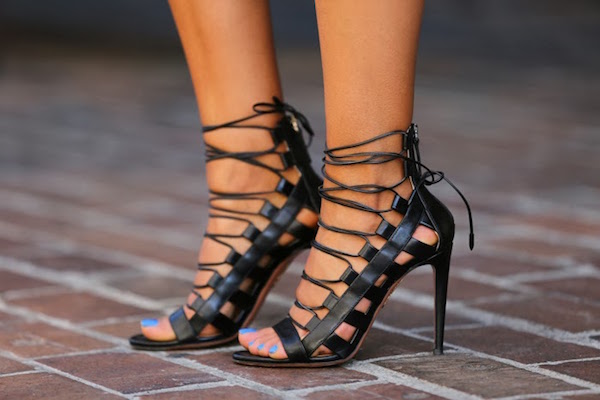 Image via Rosita Furtado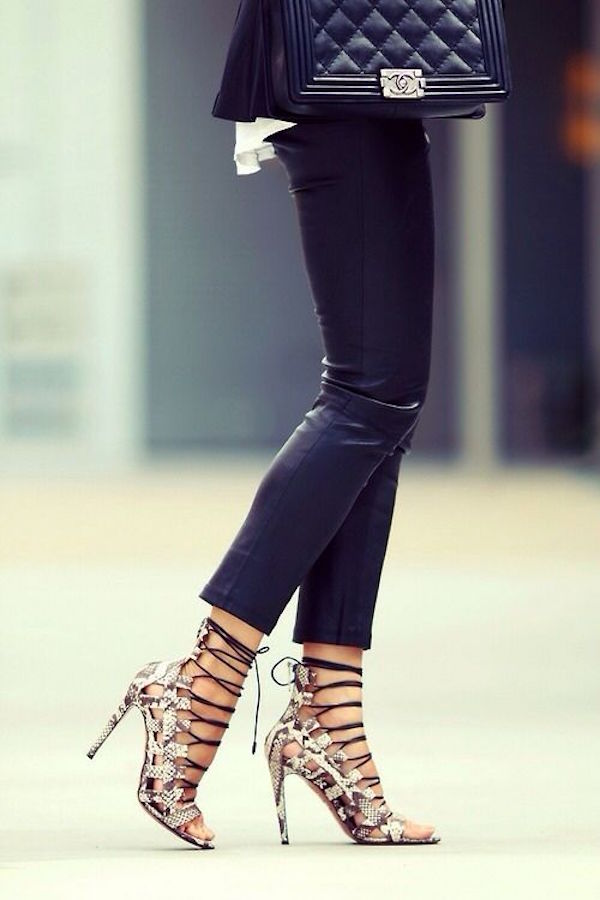 Image via They All Hate Us
Feature images borrowed from: Gurl, Lulus, Shoe Bazar, and Shop Style
Shop some of our favorite lace up heels and flats below!