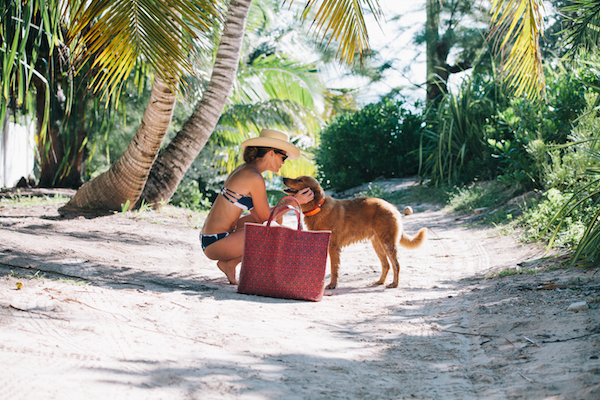 India Hicks, British born, island-dwelling aristocrat, after many years of going the licensing route, now has her very own Britain-meets-Bahamian lifestyle collection and has developed a non-traditional way to get it out there to the people through her unique direct selling technique.
In case you were like so many who knew the name India Hicks but just were not sure where or how…..not exactly a household name but one that if you've heard it you wouldn't be likely to forget it.  Well, here is her story. She was born in London, England. Her late father was the the famed interior designer of the '60s and '70s, David Hicks and her mother is Lady Pamela Hicks, the daughter to the Earl and Countess Mountbatten of Burma and her grandfather was the last Viceroy of India, hence her name!  She is a second cousin to the Prince of Wales, who is in fact, her godfather and most memorable for me was that she was a bridesmaid in 1981 to the wedding of Prince Charles and Lady Diana Spencer.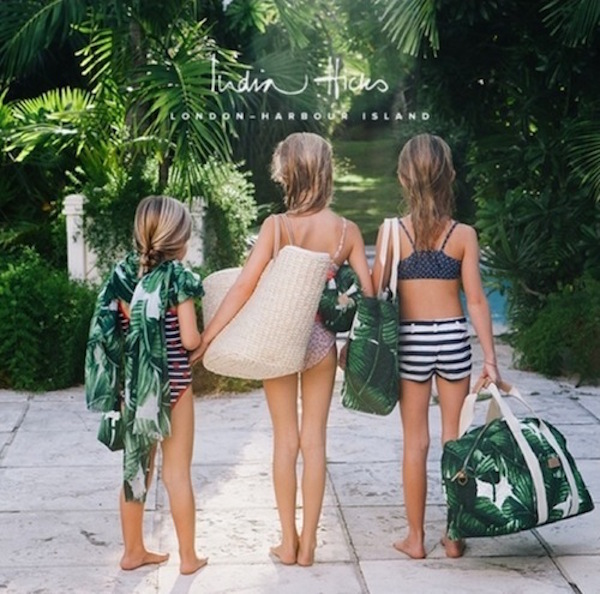 She has published three books: Island Life, Island Beauty and most recently, Island Style with partial proceeds from the sale of these books being donated to a small non-profit community school in the Bahamas. India is connected to a broad spectrum of tastemakers and is established as an influencer amongst modern, strong, entrepreneurial women. After studying photograph in Boston, she moved to New York where she modeled for such fashion names as Ralph Lauren and J. Crew to name a few.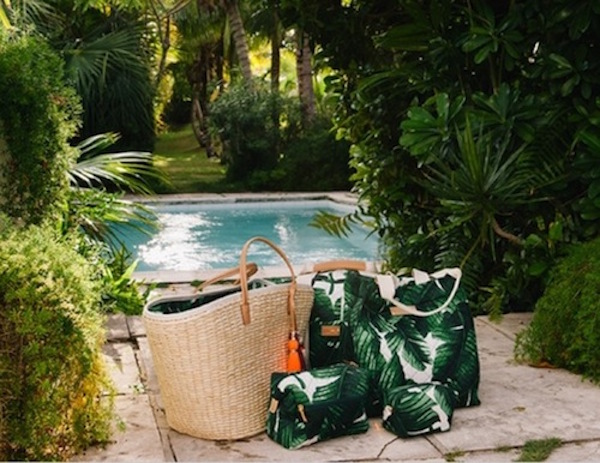 It was after years of creating collections for traditional retail, that she decided to take a different and far more personal route in launching her own brand in 2015.  She developed the exclusive collections of well-crafted gifts, beauty and accessories that are sold through networks of entrepreneurial women, her Ambassadors. These women, through their 'get togethers' in their communities, create a much more meaningful shopping experience.  I attended one of those events, where I casually noshed, visited and  found out about all of these products offerings.  The selection is enormous from beauty and fragrance, which I loved and had to have, to tassels, tote bags, scarves and great handbags for just a sampling. Website must be visited to see more!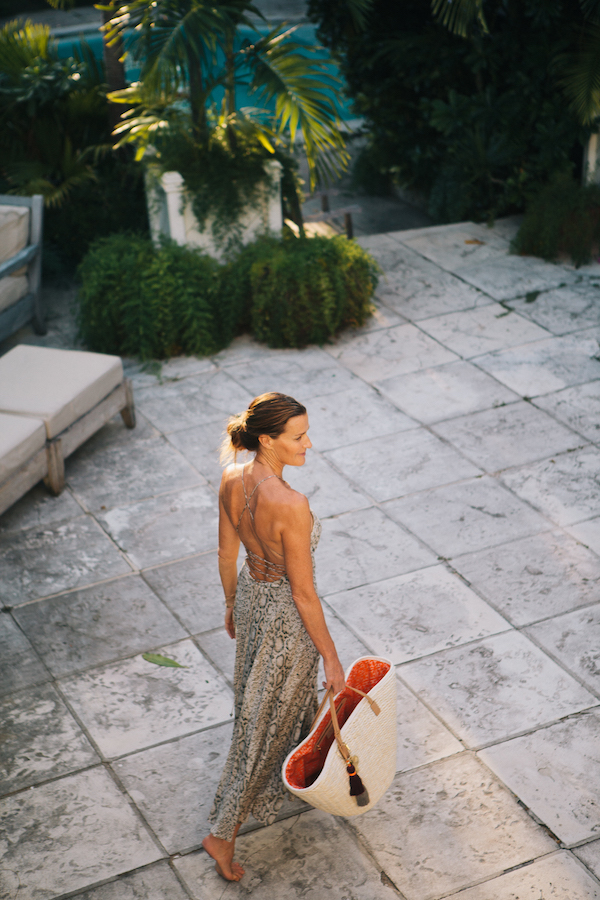 Each piece that is designed is personally designed by India and inspired by her British heritage, island life and madcap daydreams and most importantly, each have a story,  from how she decided to develop her logo brand to her beetle insignia collection. Her catalogues are exquisite and her website, which I have tried to give you a feel for through the images I have selected shows her taste level, refinement and a high-styled collection that is considered 'affordable luxury'.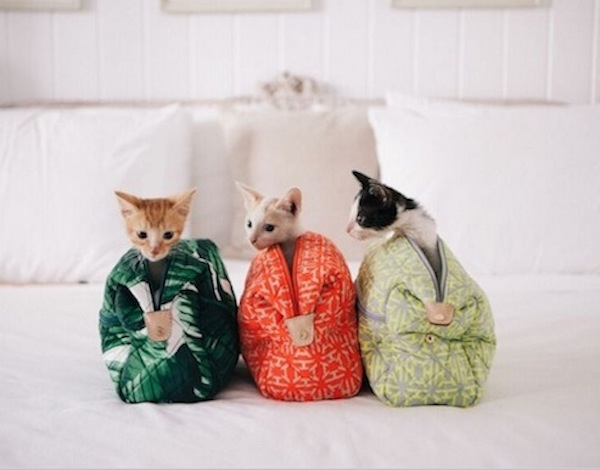 NOW TO MY CURATED COLLECTION FROM THE INDIA HICKS 'COLLECTIONS' THAT SPOKE TO ME OR I HAVE TRIED AT ONE OF THE LOCAL 'GET TOGETHERS' THAT I ATTENDED…    (ALL PIECES SELECTED BELOW WILL LINK YOU BACK TO THE WEBSITE WHERE YOU CAN VIEW ALL OF THE COLLECTIONS

1. English Rose Eau de Parfum 2. English Rose Eau de Parfum 3. Riviera Basket 4. Black Hibiscus Candle 5. The Grove Hand Lotion 6. The Duchess of Windsor 7. The Duchess of Windsor 8. Wild Spiderlily Eau de Parfum Rollerball 9. Junkanoo Tassels 10. Riviera Basket and Totes/Bags 11. Riviera Basket and Duffles/Bags
You can shop the India Hicks product lines by clicking on the India Hicks website here OR find an ambassador in your community HERE.
photos courtesy of Brittan Goetz