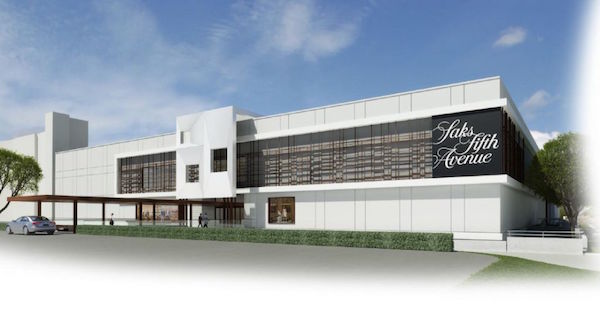 We're sure you've heard the exciting news by now (and you likely read about it HERE on MRG), but Saks Fifth Avenue right here in Houston has gone under a MAJOR redesign, and it officially opens its doors this Thursday. However, on Wednesday evening you can get a sneak peek of the store at a cocktail party, which will benefit MD Anderson Cancer Center. You'll be able to check out the store, shop, eat, drink, and chat with the founder of Erdem.
Date: Wednesday, April 27th
Time: 7-10pm
You can purchase general admission tickets HERE.
Image via chron.com