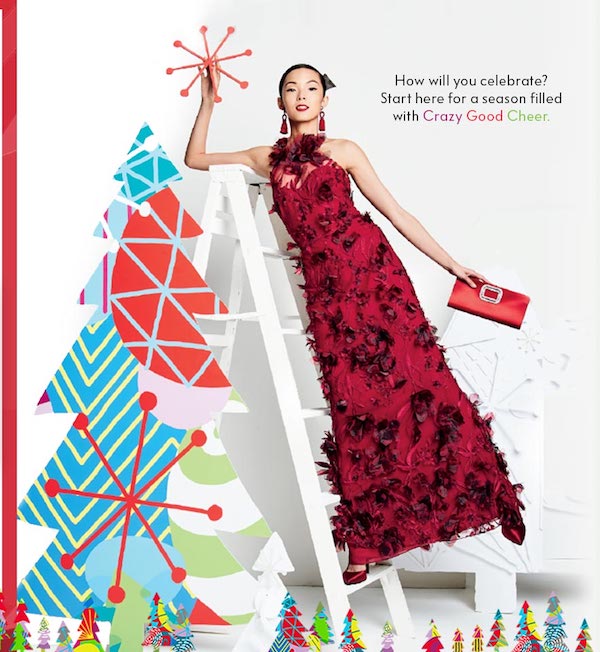 The 91st edition of The Neiman Marcus Christmas Book unveils the best of the best holiday items!
First published in 1926 as a 16-page booklet, the Neiman Marcus Christmas Book was initially intended as a Christmas card to the store's best customers. Through the years, the book has maintained its personal touch while evolving into a legendary source for alluring and mystical gifts. Nearly 50% of the items are under $250, perfect to find something for everyone on your list.
The 2017 edition of this renowned book continues Neiman Marcus' unmatched tradition of offering a selection of spectacular and unique holiday gifts sure to make even the wildest of dreams come true with the added bonus of giving back.   A portion of every fantasy gift will be donated to the Heart of  Neiman Marcus Foundation.
MRG's Top picks of the 2017 Fantasy Gifts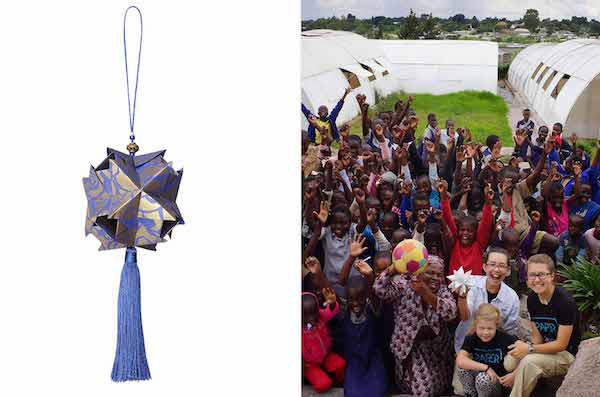 PAPER FOR WATER ORIGAMI ORNAMENTS THAT GIVE BACK
A feel good gift that gives back. Founded by two enterprising young sisters, the nonprofit offers handmade paper origami ornaments to fund clean-water wells for communities in need.
Single Ornament – $50
Make someone's holiday with an exclusive blue and gold Paper For Water limited-edition origami ornament, with paper sourced from Seoul and requiring over 5 hours to fold its ornate design.
With the purchase of each Paper For Water ornament, Neiman Marcus will donate $50 to The Heart of Neiman Marcus Foundation, earmarked for Paper For Water.  Ornaments available in limited quantity, limit ten per customer.  ($50, page 138)
Collection of 250 Ornaments – $50,000
Fund two clean-water wells, receive 250 ornaments.  The wells will be created in the recipient's choice of select global locations, in partnership with Paper For Water.
Each ornament requires over 10 hours to create and is comprised of over 30 sheets of paper. What's more, the recipient will get a visit in his or her home from the organization's founders and a master origami artist who will give private lessons, crafting another five unique ornaments.
With the purchase of the collection of 250 Paper For Water ornaments, Neiman Marcus will donate $50,000 to The Heart of Neiman Marcus Foundation, earmarked for Paper For Water.   One collection of 250 ornaments available.  ($50,000, page 139)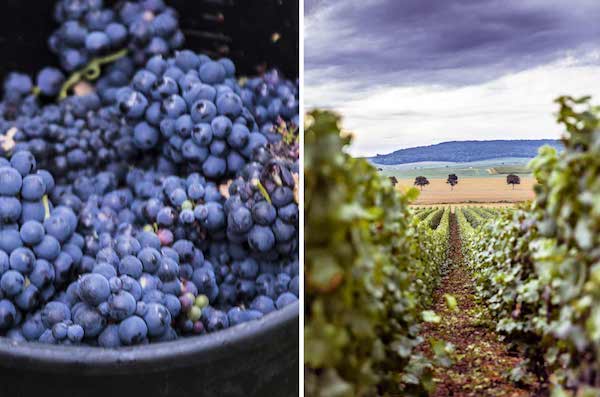 EXPERIENCE CHAMPAGNE AND CREATE PERSONALIZED CUVÉE WITH ARMAND DE BRIGNAC
Kick things off with a first-class trip for four to Paris and a stay at Rosewood's Hôtel de Crillon with a 12-course dinner at L'Ecrin.  Next, a private car will take you to meet with the 13th-generation winegrowing family behind Armand de Brignac.  Tend the vineyards, sample the reserves, stroll the private cellar, and help create your own cuvée.  End the day with a helicopter flyover of Champagne's villages and vineyards.  Then, spend the night at Domaine Les Crayères, a majestic chateau, with a dinner at the three-Michelin-star L'Assiette Champenoise before enjoying Paris for one more glorious day and night.  The fun doesn't end there.  Delivered to your door: 12 bottles of each of the five Armand de Brignac champagnes to savor until your bespoke bottles are ready.  And when the time comes, 24 bottles of the personally finished cuvée, each inscribed with the giftee's name.
One Armand de Brignac experience is offered by Pencils of Promise, which will retain any profits from the sale of this Fantasy Gift for its charitable initiative that provide educational opportunities for children in the developing world. Gift limited to one experience. ($150,000; page 127)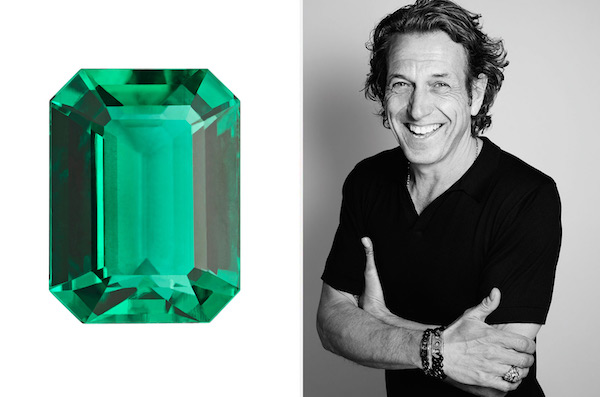 STEPHEN WEBSTER EXPERIENCE AND 7.2-CARAT EMERALD
Head off to the largest single producer of emeralds in the world, Gemfield's Kagem mine in Zambia, with master jeweler Stephen Webster. Behold raw emeralds being processed in the sorting house. Retell it all over dinner at the mine's lake house. Then, indulge in two dreamy days at The Royal Livingstone Hotel by Anantara and journey to the thundering Victoria Falls. Next, head to London and the renowned Connaught hotel. Spend the day with Webster in his studio collaborating on turning a magnificent 7.2-carat emerald into a one-of-a-kind piece. That evening, savor a private dinner with Webster and his wife, Assia. Once home, be on the lookout for a dazzlingly personal piece and its final sketch signed by the designer himself.
With the purchase of the Stephen Webster experience, $40,000 will be donated to The Heart of Neiman Marcus Foundation. Gift limited to one experience. ($300,000, page 133)
Considering the book is 300 pages, and there were so many items we want for ourselves or to give to the special peeps in our lives,  we have picked just a sampling to get your shopping bug going!

te it to view this content.