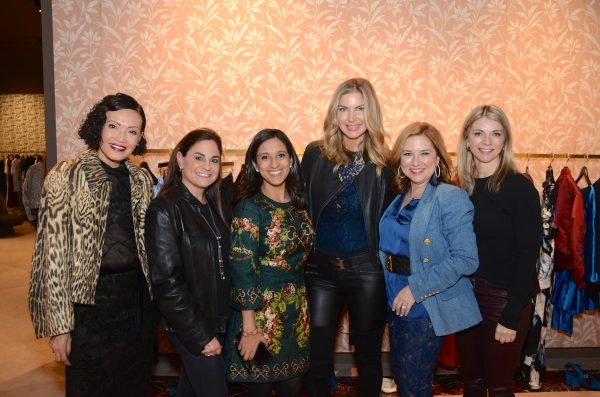 Duyen Huynh, Lisa LaCorte, Rania Mankarious, Romy Lauren, Donae Chramosta, Katie Pipkin gather at The Webster as it teams up with Crime Stoppers of Houston
The Webster was the place to gather together when some of Houston's powerful and stylish women came together to show support for Crime Stoppers of Houston. The evening, with a percentage of sales benefiting Crime Stoppers, brought together community advocates to join forces to discuss social justice and promote positive community outreach. Donae Chramosta of the Vintage Contessa, Rania Mankarious, Crime Stoppers of Houston Executive Director and The Webster's founder, Laure Heriard Dubreuil held court and toasted the efforts.
Crime Stoppers of Houston is a non-profit organization dedicated to solving and preventing serious crime in the Greater Houston Area and strives to empower the community to take charge of their safety. Rania Mankarious and the Vintage Contessa have recently teamed up to launch a podcast called Styling Social Justice. They interviewed The Webster's Laure Heriard Dubreuil, a global ambassador for Mothers2Mothers, the international non-profit dedicated to preventing mother-to-child transmission of HIV by providing education and support for pregnant women and new mothers living with HIV.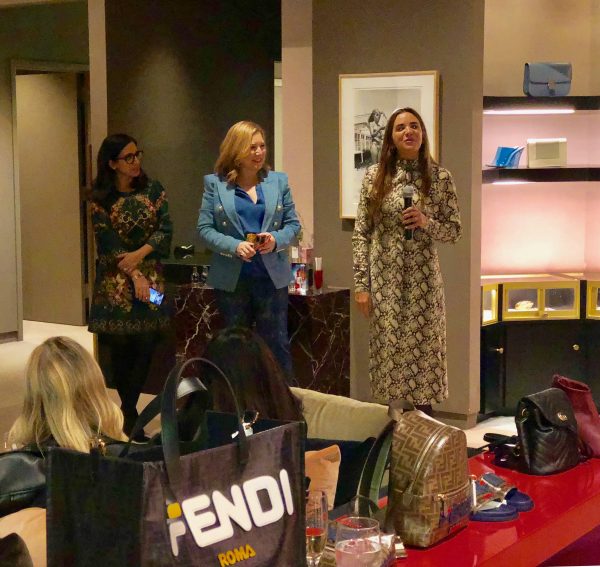 The three hosts of the evening…..Rania, Donae and Laure address the group with personal stories of support for community outreach
A sampling of the stylish crowd gathered for this worthy cause were…….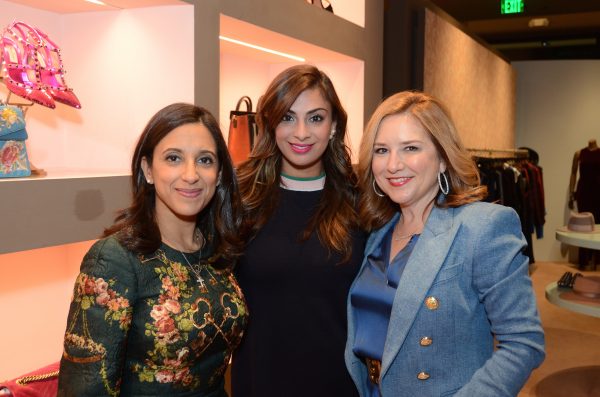 Rania Mankarious, Sukaina Rajani, Donae Chramosta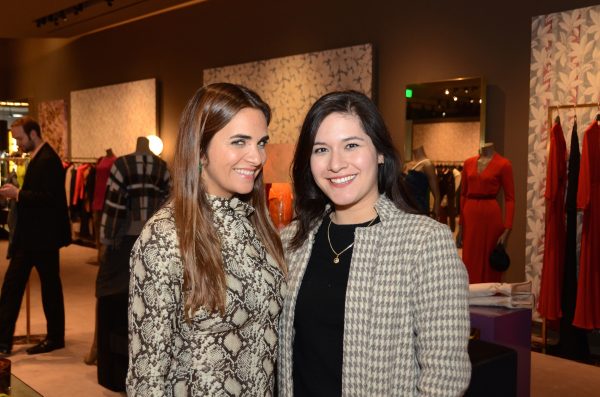 Laure Heriard Dubreuil and Marianna Goodall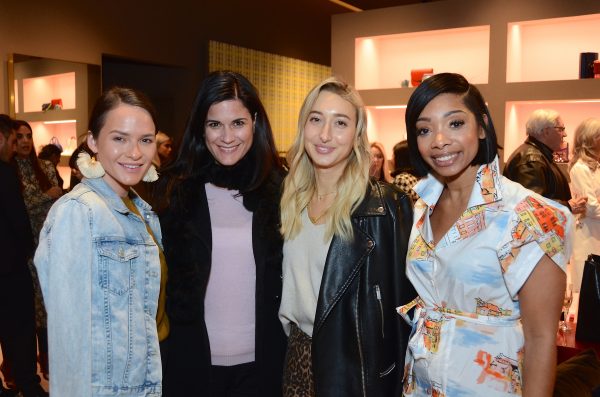 Hannah Swiggard, Katarina Tehlirian, Chiara Casiraghi, Britney Sumpter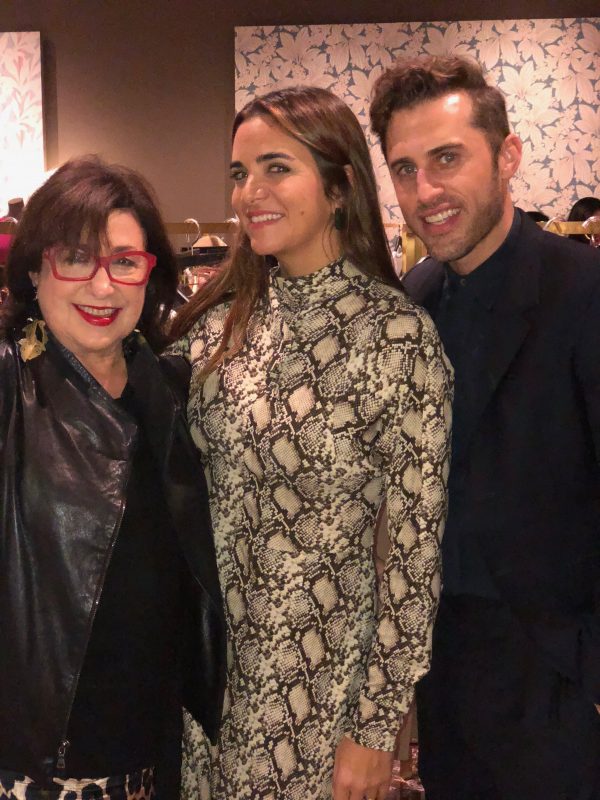 yours truly, Roz Pactor, Laure Heriard Dubreil, Michael Mandola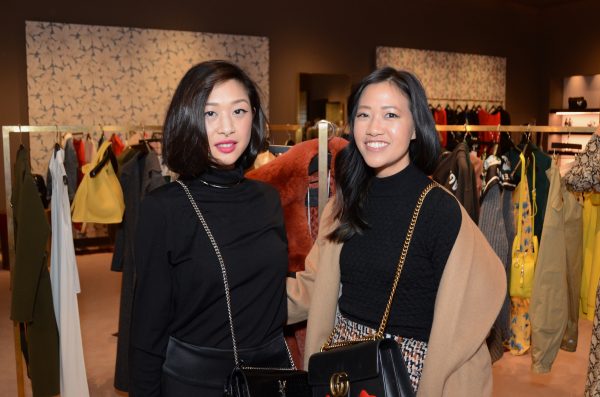 FiFi Phi and Issa Chou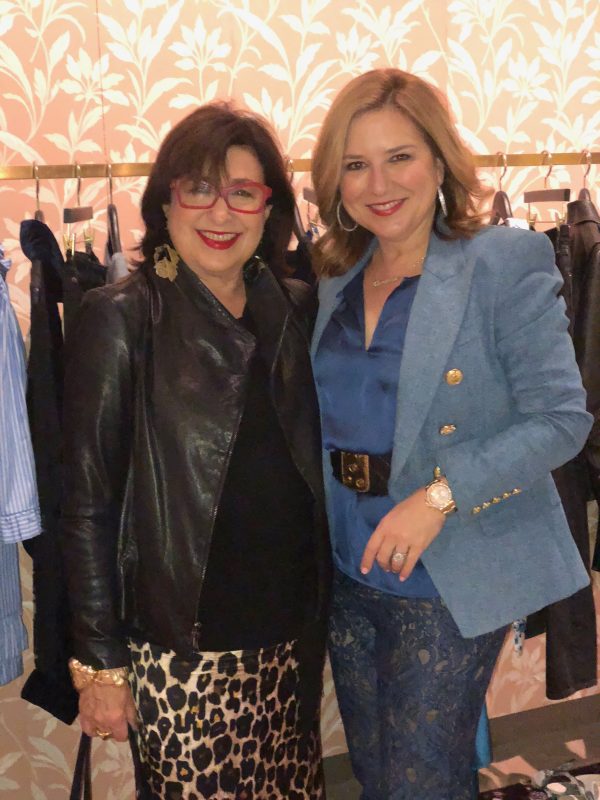 Roz Pactor and Donae Chramosta