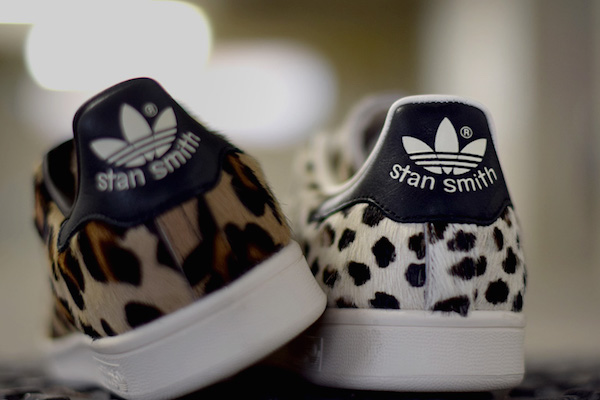 The iconic duo of Adidas and Stan Smith have signed the deal of a lifetime…literally. #StanSmithForever will keep these fan-favorite sneaks on the shelves until the end of time!
Stan Smith can now add Adidas Ambassador to his resume! The tennis legend was a star on the court in the 80's and 90's, but has since moved his claim to fame to the sneaker world. Adidas began their partnership with Smith in 1973, striking up a five-year deal putting arguably the most popular Adidas sneaker to date into the works!
Originally, Smith received a flat-rate income from his partnership with the brand. In 2005, however, both Smith's agent and Adidas realized the importance of this partnership to the Adidas brand. Since then, Smith has received royalties on each and every Stan Smith sneaker sold. It seems to be that this long-standing sneaker love story just keeps getting better and better!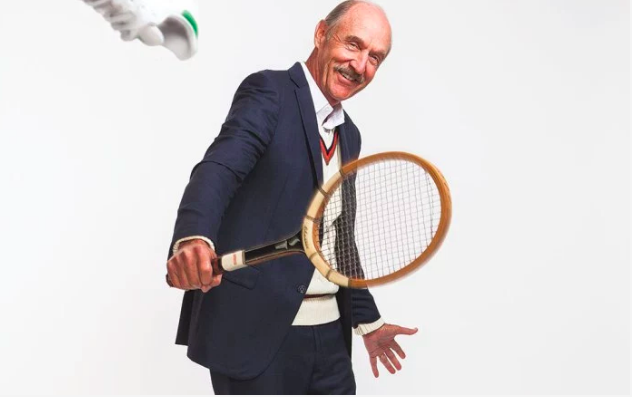 Image Courtesy of FootwearNews 
The Shoe
With the unmistakable silhouette, iconic three stripes, and artfully done illustration of Smith's face on the tongue, the Stan Smith by Adidas sneaker made its way to the forefront of pop-culture. Celebrities from the likes of Kate Moss to Kanye West started slipping on this sporty sneaker on many more occasions that just physical activity. Because of this, Adidas chose to reposition the sneaker from athletic to fashionable in 2013. The reimagined sneaker debuted in 2014 and has quickly since become one of the brand's top-sellers!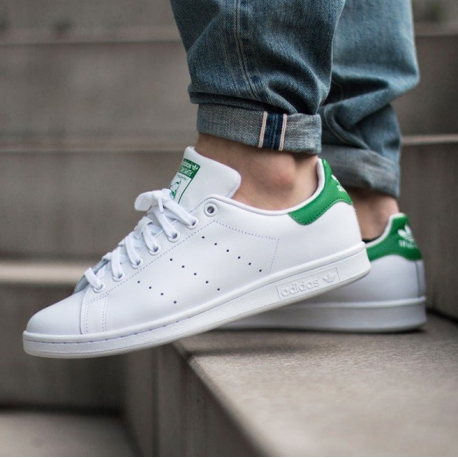 Image courtesy of LoveSneaker
"[The Stan Smith's] timeless design has transcended generations. The sneaker has been an integral part of the Originals history and will continue to have a lasting impact in the years to come."

– Torben Schumacher, GM of Adidas Originals and Style
Though the classic design of the original Stan Smith came only in green, the shoe now comes in a number of styles and designs. Adidas and Stan Smith have collaborated with many artists, celebrities and causes to bring newness to the sneaker, while still keeping it classic! Click through below to check some of them out, that are all available to purchase now- just click on your favorite style and it will take you to the retailers page!

And for even more Stan Smith sneaker fix, check out his book "Stan Smith: Some People Think I'm a Shoe!" also available to purchase by clicking on the image below!

---
Need more to feed for footwear frenzy? Check out these stories for other sneakers we think you will love and how to style them!
Step Into Fall With The Hottest Sneaker Trends
Styling Tip: How to Wear White Sneaker Trend
Feature Image courtesy of Sneakers.Fr