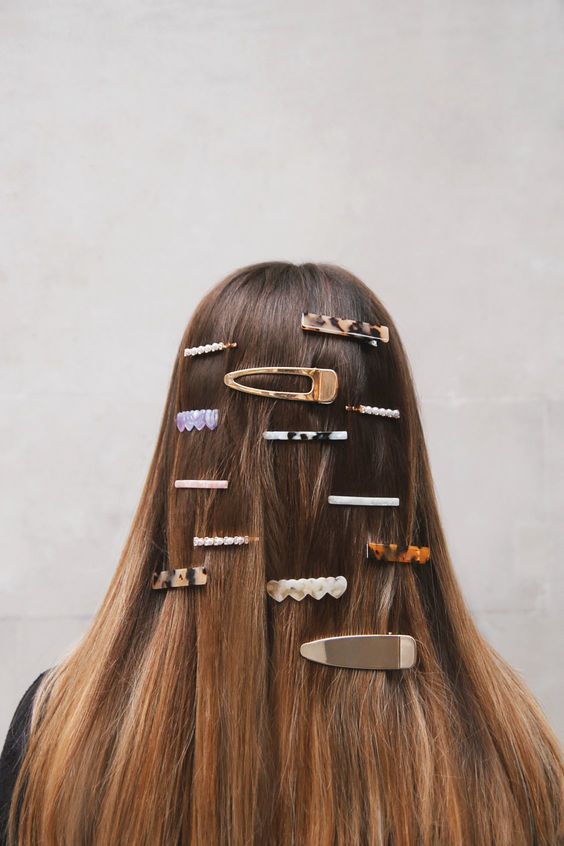 Accessorize head-to-toe with this season's hottest hair trend! Hair clips have made their comeback and it is safe to say they are cuter than ever!
 From the real world to the red carpet, 2019 has already found itself its hottest hair accessory! Clips, barrettes, slides…whatever you wish to call them, add them to your shopping carts ASAP. We are already seeing these little outfit toppers everywhere and cannot get enough.
Hair clips adorned with bows and dangles, as well as the more traditional glitz and glam brooches, made a statement big time at this year's Golden Globes and was one of the most talked about trends to hit the red carpet. With stars showing us the ideal way of dressing up just about any hairdo, it has us feeling ready for a fancy night out……Gala season is beginning here and this is a must have add-on to add some sparkle to any gown!
So as not to just stop at the evening glam and to achieve many of these bar-raising barrette looks, scroll through below for our favorite styles and some of our favorite pieces on the market right now! If you find one you love, just click on the image and it will take you to the perfect place to purchase it!
The Best 'Round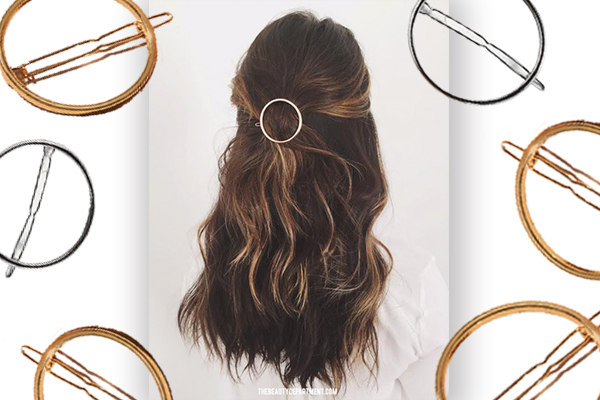 Image courtesy of thebeautydepartment.com
The little guys are perfect for making the ideal effortless half-up-do! The chic metal and shape instantly elevate any look all while keeping the hair out of your face!

---
Shine Bright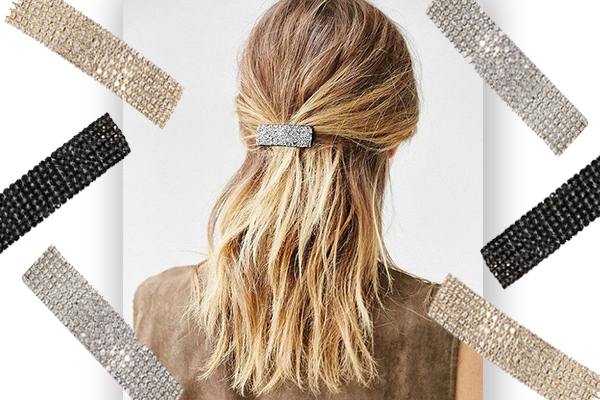 Image courtesy of ShopStyle
You're a shining star and now your hair accessories can match, too! This sparkly sidekick will make even the simplest of outfits perfect from day to night!

---
Pretty & Playful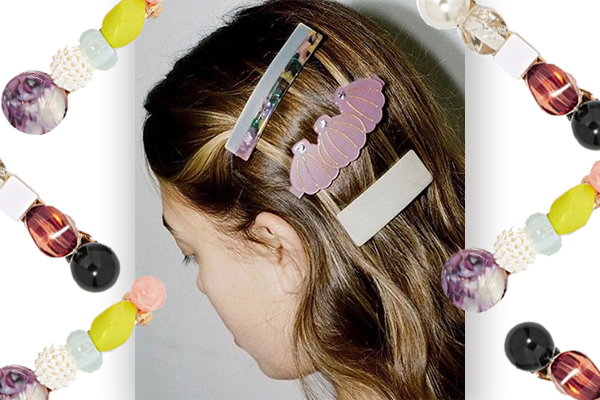 Image courtesy of @valetstudio
Pieces as pretty as they are practical! The playful look of these clips will have you feeling ready to take on whatever comes your way!

---
Heavy Metal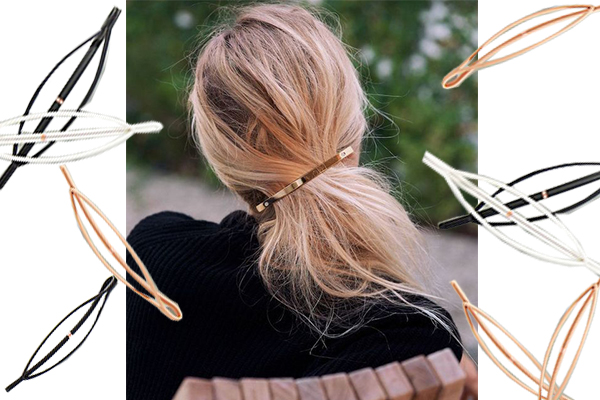 Image courtesy of Tendances de Mode
Sleek, chic and simple….three little words that can pack quite the punch in your hair game! These metal clips are neutral so they will go with just about everything making them the perfect everyday accessory!

---
Designer Duds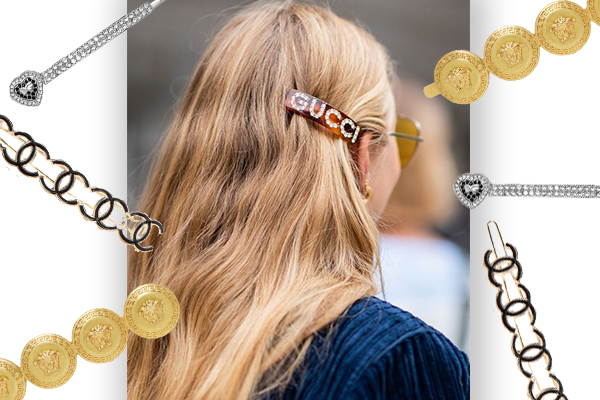 Image courtesy of WhoWhatWear
Got designer goods on the mind? Well…we have a fix for that! These luxury gems are the easiest way to up the lavish level of your lifestyle!

---
Resin Realness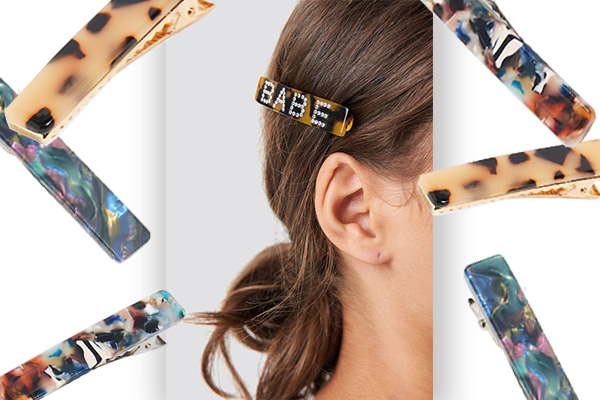 Image courtesy of Na-Kd
Whether you are more colorful or classic, resin is the way to go for a feminine touch! These artful accessories look amazing in absolutely any hair color or style, so you can't go wrong!

---
Gala Ready Gems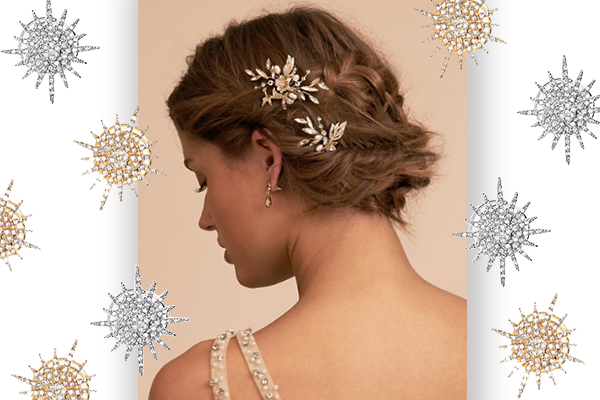 Houston gals know, gala season is upon us, so if the 'look of fine jewels' as shown above is not exactly where you want to be, what better way to elevate that already perfect look than by adding just some sparkle for your shiny locks!

---
---
For more news on what fashion this new year is bringing us check out the stories below:
Live In Living Coral! It's Pantone's 2019 Color of the Year
Nine Simple Principles to Revamp Your Wardrobe for 2019
Feature Image courtesy of Urban Outfitters