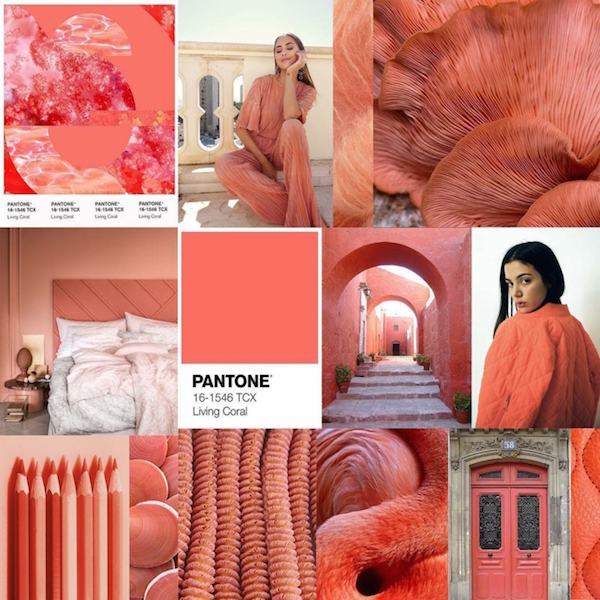 Each year we anxiously await Pantone to announce what THE color of the year will be. There is no doubt 2019 is sure to be a bright one, with lively Living Coral filling the runways and streets!
The new year is here, and you know what that means. Time for a wardrobe reboot with some serious color pop! Pantone released the color of the year back in early-December, but we thought a color like this deserved a special spotlight once the holiday crazies settled down! Living Coral is bright, eye-catching and bold- everything we plan to be in 2019!
A little insight into just what exactly makes Living Color THE color of the  year: Pantone has described this color as "vivifying, effervescent, life affirming, and convivial". It is a color that matches almost every aspect of our society today. It can be found in the purest form in nature (flowers, animals and of course…coral!) but is also ideal for any social-media lover trying to catch people's attention and convey a bright, happy lifestyle.

Image courtesy of Pantone
Get ready to see this vibrant color everywhere…and we mean EVERYWHERE! From your closet to your living room and everywhere in between, there is a way for you to add some Living Coral into your life. We have got all the inspiration you need on just how to make this color of the year work for you all year long, and even better at the end we have all our top (totally-shoppable) picks for you to get in on this trend!
---
Apparel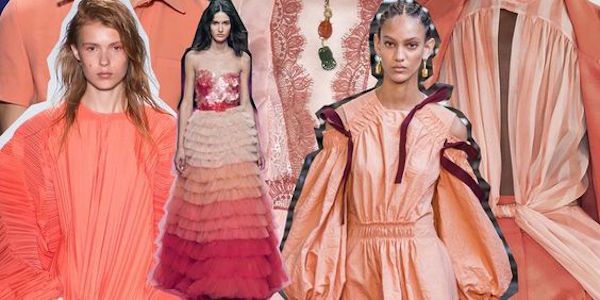 Image courtesy of Elle.com
From the runways to the streets, Living Coral has already started popping up and filling our magazines and store shelves. Whether you're ready to jump headfirst into a monochromatic coral look, or prefer to choose your pieces carefully, your wardrobe deserves a little touch of coral!
---
Accessories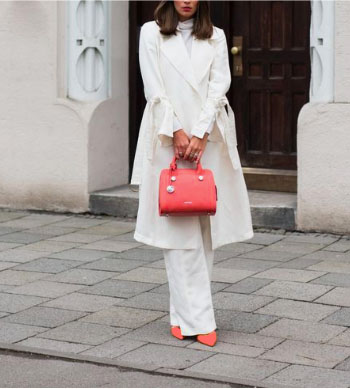 Image courtesy of Pinterest
Not quite ready to go full coral, yet? No worries- accessories are the way to get you there! Little pops of color can instantly transform even the simplest of outfits, so why not get a little wild this year?!
---
Home Decor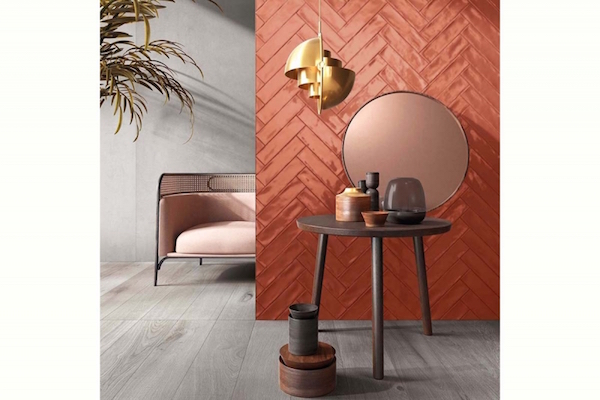 Image courtesy of MaterialiCasa
Minimalistic is so not the trend for 2019! This year it is all about the brighter-the-better, and that means adding some Living Coral into your home. Whether it be accent pillows or an accent wall, brightening your sweet space in 2019 will be easier than you think!
---
Beauty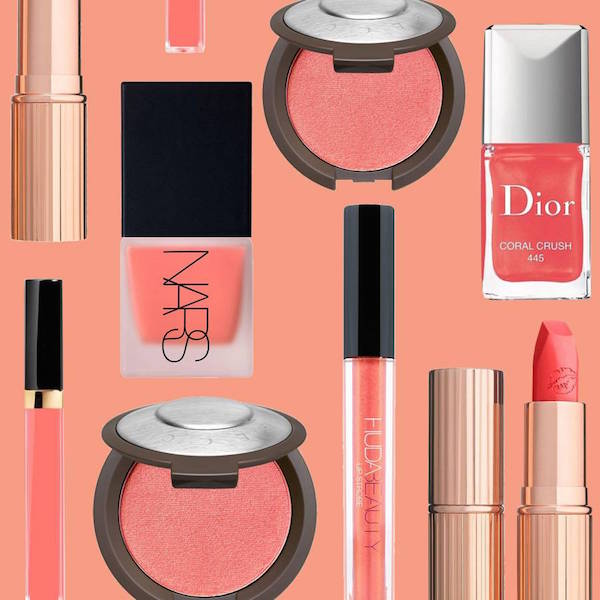 Image courtesy of Vogue UK
Coral has always been a big color in beauty, but this year it is getting the spotlight with tons of Living Coral specific items on the market! This shade is flattering on just about any skin-tone, so anyone can liven up their look this year with eye-popping beauty looks!
---
Food & Drink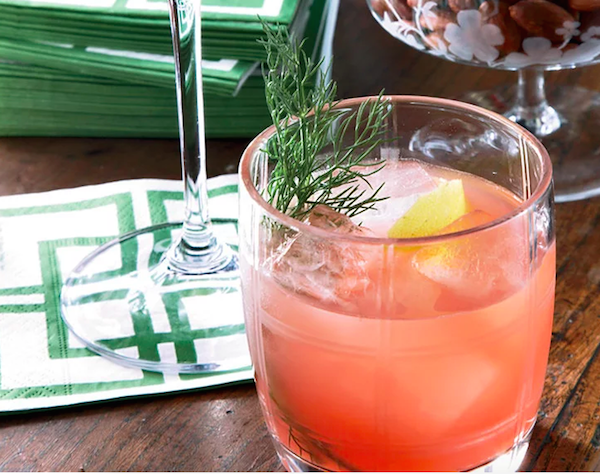 Image Courtesy of Food & Wine 
We really weren't lying when we said you would see this color everywhere! As is the case with most trends, Living Coral has made its way into the world of food and drink, as well. Keep an eye out for an increase in coral colored concoctions coming to bars near you! ( A longtime favorite drink of Roz's, that has finally caught on in the U.S. as a new trendy drink is Aperol Spritz, aka Spritz Veneziano and o.k., maybe it's a little more orange than coral but we couldn't resist the inclusion of this tasty drink!)
---
Want to add a little Living Coral to your life? Shop our top picks below, by clicking on the image of the items you love and purchase them right here….just so easy!!!

---
Wondering what the Pantone Colors of the Year were in the past? Check these out:
Just Announced, 2018 Pantone Color of the Year Is…
2017 Pantone Color of the Year: Greenery
The Colors of 2016: Pantone Picks Rose Quartz and Serenity
Feature Image courtesy of FreshIdees